3 Program Tracks
for aspiring or practicing RDNs
Online Program
with coordinated internship placements
Program Information
In response to the dietetics industry requiring a master's degree for Registered Dietitian Nutritionist (RDN) roles by 2024, Viterbo University has been granted approval to offer an online Master of Science in Community Medical Dietetics degree. This master degree offers three tracks designed to support the profession.
30-credit hour pathway for the current RDs to advance their expertise and scope of practice.
Dual M.S. degree with a Dietetic Internship for those entering from a didactic Nutrition program. Students who have already graduated from a didactic program in dietetics can also opt to only apply for the Dietetic Internship program.  Candidates select from two pathways: a Non-Thesis Clinical (48 credits) or a Thesis (39 credits) emphasis. 
63-credit hour direct entry to initial RDN practice track combines the coursework with the dietetic coordinated internship necessary to be eligible to take the Registration Examination for Dietitians. Since the master's coursework is fully online, students can complete their coordinated internship anywhere in the country.
Questions about admissions? 
Reach out to Magdalen Kellogg  with questions mekellogg@viterbo.edu, 608-796-3028
Our Stories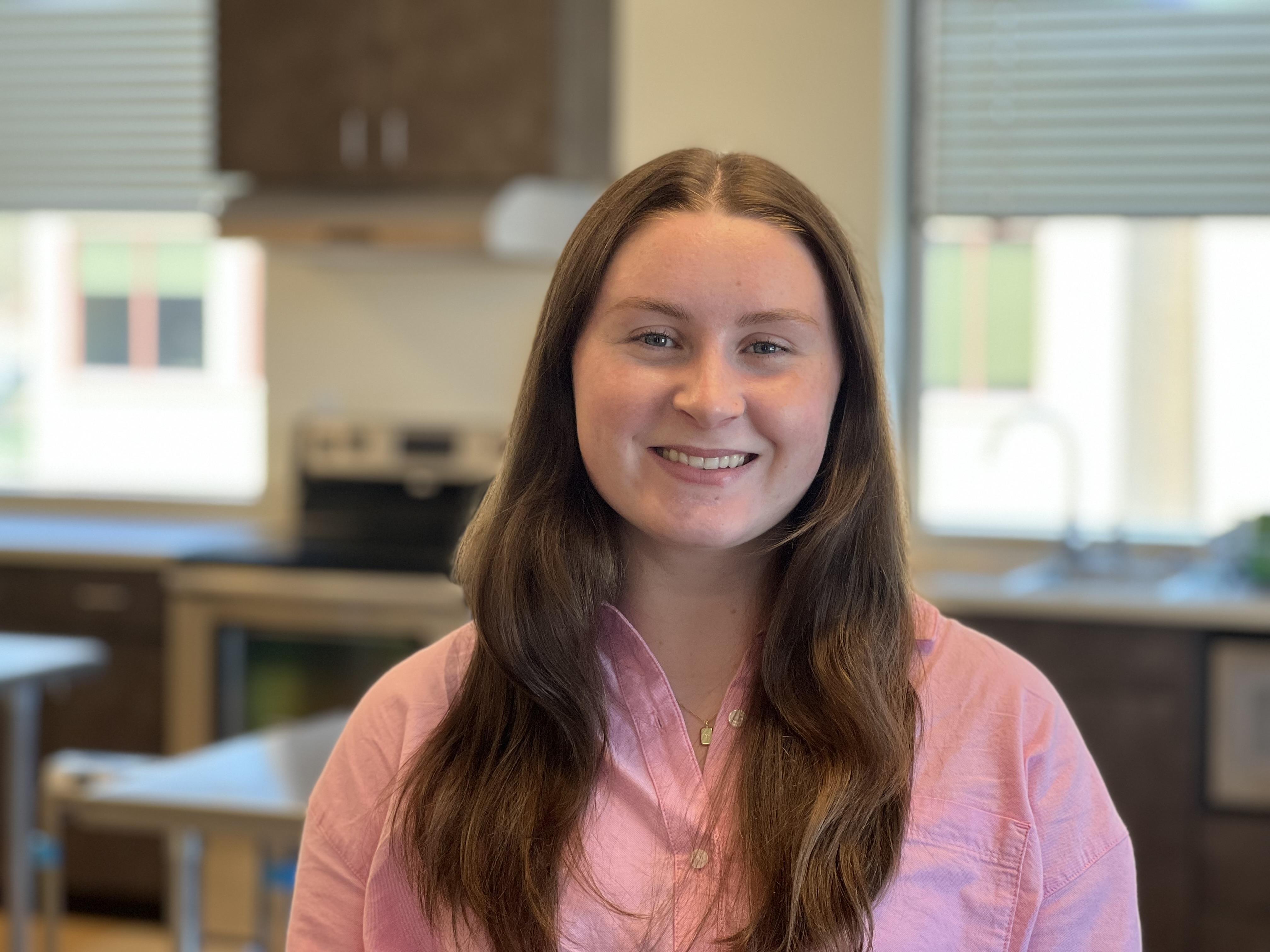 Student thrilled with adventures made possible through Viterbo's Nutrition and Dietetics program.
Mackenzie says hands-on opportunities in Nutrition and Dietetics program make it special.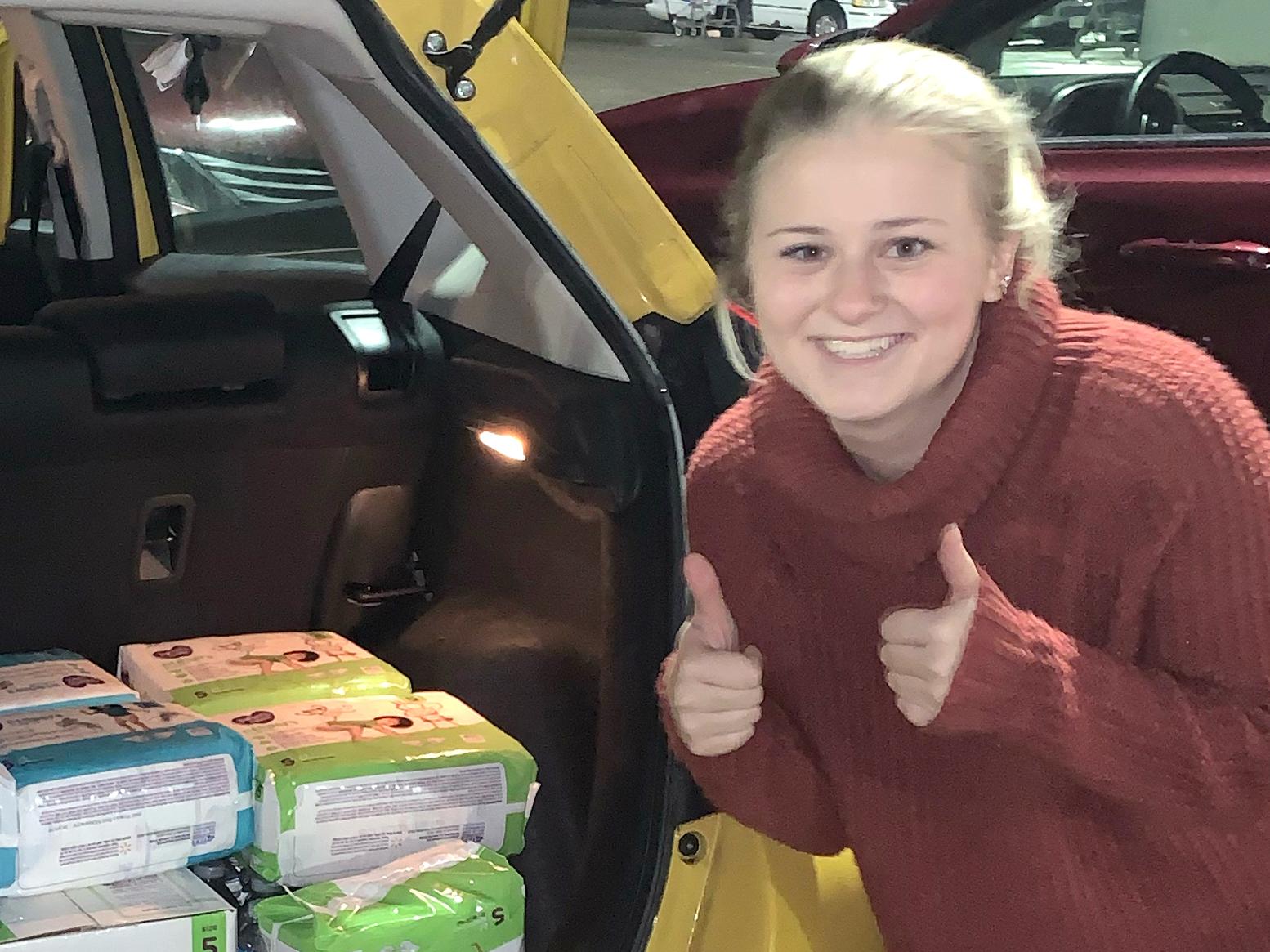 Dietetics Major Maggie Goldermann Lives to Serve Others
Maggie Goldermann's parents did a great deal of service work when she was growing up in Davenport, Iowa. Now as a junior nutrition and dietetics major at Viterbo University, Goldermann has followed their excellent example. "I ...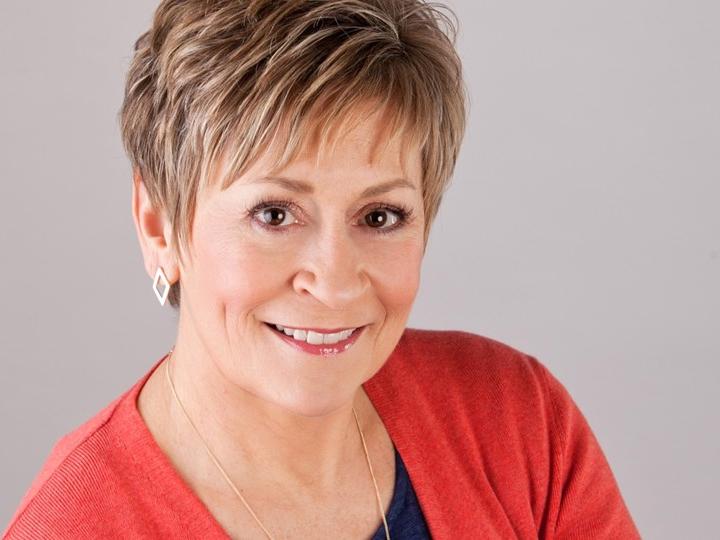 Nutritionist Author Has the Recipe for Success
Kim (Dwyer) Larson '81 capped a career in nutrition, which included becoming the Seattle Mariners baseball team's first sports nutritionist and launching a wellness coaching and consulting business, by writing a book on battlin...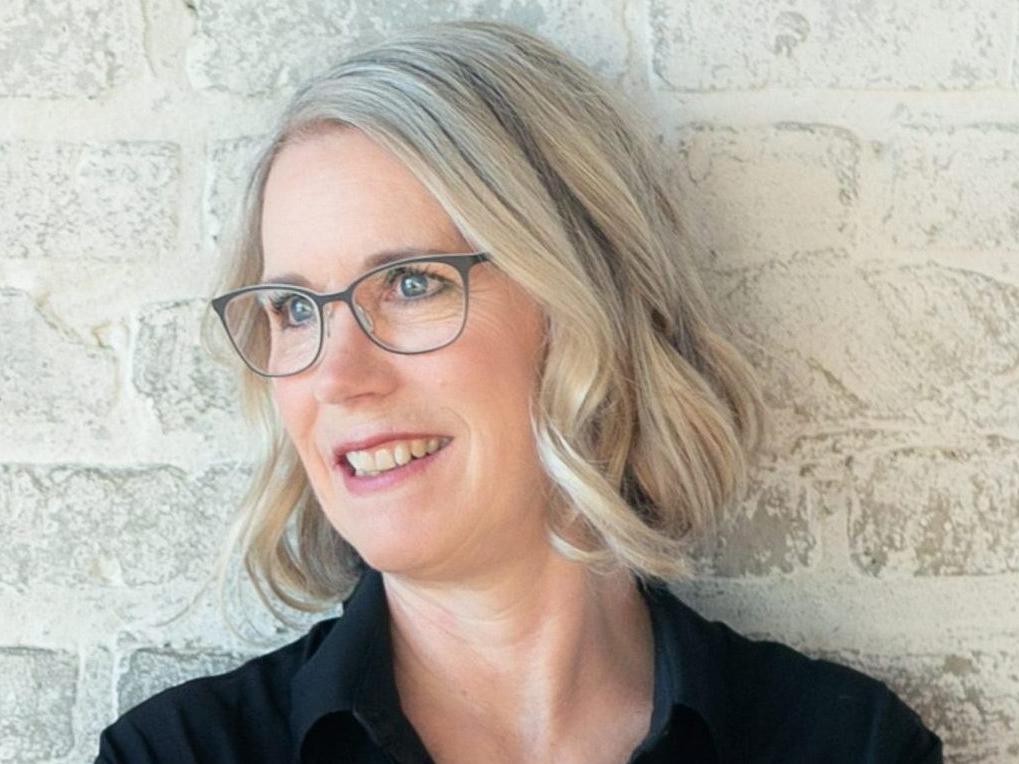 Jean Storlie Is Sold on Power of Stories
In a career that took her from groundbreaking nutritionist to food industry change agent, Jean Storlie '80 took note of the power of stories for creative problem-solving. In 2020, she published a book that shares her insights o...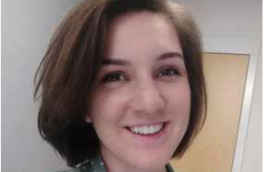 Delany Horton '18
The coordinated dietetics program really taught us to learn and to jump in and out of new experiences all the time, so transitioning to my new position here was significantly easier than I had thought It would be."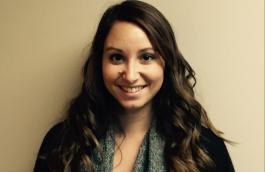 Alysaa (Keister) Milsap '13
I truly feel that my education from Viterbo prepared me for my career as a dietitian. The various positions I hold demand that I use a variety of knowledge and skills, and Viterbo did an exceptional job of preparing me to do so."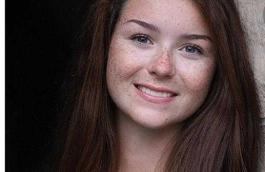 Angela Riederer
The nutrition and dietetics program at Viterbo has been challenging and enjoyable. The faculty pushes me to succeed and are always encouraging. Through the many projects I have completed, I have improved my public speaking and leadership skills. I have also gained great friends through the program that share my passion for health and wellness."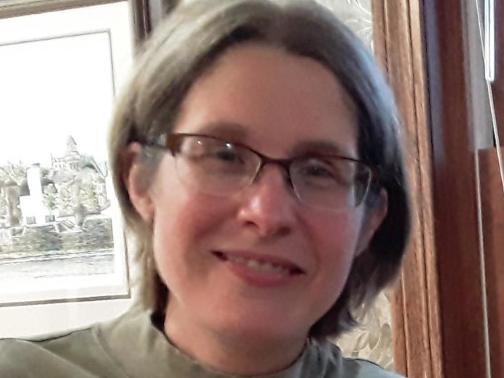 For Dietetics Grad, Service Is Food for the Soul
Meredith (Zondag) Hink '01 grew up convinced of the importance of giving back to the community and helping those less fortunate. So when it came time to pursue her dream of becoming a dietitian, Viterbo University felt like hom...
Faculty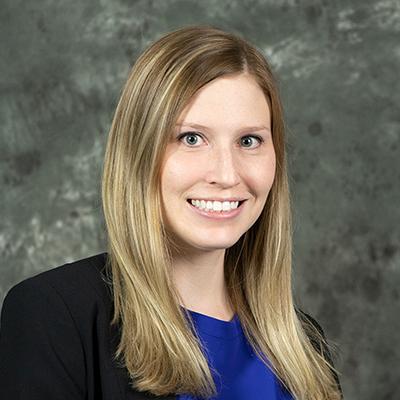 Graduate Program Director, Accelerated Coordinated Masters of Dietetics
Assistant Professor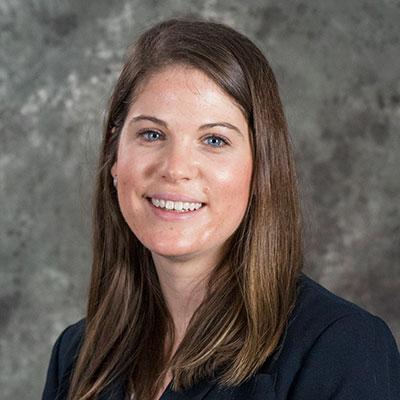 Director, Dietetic Internship Program
Associate Professor