Wednesday, May 12
7 a.m.–7 p.m. Mathy Center open.
Noon Mass – San Damiano Chapel
2–3 p.m. Retirement Reception for Vicky Eiben and Laurie Kessler – Reinhart Center Room 134. Everyone welcome.
9 p.m. – Taize Prayer
Coming Up:
Viterbo students and employees can learn more about the 1619 Project and 1776 Project on Thursday, May 13 at 12:15 p.m. Learn more on the Spring 2021 Social Justice Conversations webpage and register for the event https://viterbo.zoom.us/meeting/register/tJMkcuuhqTIvHNKdYbRUFTE6BeScjX0smMW9
Notices:
Viterbo Social Media Reminder: Review your login info and admins before the end of the semester. This is important for account security, especially if individuals are changing roles in departments, programs, and clubs/organizations.
Don't forget to vote for your top three videos in our 2021 Ethics Video Competition. Voting closes Friday, May 14 at noon. It's a great way to show your support for our students and Viterbo. https://viterbo.qualtrics.com/jfe/form/SV_efUHU4HeIZMikAK
Mail from Viterbo addressed to Kayla M. Sygulla was returned for address correction. Contact the Copy Center to claim and fix.
Volunteers needed for Viterbo's in-person commencement ceremony on Sunday, May 16. Two ceremonies are taking place at Logger's field on the north side of La Crosse. Ushers are especially needed. The morning ceremony time commitment is 9:30 a.m.–1:30 p.m. and the afternoon ceremony time commitment is 1– 5:30 p.m. There will be a 15 minutes training session at the start of the shift. To sign up go to:  http://bit.ly/May16Commencement All guests and volunteers will be required to wear masks and social distancing will take place. Viterbo community members including students are encouraged to sign up.
News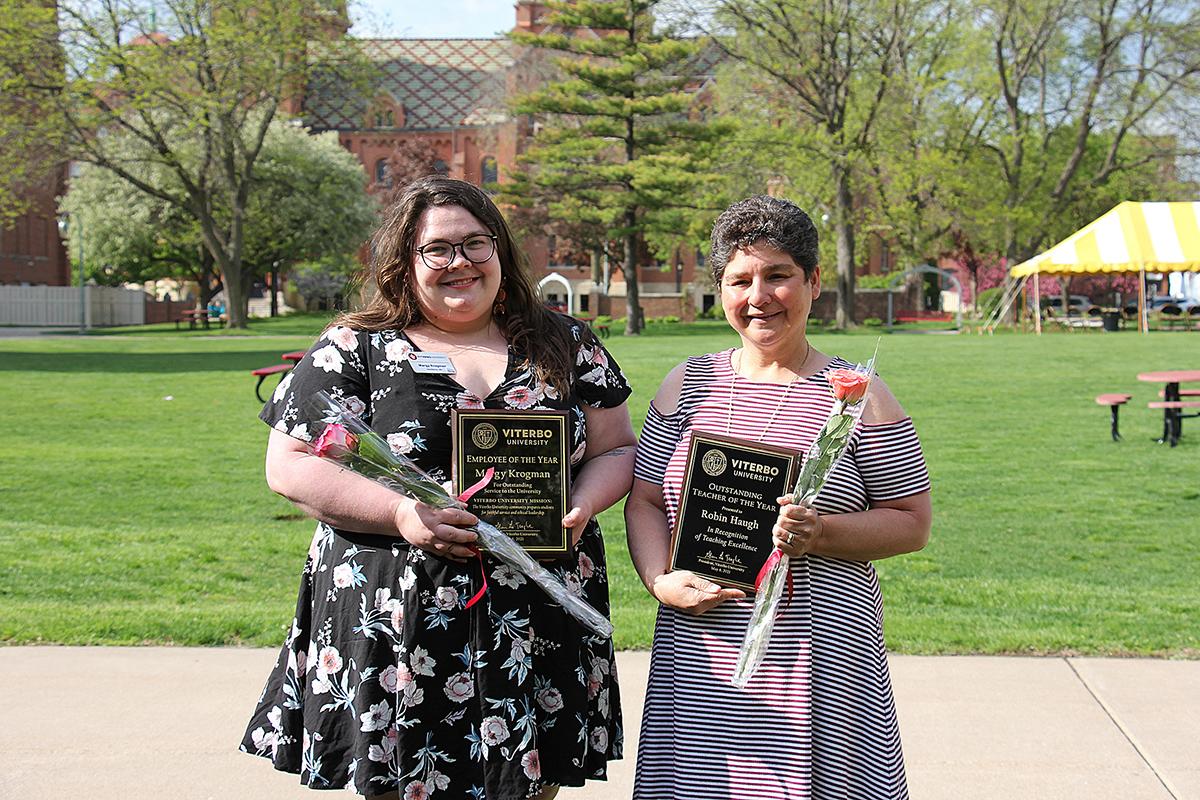 Robin Haugh, nursing, was named the 2021 Teacher of the Year at the annual Viterbo University Rose Awards ceremony May 6. Margy Krogman, director of residence life, was named Employee of the Year.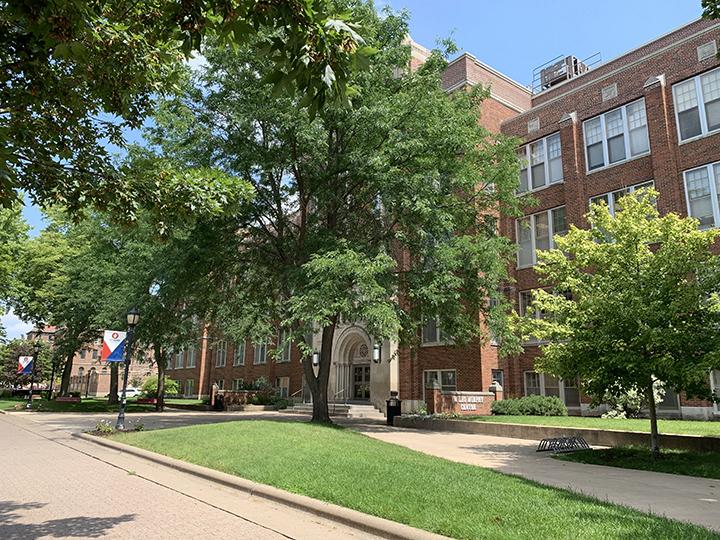 The Franciscan Sisters of Perpetual Adoration have announced a $100,000 gift to Viterbo University for the Amie L. Mathy Center Boys & Girls Club Pathway to a Bachelor's Degree program.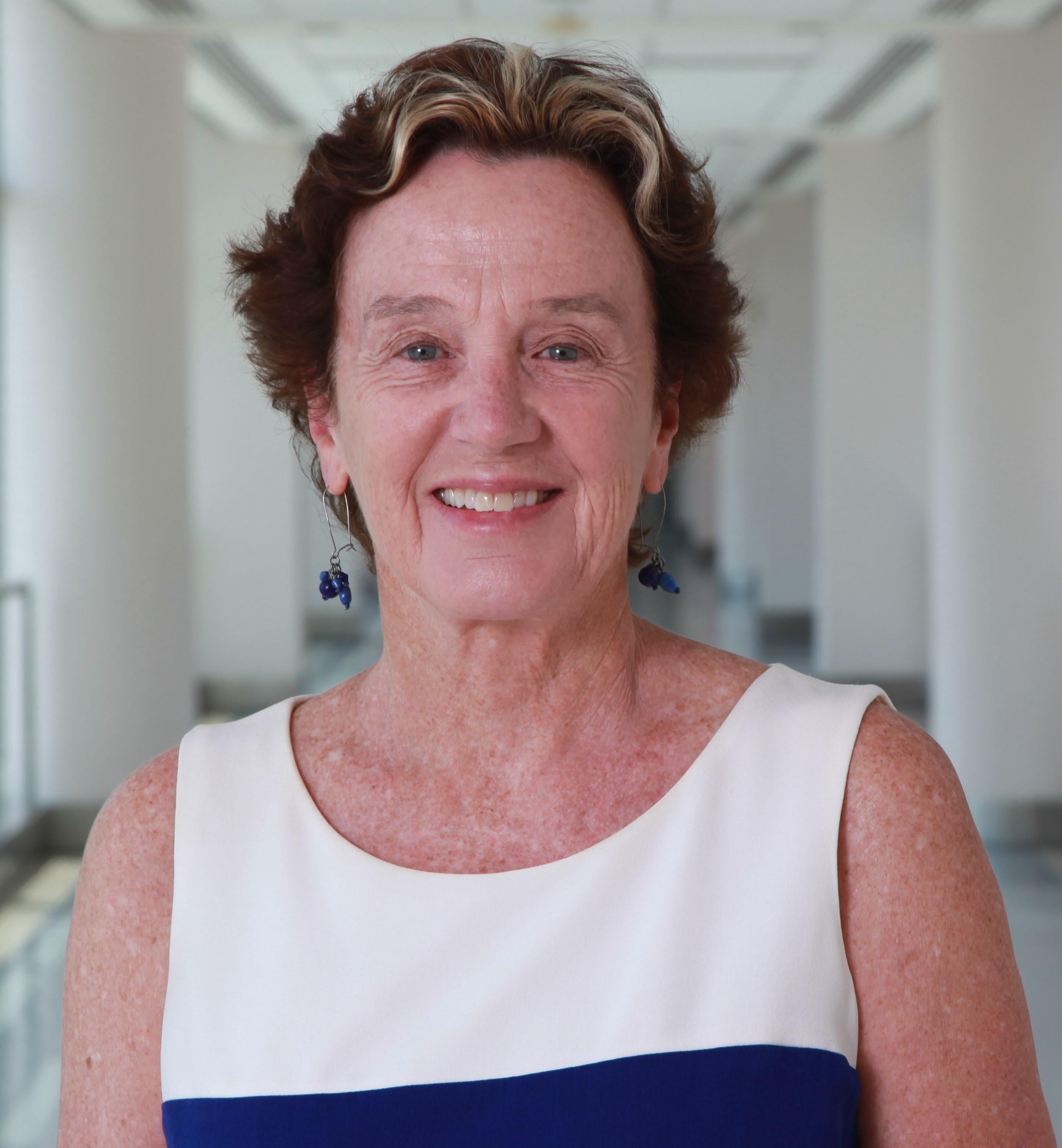 Christine Grady, chief of the department of bioethics at the National Institutes of Health Clinical Center, will give the keynote address "Nursing and Bioethics Intertwined" at the 20th annual Nursing Research on the Green hosted by Viterbo University Thursday, April 22.