Friday, Sept. 18
9 a.m.–noon Career Services Drop-in Resume Reviews – Zoom. Click here to access the link. Contact careers@viterbo.edu with questions.
11 a.m. POW/MIA Remembrance Day Commemorative Service – Assisi Courtyard Flagpole. Viterbo veterans raise the POW/MIA flag each Veteran's Day.
Noon Mass – San Damiano Chapel
A water leak in Murphy Center will be repaired today from approximately 6 a.m.–noon. The water will be shut off in the building during this time. The repairs may be completed sooner than estimated.
Message from Fr. Conrad Targonski: The Jewish "Days of Awe" begin Friday at sundown. Rosh Hashanah begins this sacred time with a celebration of the New Year. The "Days" will end next week with Yom Kippur. We wish our Jewish personnel all the blessings of this sacred time.
Click for a video message about the importance of following COVID-19 safety guidelines from Dr. Abigail Stockham of Mayo Clinic Health System.
Sunday, Sept. 20
11 a.m. and 6 p.m. Mass – San Daniano Chapel. For weekend Masses, register at this link to ensure safe seating capacity available: https://www.signupgenius.com/go/20f0f4ba9a92ba3f58-sunday*
Noon Clare's Vision, Campus Ministry's women's ministry group, is meeting at noon immediately after 11 a.m. Sunday Mass at San Damiano Chapel. Those interested in participating will meet in the FSPA prayer garden to discuss their weekly and monthly events. Clare's Vision is a community of women engaged in faithful conversation that follow St. Clare's model of gaze, consider, contemplate, imitate. All faith traditions are welcome. If you have any questions, contact Emily Dykman at eadykman@viterbo.edu or Miranda Myszka at mmyszk65236@viterbo.edu.
First Year students: Interested in taking on a leadership role within Viterbo's Student Government Association? Consider running for one of the three open seats for first-year students. Details about the positions and how to run were sent to your Viterbo email address on Tuesday, Sept. 16. Contact Tommy Krob, SGA President, at tkrob67189@viterbo.edu if you have any questions. The deadline to submit your candidacy petition is 5 p.m. Friday, Sept. 18.
Find your data in the student information system at Vitnet Self-Service. www.viterbo.edu/vss Available for students, faculty, employees, advisors, and parents on both desktop and mobile platforms. Guides can be found here. Use your network login and password to access the system.
Interested in joining a men's ministry group, Brothers in Fellowship? Come find out what they are all about and unite men towards a community of fellowship in Christ where all Christians and non-Christians alike can grow together and partake in activities with faith-driven purpose. The first meeting and gathering will be on Sunday, Sept. 20 at noon in Assisi Courtyard. If you have any questions, contact Emilio Alvarez at ebalvarez@viterbo.edu or Greg Cano at gcano69259@viterbo.edu. 
News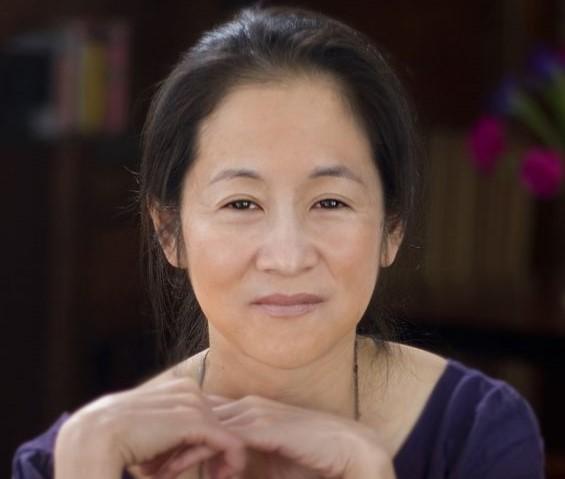 Author of the award-wining book "When the Emperor was Divine" Julie Otsuka will speak as part of the Viterbo University D.B. Reinhart Institute for Ethics in Leadership virtual Fall Lecture Series at 7 p.m. Tuesday, Sept. 22 on Facebook Live.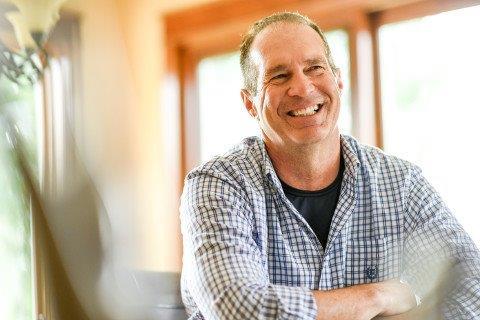 The Viterbo University D.B. Reinhart Institute for Ethics in Leadership virtual Leadership at Noon series will open with CROPP Cooperative CEO Bob Kirchoff from noon–1 p.m. Tuesday, Sept. 15 on Facebook Live.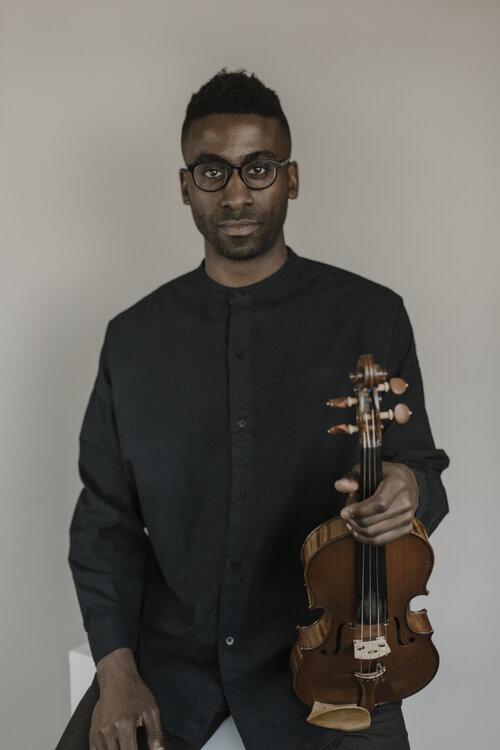 Classical violinist and composer Kai Kight will open the Viterbo University D.B. Reinhart Institute for Ethics in Leadership virtual Fall Lecture Series when he presents "Compose Your World" at 7 p.m. Thursday, Sept. 10 on Facebook Live.