Wednesday, Oct. 27
Noon – Daily Mass – San Damiano Chapel
1–3 – Hub for Student Support Pop Up Table – Second Floor Landing of Murphy
3–4 p.m. – Employee Assembly – BRC 122
4:10 p.m. – LGBTQ+ History in Wisconsin Walk – Hawk's Nest (Marian Hall)
9 p.m. – Taize Prayer – Campus Ministry Main Lounge
Coming up:
Upper-level biology students will be presenting a project on gene drives on Thursday, Oct. 28 at 7 p.m. in RCE 134. The presentation will cover the background, science, ethics, and examples of gene drives and how they are used to control populations of disease carrying organisms.
The Faculty Development Committee invites faculty to an overview of Institutional Review Board policy with Kelsey McLimans, IRB chair, and members of the IRB committee on Nov. 2 in MRC 436 from 3:30-4:30 p.m. For questions, contact aldenny@viterbo.edu.
The Viterbo community is invited to attend the V-Hawk Volleyween Bash on Friday, Oct. 29 beginning at 5 p.m. in front of the Varsity Athletics Center. Activities will include a trick or treat tailgate (children welcome), costume contest, women's volleyball game, and "Viterbo After Dark," a ghostly tour of Viterbo's most haunted places. For questions or more information contact Jose Jefferson at jejefferson@viterbo.edu.
Registration is open for the second season of Intramurals. Leagues include recreational volleyball, competitive volleyball, 3-on-3 basketball, and doubles badminton and run from Nov. 1 through Dec. 9. Registration closes tomorrow at 8 p.m. Register on IMLeagues.  
Health services will be offering flu shots on Thursday, Oct. 28 from 10 a.m.–noon in Murphy 340. Cost is $8 for students (if in TRIO will be free) and $18 for employees (no cost for employees on the VU Insurance). No appointment is necessary. 
The library is celebrating 80 years. Stop by the library to see an old-fashioned card catalog, some library throwback photos, have a chance to win a prize, pick up an anniversary commemorative magnet, and sign the library's 80th anniversary card.
Notices:
Phone system update: Starting on Oct. 24, Wisconsin is going to be requiring all local calls be dialed using 10 digits. Employees/students using on-campus phones will need to remember and include the 608 (or 507 for local Minnesota numbers) when dialing a local number (i.e. 8 for a local call + 608 (or 507) + local number). For more information: Ten-Digit Dialing | Federal Communications Commission (fcc.gov).
News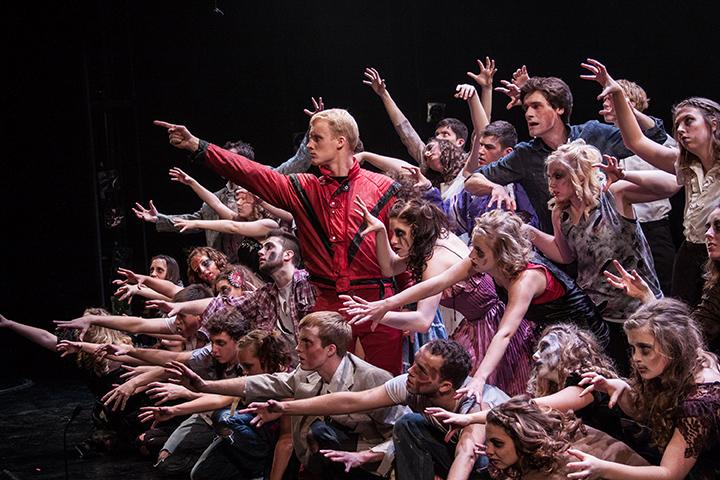 Celebrate Halloween with the outstanding singers and dancers of Viterbo's Platinum Edition and Diamond Edition show choirs as they present "Spooktacular" at 7:30 p.m. Saturday, Oct. 30 in the Fine Arts Center Main Theatre.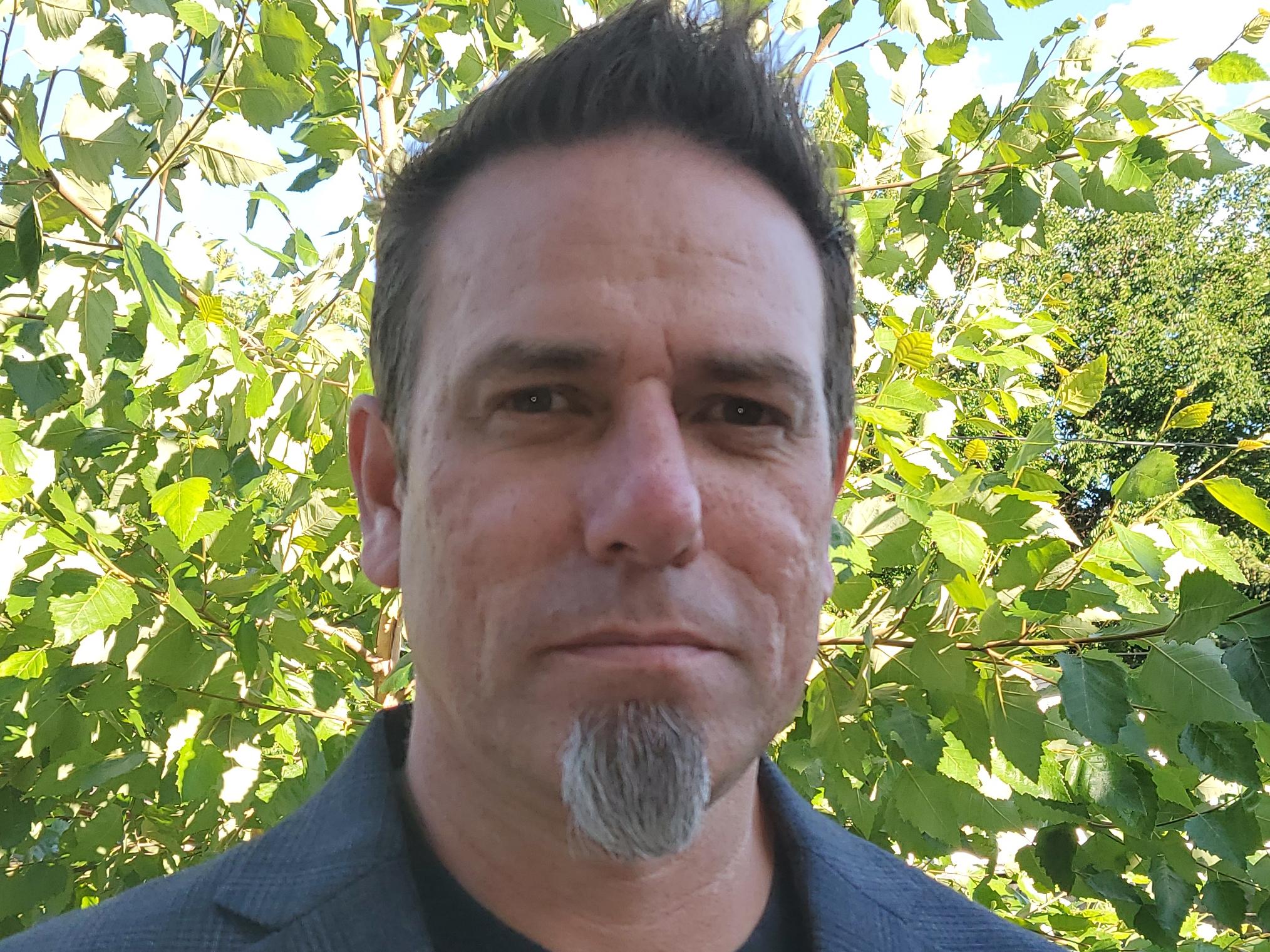 Bernard Osborne '21, a graduate of Viterbo University's Master of Arts in Servant Leadership program, has the honor of authoring the first book in a new series to be launched in fall 2022 by Viterbo's D.B. Reinhart Institute for Ethics in Leadership.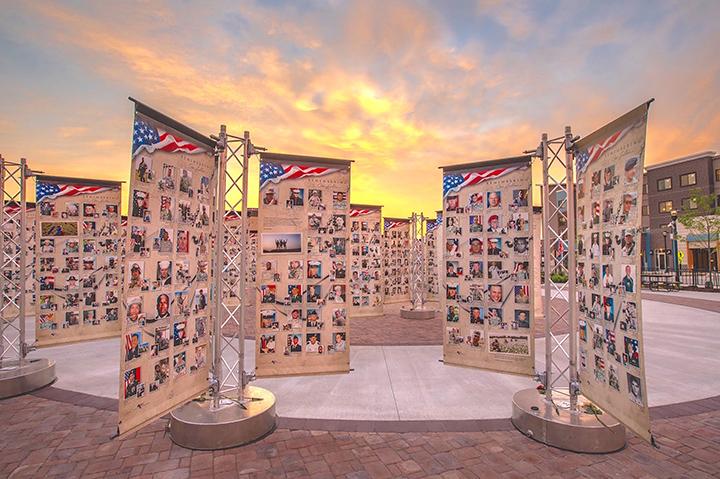 Everyone is invited to view and experience the powerful Remembering Our Fallen memorial exhibit on display during daylight hours in Viterbo University's Assisi Courtyard Wednesday, Oct. 20–Sunday, Oct. 24. An opening ceremony will be held at noon Oct. 20.