News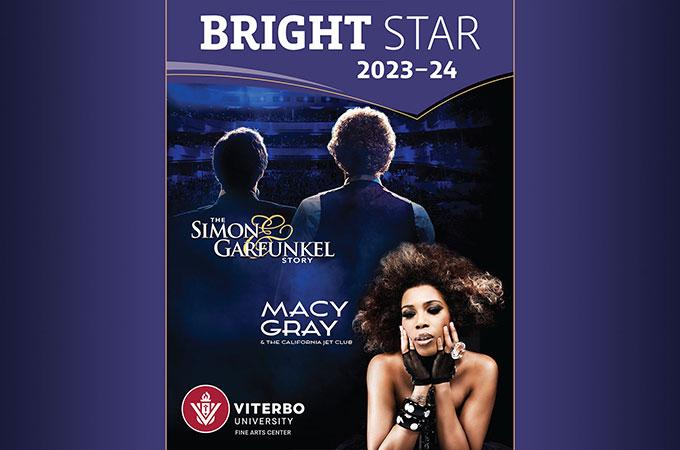 The Viterbo University Fine Arts Center welcomes audiences for its 2023-24 Bright Star season. The lineup features a diverse array of productions, including internationally renowned musicians, comedians, and a dynamic dance troupe.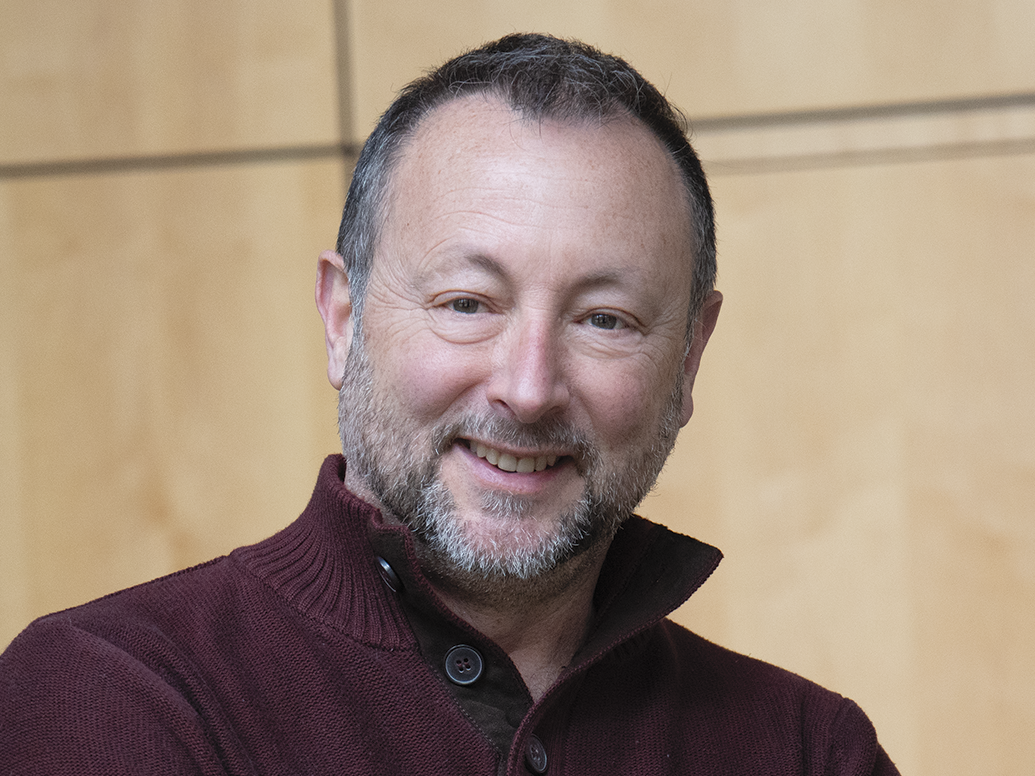 For theatre and music theatre faculty member Rick Walters, being named executive artistic director of the Viterbo Conservatory for the Performing Arts has been an "energizing extension of my 20-plus years at an institution I love."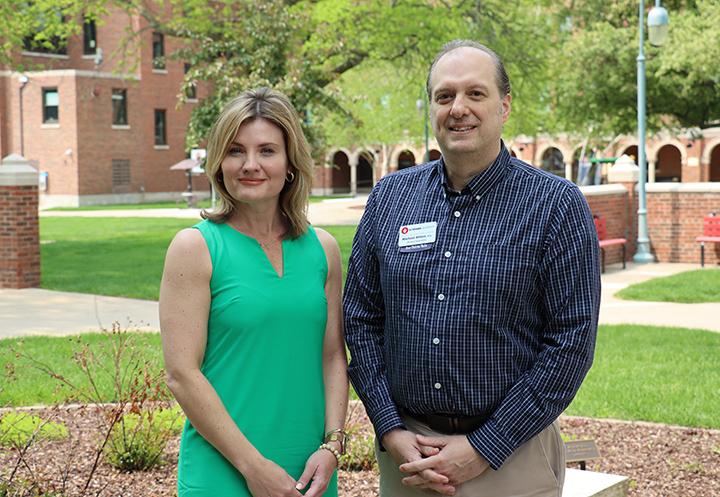 Viterbo University has named Megan Smith as dean of the College of Nursing and Health and Michael Alfieri as dean of the College of Engineering, Letters, and Sciences.