Friday, July 30
10 a.m. Mass – San Damiano Chapel
Physical Plant has placed various retired office furniture under the Murphy Center cloister and also maple casework in the Reinhart basement. These items are free to take and are on a first come basis, however each individual is responsible for the removal of the items.
More than 30 site leaders (employees and students) with Service Saturday experience are needed for Orientation Service Saturday Aug. 28 from 8 a.m.–1 p.m. Site leaders should help with registration starting at 8 a.m., lead a service group from 9  a.m.–noon and eat lunch/reflect with the group from noon–1 p.m. on campus. There will be more than 20 projects available, all needing 1-2 Site Leaders, with local organizations like New Horizons Shelter, FSPA, WAFER food pantry, and the Great River Folk Festival.  If you are interested, have questions about the site leader role, or would like more information about the day, email Colin at cgburnsgilbert@viterbo.edu by Aug. 20 at the latest.
News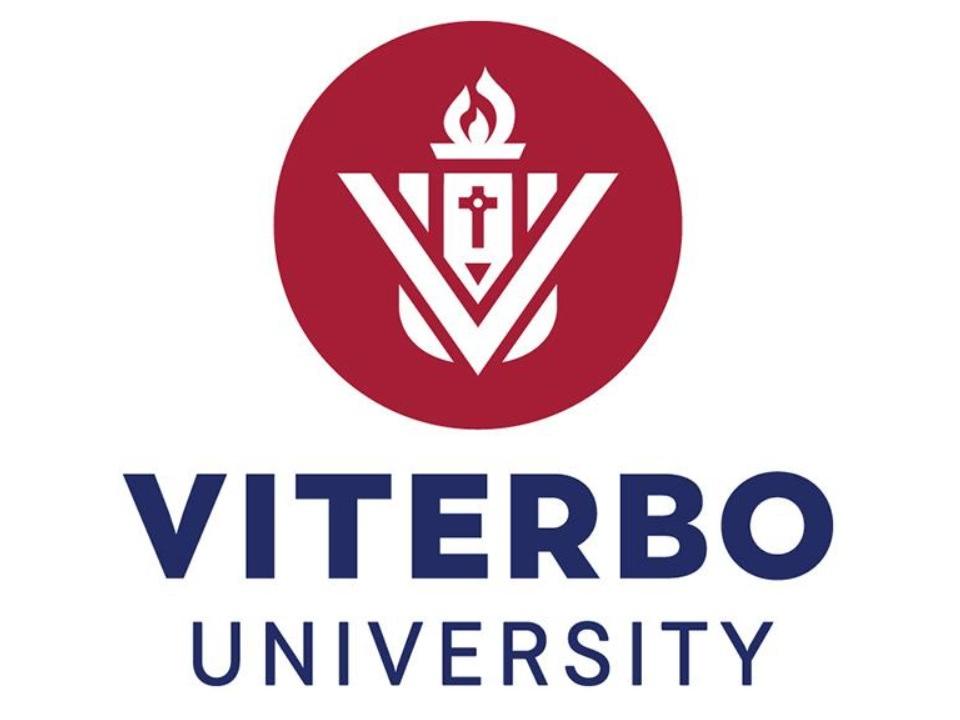 Test optional admission for first-year students applying to Viterbo University will continue for fall 2022. Applications for fall 2022 are open and free.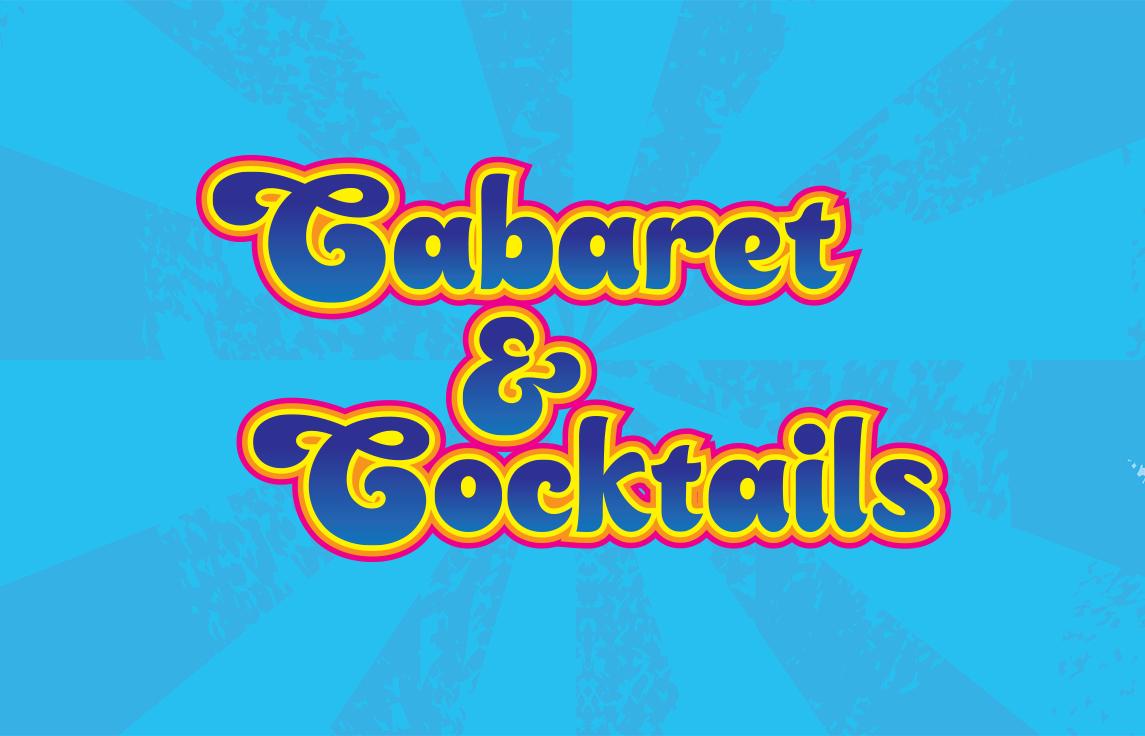 Enjoy a medley of more than 70 hits from 1970 and 1971 as an outstanding cast of local singers and dancers presents Cabaret and Cocktails Wednesday, July 21–Saturday, July 24 in the Viterbo University Fine Arts Center FSPA Lobby.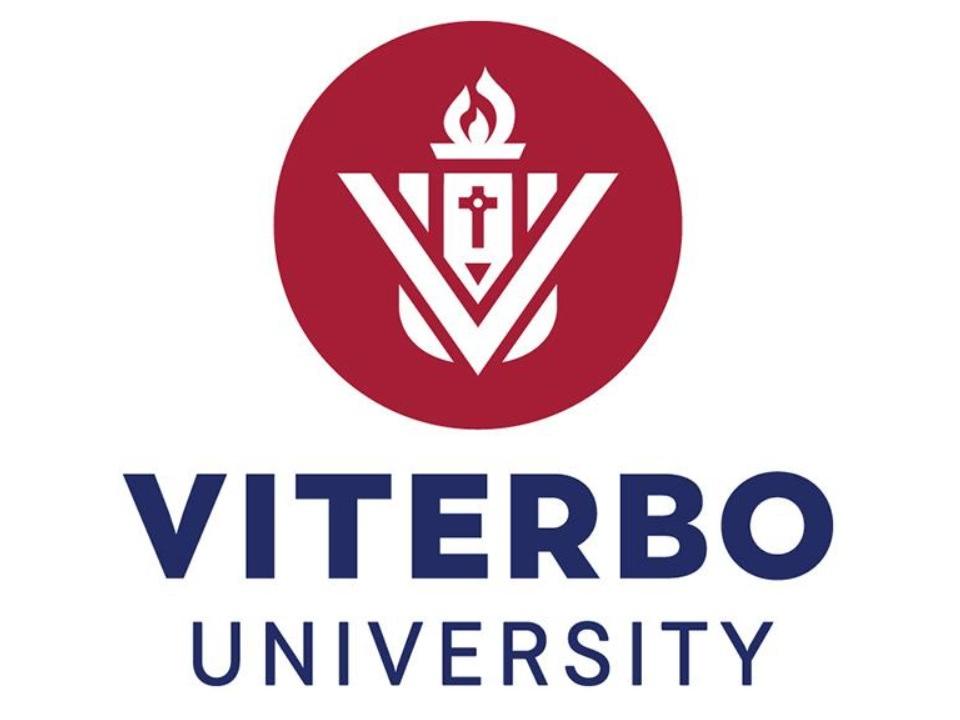 Viterbo University has received a $1,326, 559 grant from the U.S. Health Resources and Services Administration (HRSA) to help increase the number of mental health professionals in integrated health settings in rural southwest Wisconsin.