Search for books, articles, music, videos, and more: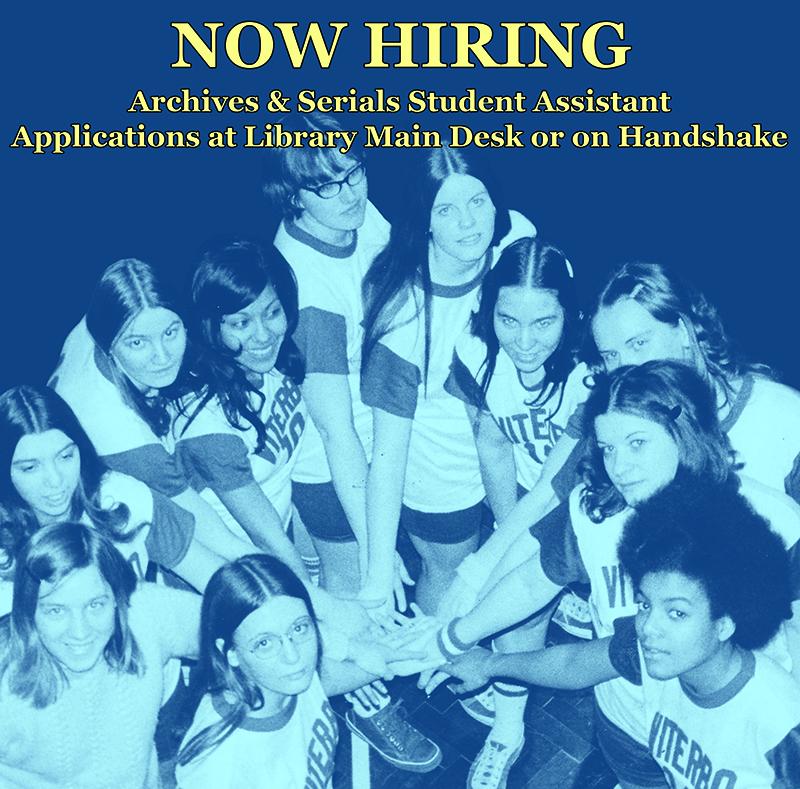 The Library is now hiring for a spring semester Archives/Serials Student Assistant position. Click through for a complete job description.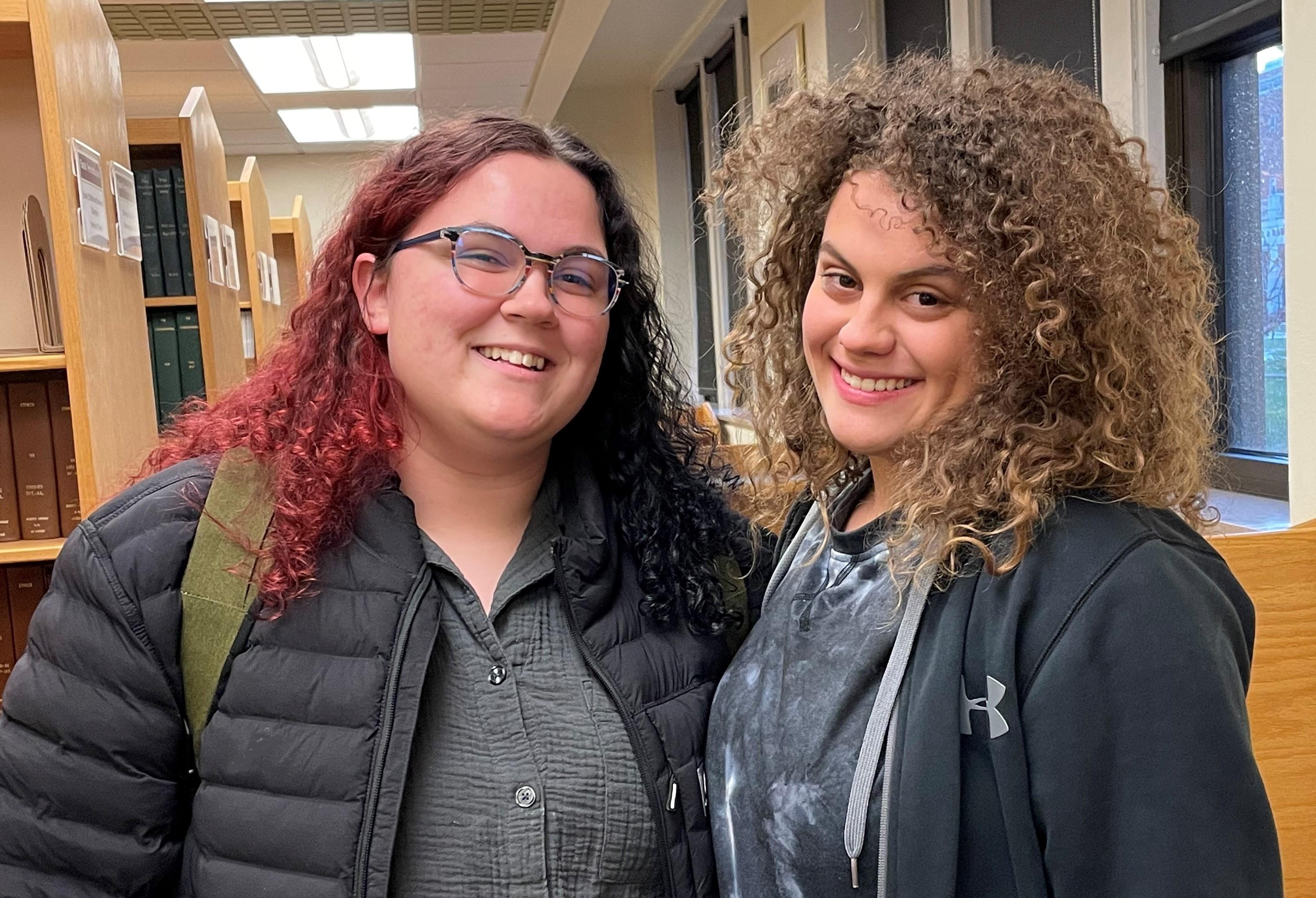 The winners of this year's Library Scavenger Hunt (for the second year in a row!) are Gabby Ramsey and Megan Wheelock! Click through to see the answers to all of the questions.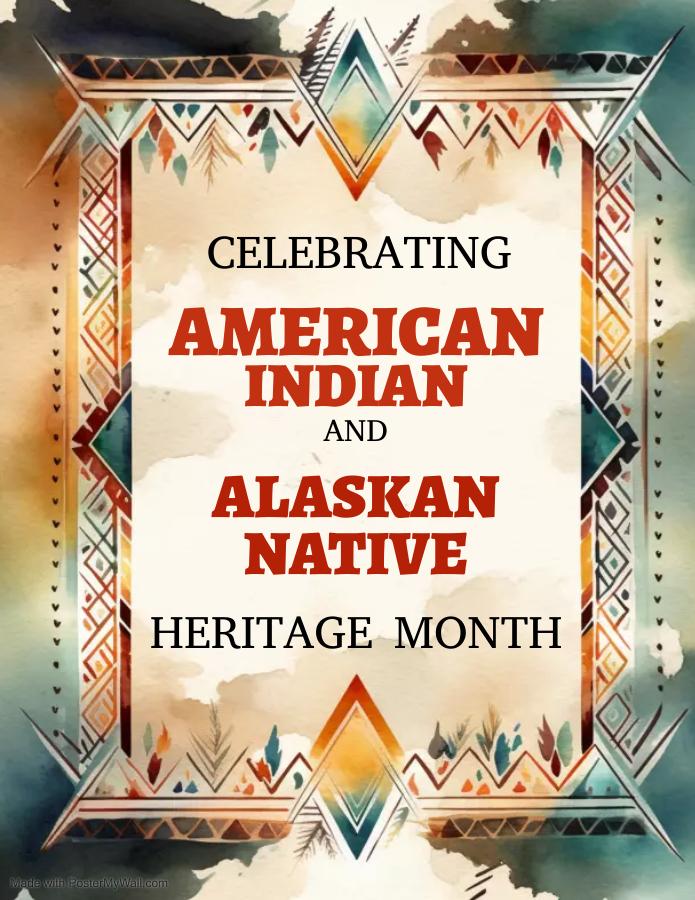 November is Native American Heritage Month, or American Indian and Alaska Native Heritage Month. The first presidential declaration of Native American Heritage Month occurred in 1990 by President George W.H. Bush.