100%
Undergraduate Placement
84%
Undergraduate Classes Under 30 Students
Our Stories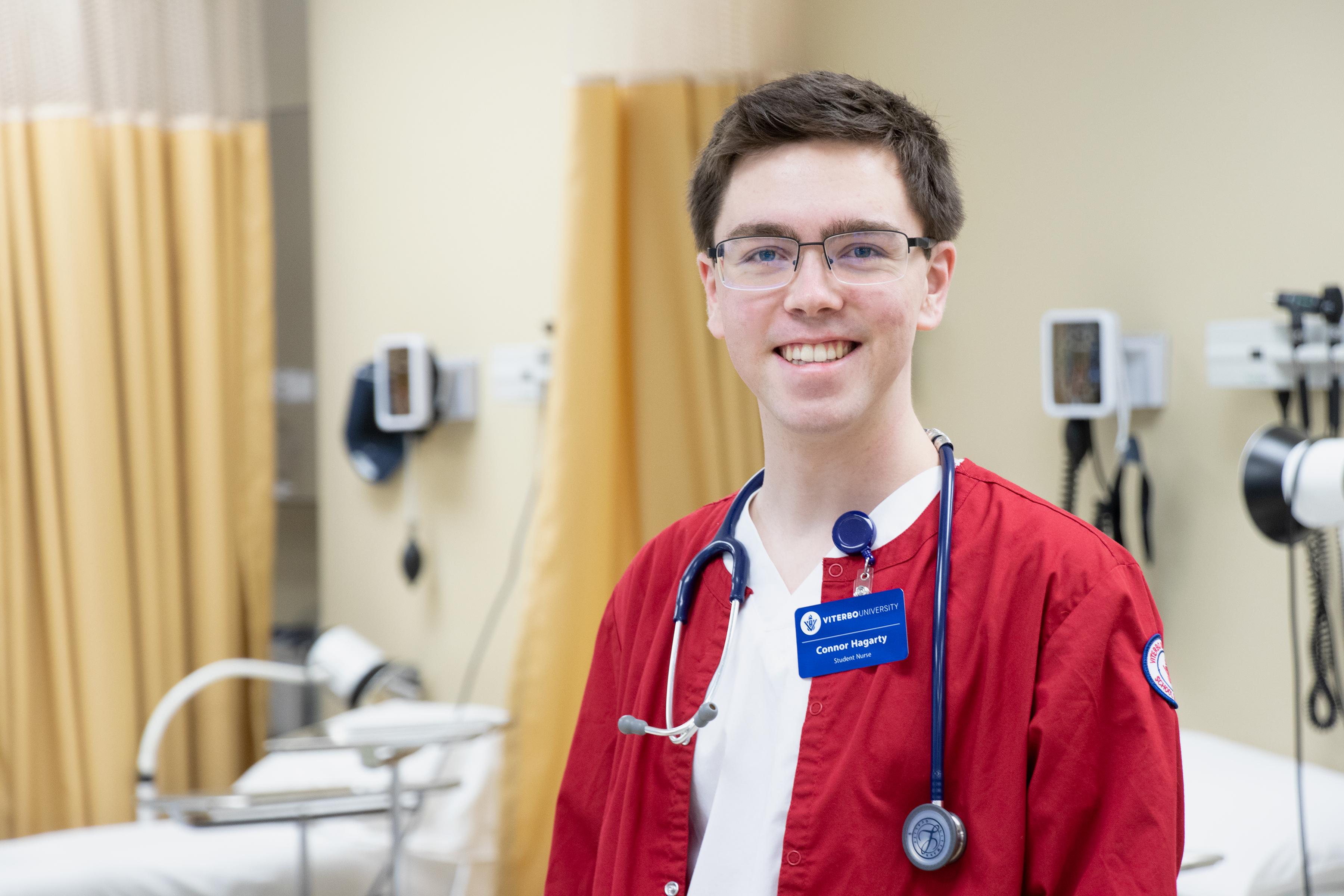 Nursing Student Says Viterbo Is Preparing Him to Be an "Ethical Human"
When Connor Hagarty was a high school student, his mother was diagnosed with colon cancer. Watching the nurses who helped her during that time inspired him. "The experience was really traumatic and hard on me, but it gave me...
Performing Arts at Viterbo University
Viterbo University's renowned performing arts programs provide rigorous artist training grounded in the liberal arts. The university has a national reputation for the quality of its fine arts education. Viterbo alumni perform on Broadway and all over the world.
Viterbo STEM and Pre-Health Programs
Faculty members in the natural sciences, engineering, and mathematics programs at Viterbo work together to ensure students get the best possible education to prepare them for careers in the science professions, graduate school, research, and teaching.