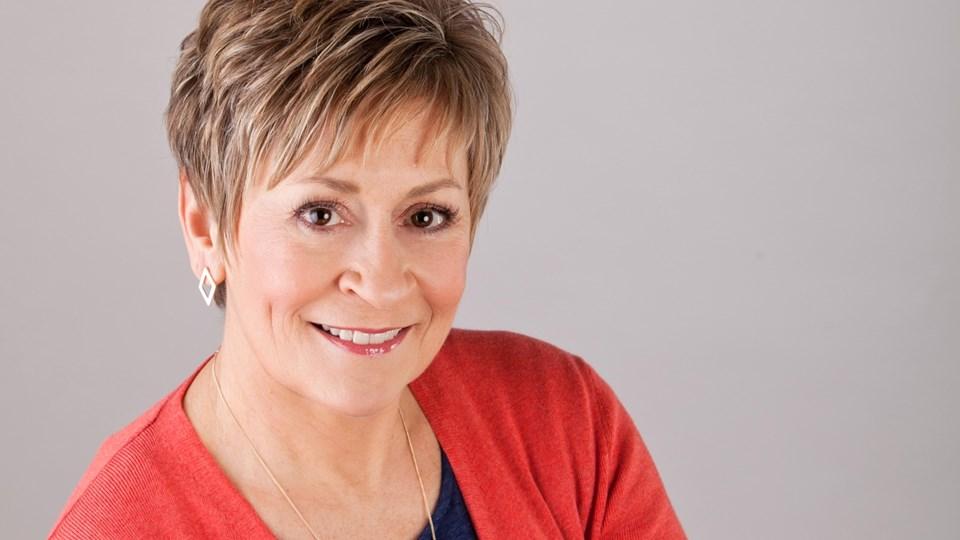 Kim (Dwyer) Larson '81 has done an amazing array of things with her Viterbo University bachelor's degree in nutrition and dietetics. Her career has included becoming the Seattle Mariners baseball team's first sports nutritionist, launching a wellness coaching and consulting business, serving as a national media spokesperson on all manner of nutritional topics, and much more.
She ought to write a book, right?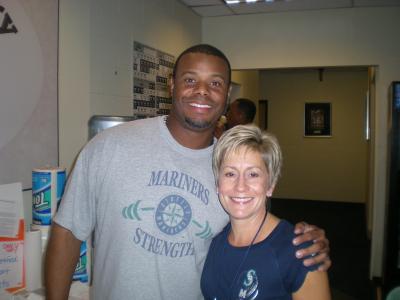 Larson, who retired last year, had long thought of adding author to her ever-expanding list of accomplishments. She certainly could write a book on being an entrepreneur in the nutrition field.
"I definitely have an entrepreneurial attitude. That's what's kept it interesting all these years," Larson said. "I like to take advantage of opportunities when they present themselves and make my own opportunities when they don't."
Larson's opportunity to write her first book came out of the blue, although all the hard work she's done in her career, especially her media work on nutrition, really made it happen. In May 2019, a publishing company approached her, asking her to write a book to help people combat high blood pressure through healthier living.
"It wasn't exactly the topic of the book I hoped to write, but it was an opportunity to learn about book writing, get my feet wet, and get my name out there," Larson said. "As luck would have it, though, my husband, Jim, has had high blood pressure from a very young age. I had been living with it and practicing the things that reduce blood pressure for 35 years.
"This certainly was a bucket list item for me," added Larson, who is certified as both a wellness coach and a personal trainer. "I was really thankful to have the opportunity, and I really enjoyed writing it."
The publisher had a tight timeline for her. Larson only had six weeks to write 75 recipes for the book, and only three months to finish the first draft. While she had stepped back from her media work, she was still running her wellness coaching and consulting business.
"The pace was intense," she said. "The narrative part of the book was much easier for me because it was all steeped in science, something that I really feel Viterbo provided a strong foundation in."
By November 2019, Larson's book, Reducing High Blood Pressure for Beginners, was published and earning glowing reviews. She was prepared to hit the road to help promote the book, but those plans were made impossible by the COVID-19 pandemic. Larson, who has lived in the Seattle area since 1989, had a front-row seat for the start of the pandemic in the U.S. as the first documented cases happened in Kirkland, Wash.
Despite the lack of personal promotion, the book has done very well. "I think it just sells itself," Larson said with a laugh.
Growing up just north of La Crosse in a then-rural part of Onalaska, Larson's family had a giant garden and an orchard. That proximity to food production spurred her interest in nutrition, but it wasn't until she'd completed a year at the University of Wisconsin-La Crosse that she settled on dietetics as her field of study. That's when Larson decided to transfer to Viterbo, and it's a decision she's glad she made.
"Viterbo was so much smaller. It allowed me to have more attention and more focus," Larson said. "I feel like my education was stellar and would stack up against any school."