Recreation and Leadership
Recreation and Leadership
Latest News
Membership & Facility Updates
The facility will be closed Wednesday, July 21 as staff move the cardio equipment to the fitness center. 
Masks and reservations are no longer required to use the Mathy Center. Reservations for Group Fitness classes are still required.
Noonball memberships have resumed.
Guests are not permitted at this time.
Facility Hours
Summer hours have begun. 
Group Fitness
Summer Group Fitness class schedule. Classes are free to employees and students.  Be sure to make a reservation prior to coming to class.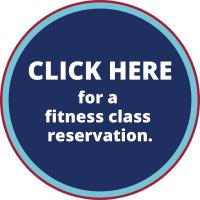 Summer Hours
Monday-Thursday: 7 a.m. - 5 p.m. 
Friday: 7 a.m. - 2 p.m.
 
2 Per Row