In partnership with the Student Government Association, Recreation manages the Bike Rental bicycle rental program.
 
The  bicycle rental program was designed to better serve Viterbo students, and campus community, who would like to explore the city of La Crosse and the surrounding areas. The program is not intended to provide Viterbo students and faculty/staff with day-to-day transportation, but rather a means of promoting outdoor physical activity and experiencing the La Crosse community.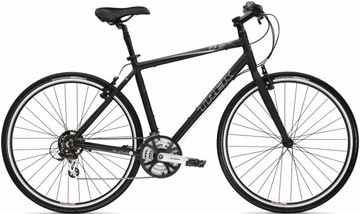 There are approximately 8 bicycles available for rental. Bikes can be rented at the Amie L. Mathy Center front desk. A Bicycle User Registration & Agreement form as well as a Liability Waiver. Day use is free for Viterbo students. There is a small rental fee of $5 for Viterbo faculty/staff. Guests may also rent a bike for $8, with a Viterbo student or faculty/staff member.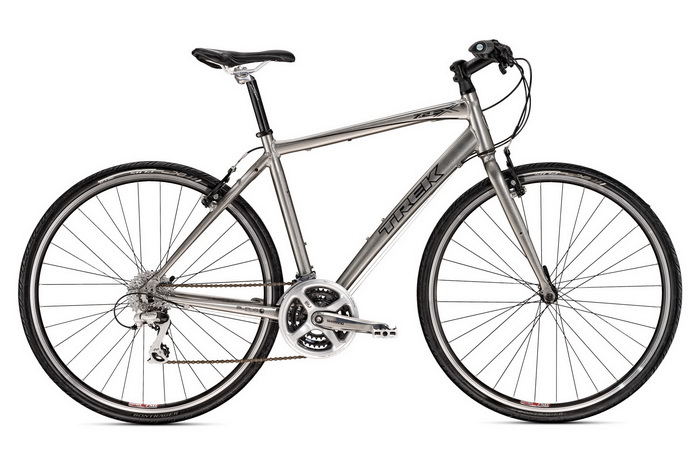 Usage Policy
All currently enrolled students, faculty, and staff are eligible to check out a bike. Guests of a current student or faculty/staff member are also eligible to rent a bike.
Bicycles, helmets, and bike locks are made available at the time of rental on a first come, first serve basis. If a bike is not available, a bike may be reserved in advance by completing the registration process.  
All participants must register at the Amie L. Mathy Center. At the time of registration a Bicycle User Registration & Agreement form and a liability waiver needs to be completed. A liability waiver only needs to be completed once per academic year. Once a participant has completed a waiver, it is kept on file and another form will not need to be completed until the next academic year.
Bikes will be checked in and out at the Amie L. Mathy Center (Note! The policies of the Rec Center will be used.) 
A rental day is from 7 a.m. until 8 p.m. during week days and 10 a.m. until 6 p.m. on weekends during the academic year. Bikes may be picked up the evening prior to the rental day after 5 p.m. for no additional charge. Rental operations vary for breaks, holidays and during the summer term.
All bikes must be returned the same day, no later than the designated time. 
(Time allowed per checkout etc. to be determined. Depending on demand, students may be limited to one checkout per week.)
If a bike is not returned on time, the user will be charged a late fee as set forth below.
Bikes must be returned to designated location and locked. First, back the bike up to the bike rack, next wrap lock through the frame, back tire, and lock to the rack. 
Abuse of the program guidelines will result in the loss of bike rental program privileges.

For more detailed information about the Bike Rental program, please contact the Department of Recreation at recsports@viterbo.edu or 608-796-3121