Program Information
Viterbo's accounting and finance programs are designed to provide students with the knowledge and skills necessary for employment and growth in the accounting and finance professions. Students receive an excellent business education with a focus on real world application and skills development in problem-solving, ethics, and servant leadership. Courses are taught by faculty who bring years of business experience to the classroom. These programs also include guaranteed paid internships for all students and a mentorship program with local business professionals. Viterbo has a strong reputation with regional employers and the university's business students graduate with the technical and leadership skills employers are seeking.
Guaranteed paid internships
Median salary for accountants
Our Stories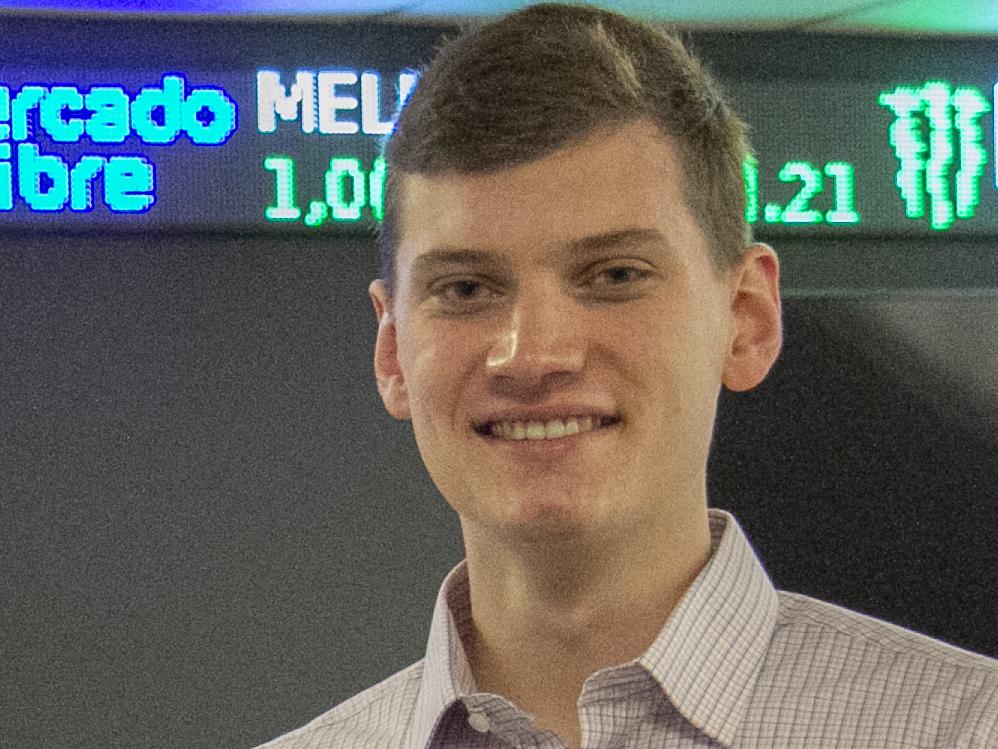 Financial Services Career Ahead for Jesse Kutz
Viterbo's values, placement rate, and the opportunity to play basketball drew Jesse Kutz to Viterbo University. The senior finance major plans to work in the financial services industry.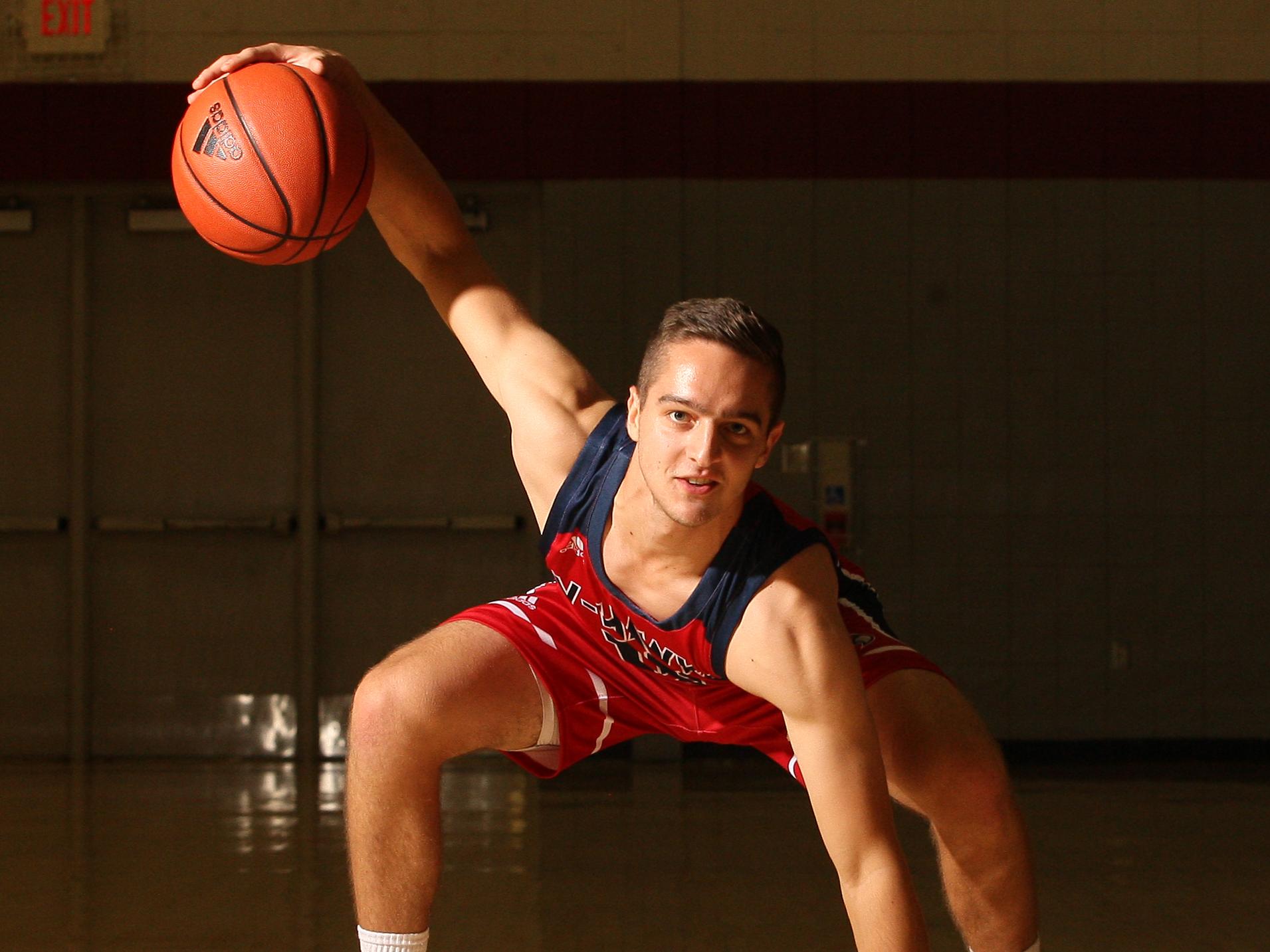 Clement Puts Basketball, Classroom Skills into Action
Recent graduate Alex Clement has fond memories of sinking three-pointers for the Viterbo University men's basketball team, and crunching numbers with his accounting classmates at the Dahl School of Business. Clement is from P...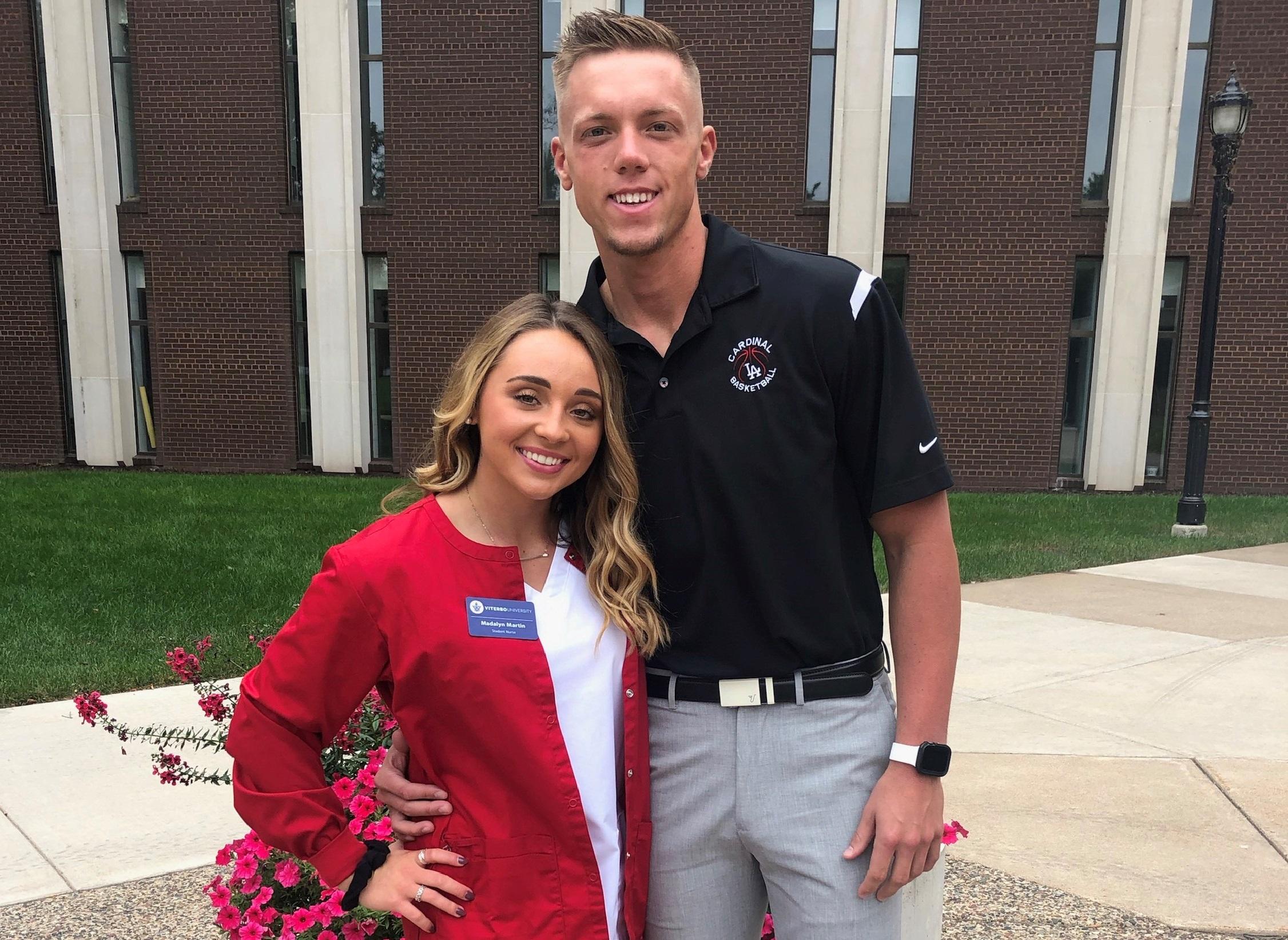 Internship Turns into Career for Finance Major Cullin Neeck
Finance major Cullin Neeck secured a job as a manufacturing data analyst well before graduation, thanks to a paid internship at Fastenal in Winona, Minn. Before starting the first semester of his senior year, the company offere...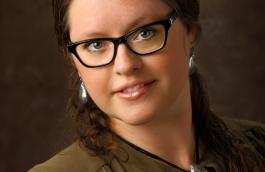 Kari Brown '14
The accounting program and supportive faculty at Viterbo not only solidified my foundational knowledge of accounting but also prepared me for a career focused on servant leadership and community engagement."
Joel Preeshl '18
Joel Preeshl talks about his internship with Mutual of Omaha.
Faculty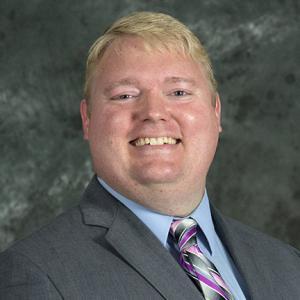 Associate Professor, Accounting and Finance