Search for books, articles, music, videos, and more: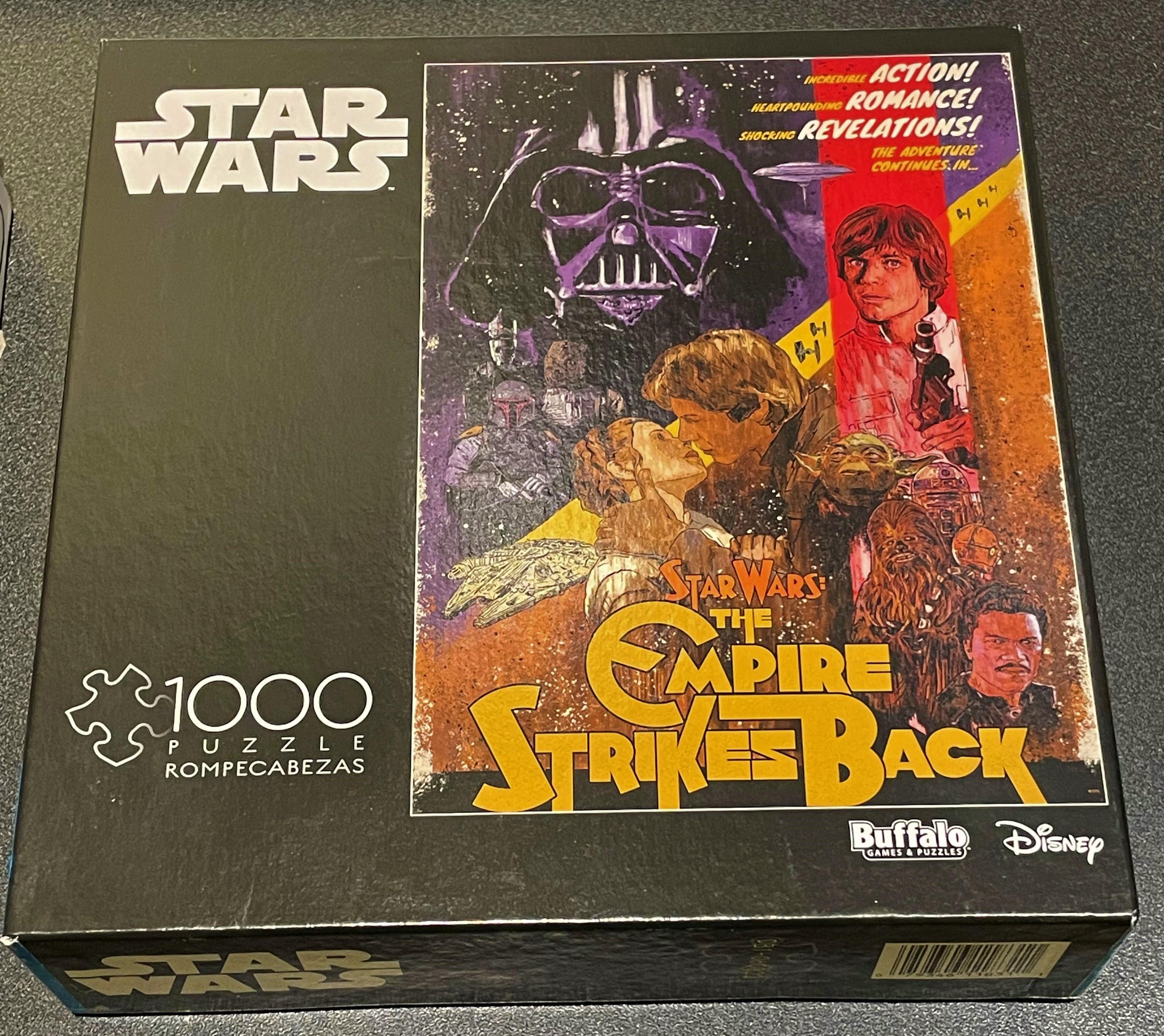 We've put a new Star Wars puzzle out in honor of the occasion. Come in and play for awhile if you need a study break!

JSTOR describes itself as "a digital library for the intellectually curious."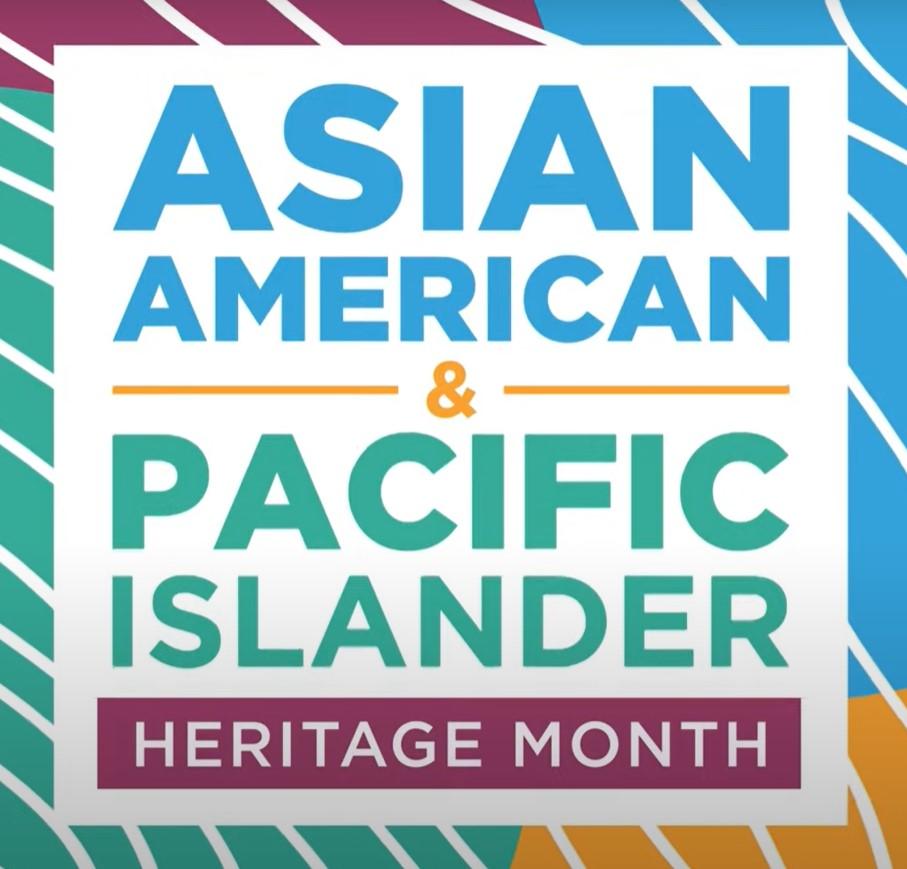 Asian American and Pacific Islander Heritage Month is observed in the United States during the month of May in recognition of the contributions and influence of these groups to the history, culture, and achievements of the United States.