Search for books, articles, music, videos, and more: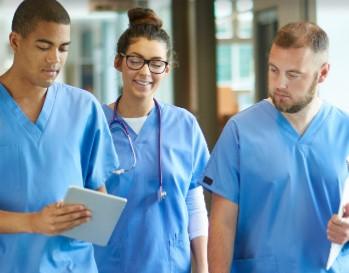 Everyone knows we have CINAHL, but did you know the library also subscribes to Nursing and Allied Health Premium?

On this World Social Work Day, March 21, 2023, we're highlighting our CREDO Reference database which has full-text online versions of hundreds of top quality reference books in many different subject areas.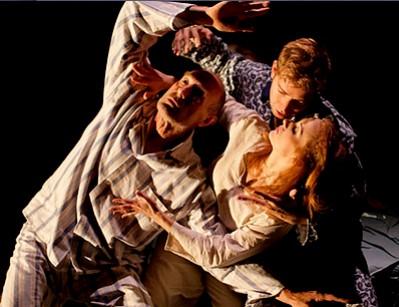 DigitalTheatre+ is a streaming video service of theatre productions, including plays, musicals, dance, and operas.