Search for books, articles, music, videos, and more: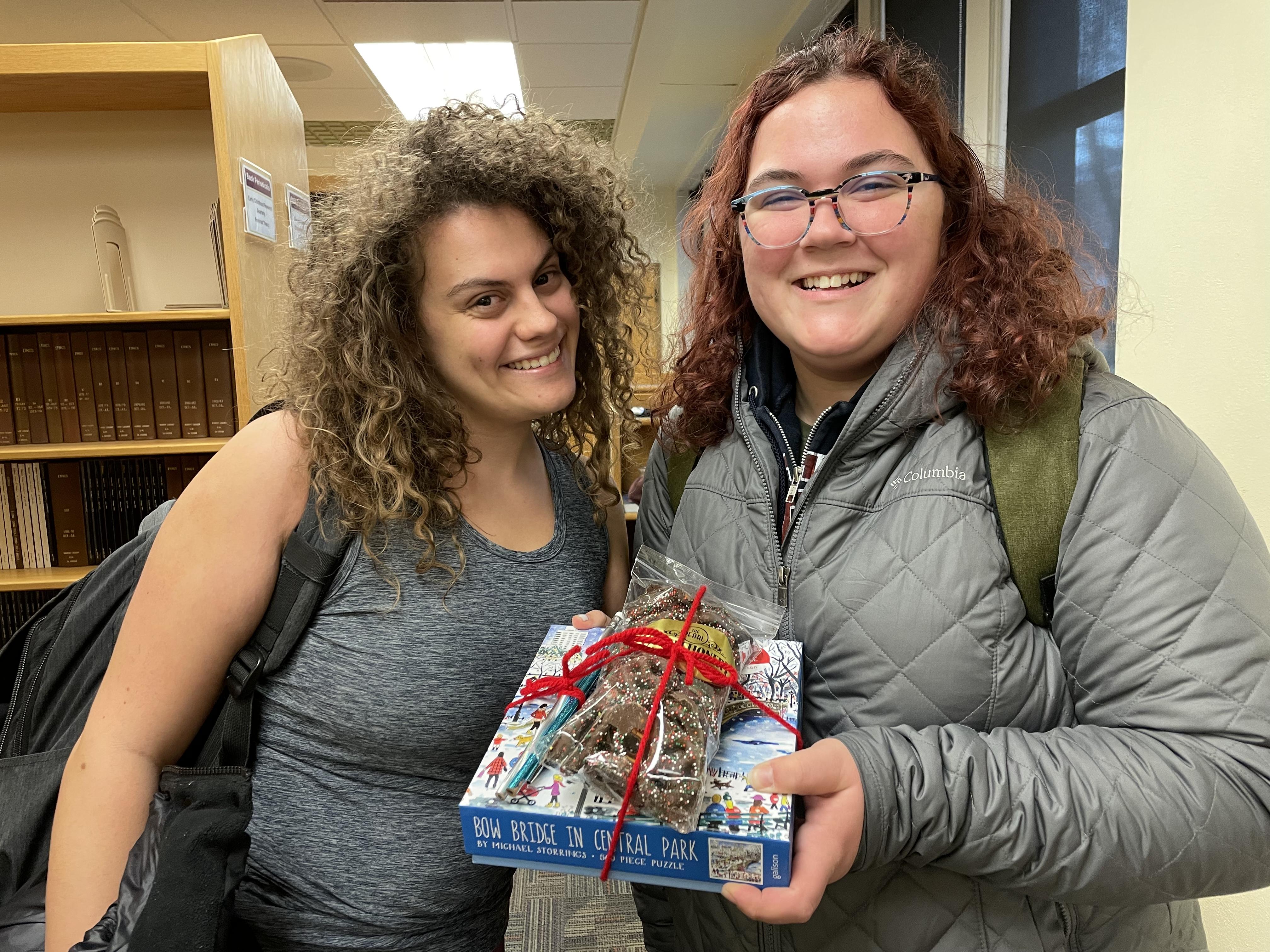 Congratulations to Gabby Ramsey and Megan Wheelock, our winners! Click through to see the answers to the questions.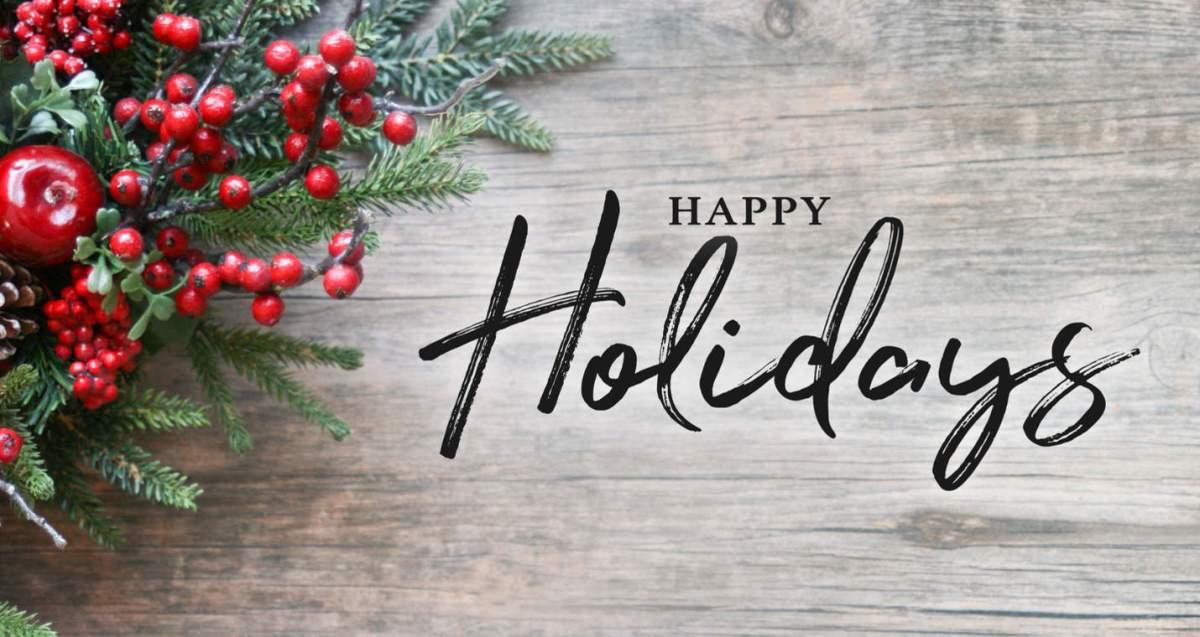 Whether you celebrate Hanukkah, Kwanzaa, Christmas, Yule, or you're waiting for New Years, have a very happy holiday and a safe New Year!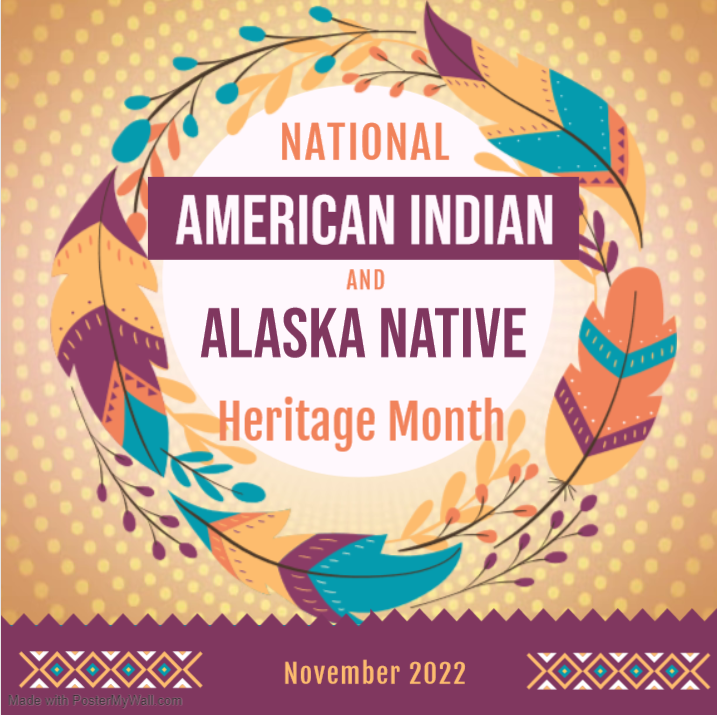 November is Native American Heritage Month, or American Indian and Alaska Native Heritage Month.