Search for books, articles, music, videos, and more: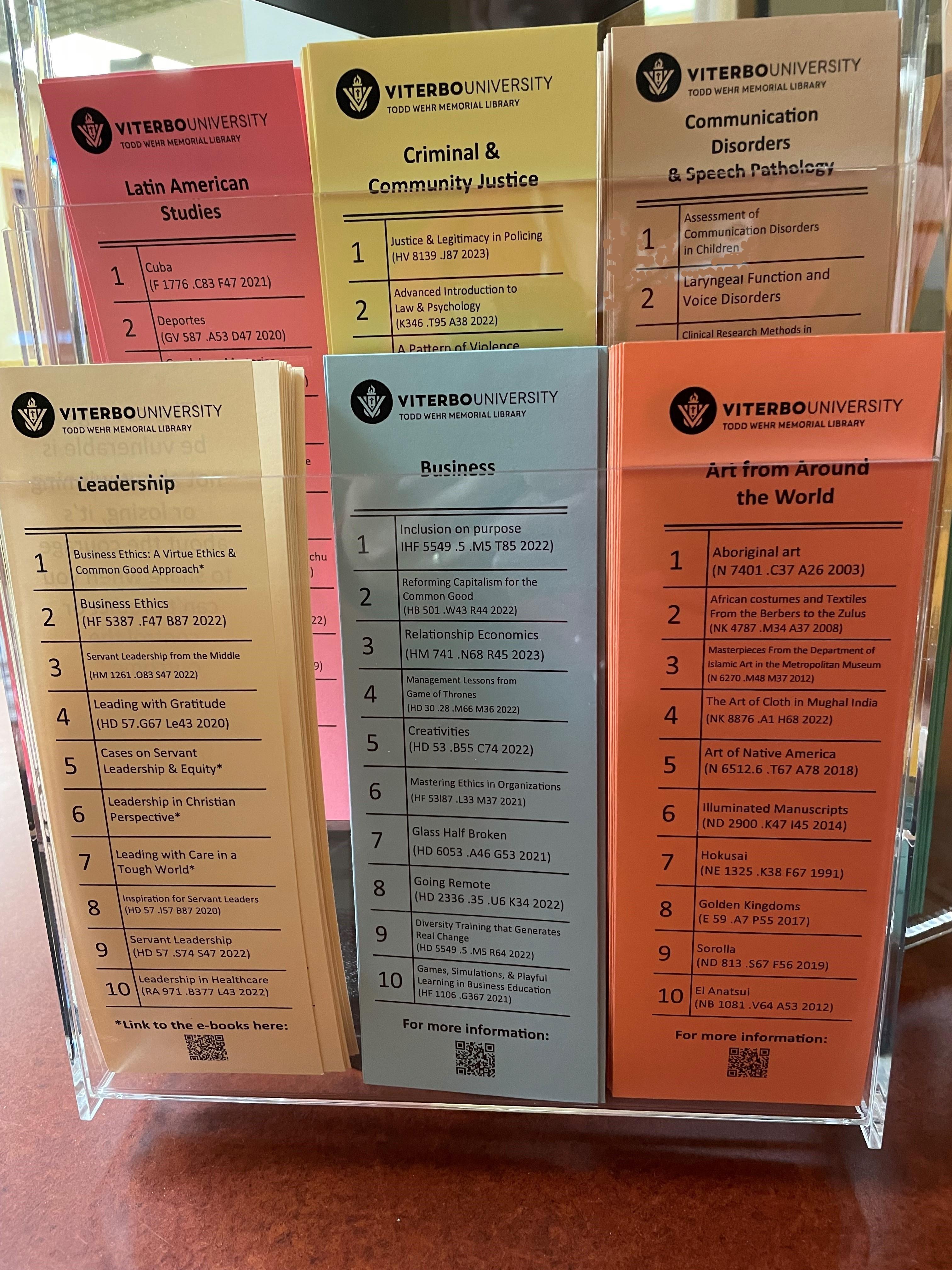 The library has a series of colorful new bookmarks listing books of interest for many different subject areas.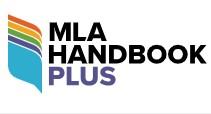 The MLA Handbook has been the go-to resource for writers of research papers and anyone citing sources for more than 40 years.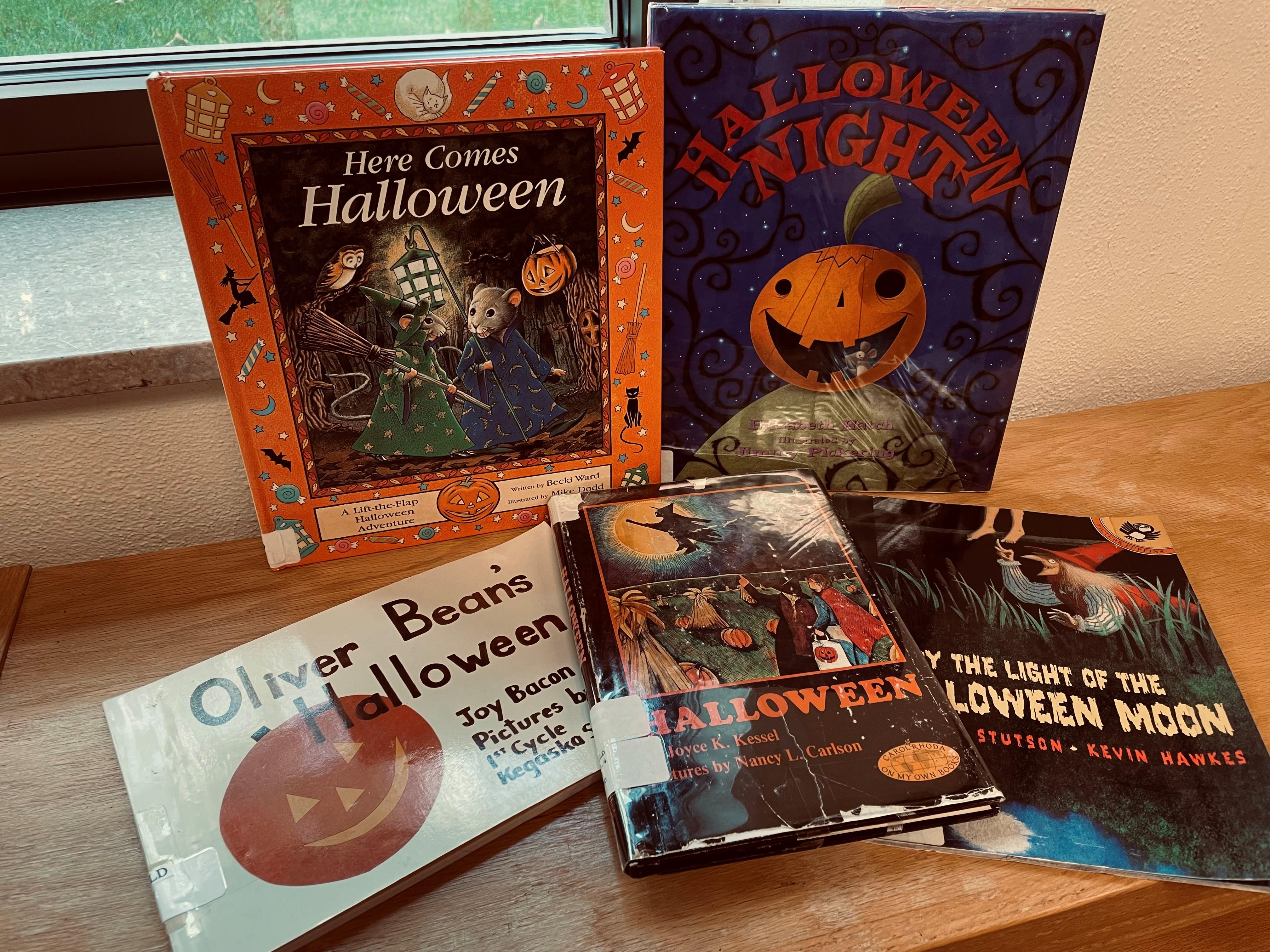 The library has a great Children's Collection! Located at the end of the hallway, next to the mural, we have story books all the way up to young adult titles. Bring your little ghouls and goblins in to find some fun Halloween reads!