Program Information
Viterbo University's nursing program is known for producing highly-qualified nurses who go on to work at leading hospitals and health care providers. Our program has deep roots in the Franciscan tradition of health care service and combines scientific knowledge and the art of caring and compassion. Nursing students learn nursing practice in a variety of health care settings and in a state-of-the-art clinical simulation learning lab. With a nursing degree from Viterbo University, graduates will have the skills employers are looking for to provide the best care for patients in an increasingly complex health care environment.
Clinicals starting in sophomore year
71K
Median salary for nurses
High state board (NCLEX-RN®) pass rates
Viterbo's nursing program is highly reputable with graduates sought after by employers. The program features a curriculum that prepares students for contemporary nursing practice. There are various pathways for admission, including direct admission. The program has a history of high state board (NCLEX-RN®) pass rates and a large following of alumni who greatly value the education they received in the program.
Our Stories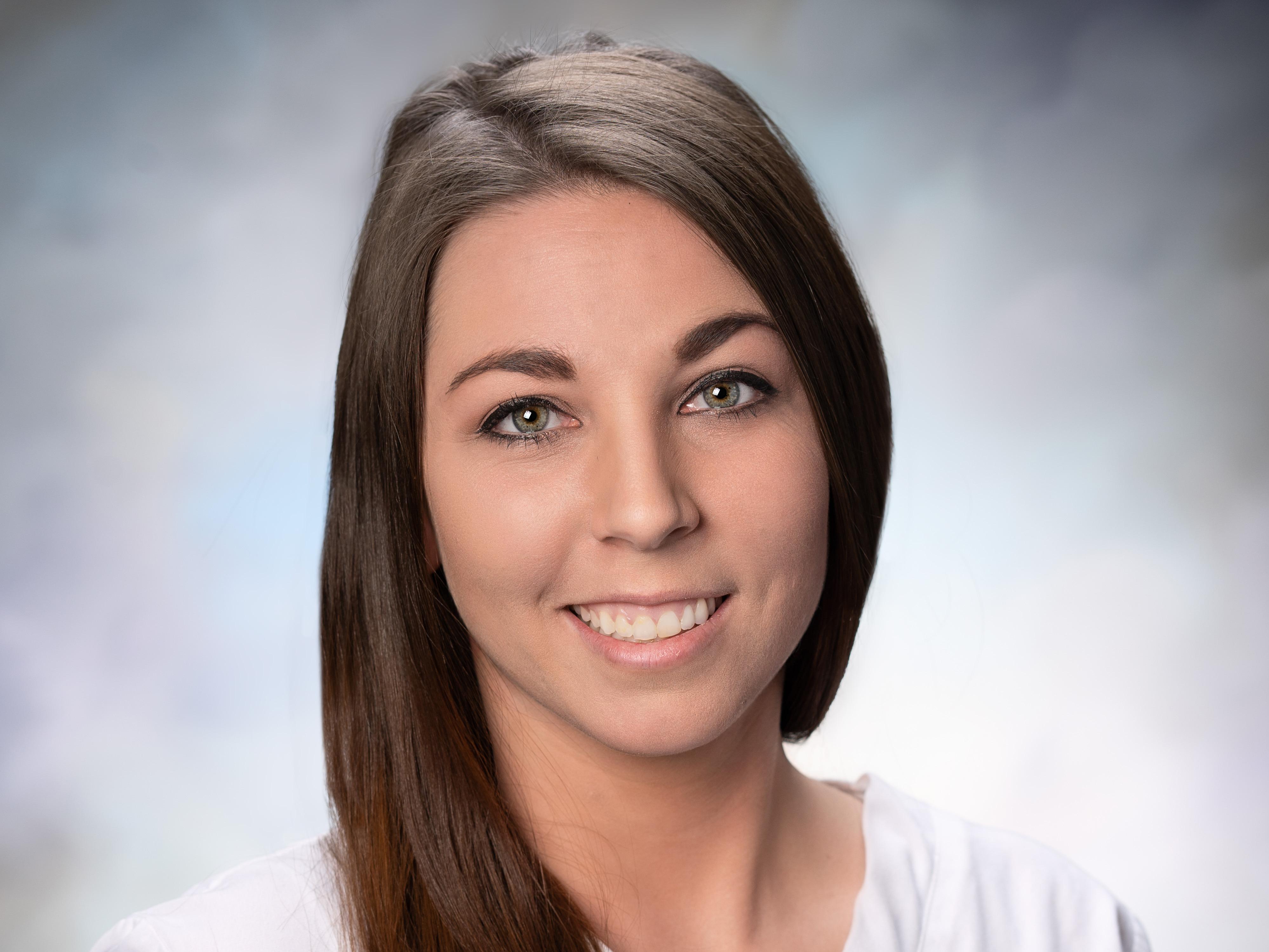 Detroit COVID-19 Duty Puts Brenna Grotegut to the Test
Brenna Grotegut '19 came back from serving in a Detroit COVID-19 unit, only to find too many people still don't take the virus seriously. She started to question her career choice, but a biking incident got her back on track. ...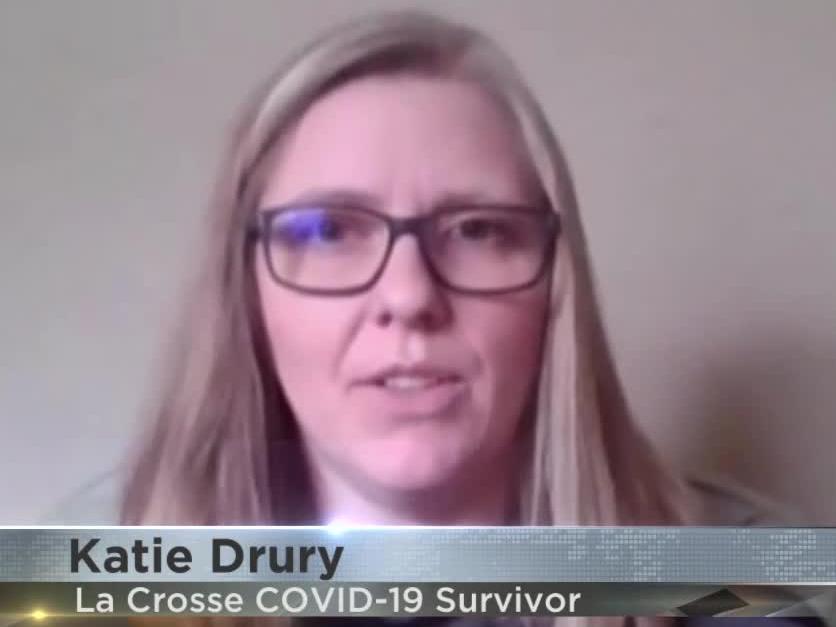 COVID-19 Fuels Education Efforts for Viterbo Nursing Grad
Katie Drury, who earned her nursing degree from Viterbo and taught in the nursing school for several years, has used her own bout with COVID-19 to help increase awareness of the disease and what it takes to prevent its spread. ...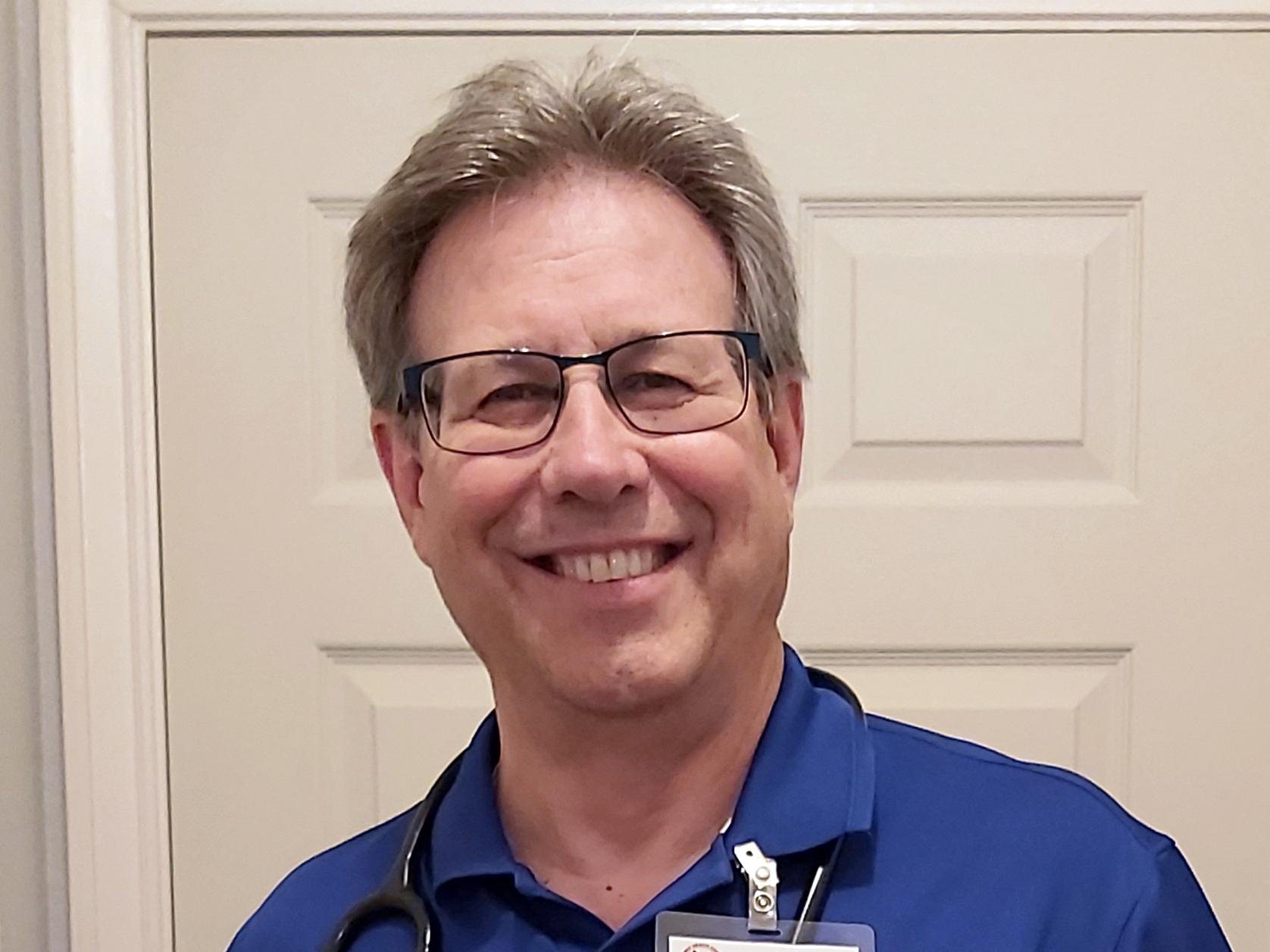 Hecker's Service Mission Comes Full Circle to Viterbo
Most, if not all, Viterbo graduates go into the world having an appreciation for the importance of service, a commitment to serving the greater good. Nursing alum Richard Hecker '78 came to Viterbo with service already embedded...
Nursing Clinicals at Oglala Indian Reservation
Nursing Students Win Reinhart Ethics Competition