Hire a V-Hawk!
We strive to effectively meet the recruiting needs of employers advertising internship, full-time entry-level opportunities, and part-time employment, as well as organizations promoting graduate or professional school.
Before getting started, review the Employer Recruiting Guidelines.
Connect with Qualified Candidates
Create an internship for current students
Students in all majors seek internship experiences to augment their learning and  gain "real world" experience. Consider offering an internship experience at your workplace to share your career knowledge and skills with current students. Contact Alyssa Gostonczik, Director, at argostonczik@viterbo.edu, about developing an internship.
Mentor a current student
Consider mentoring a current student by sharing information about your work or by offering a job shadow experience. Assist a student in learning networking skills and developing a professional network in your field. Mentor a student involved in a job search by sharing information about developing a resume and interviewing.
 Sign-up to be a mentor for a Dahl School of Business student via the Mentorship Program.
International student employment and internships
NACE Career Readiness Competencies
NACE Career Readiness Competencies
Professionalism and Work Ethic
Communication
Critical Thinking and Problem Solving
Teamwork and Collaboration
Digital Technology
Leadership
Global and Intercultural Fluency
Career Management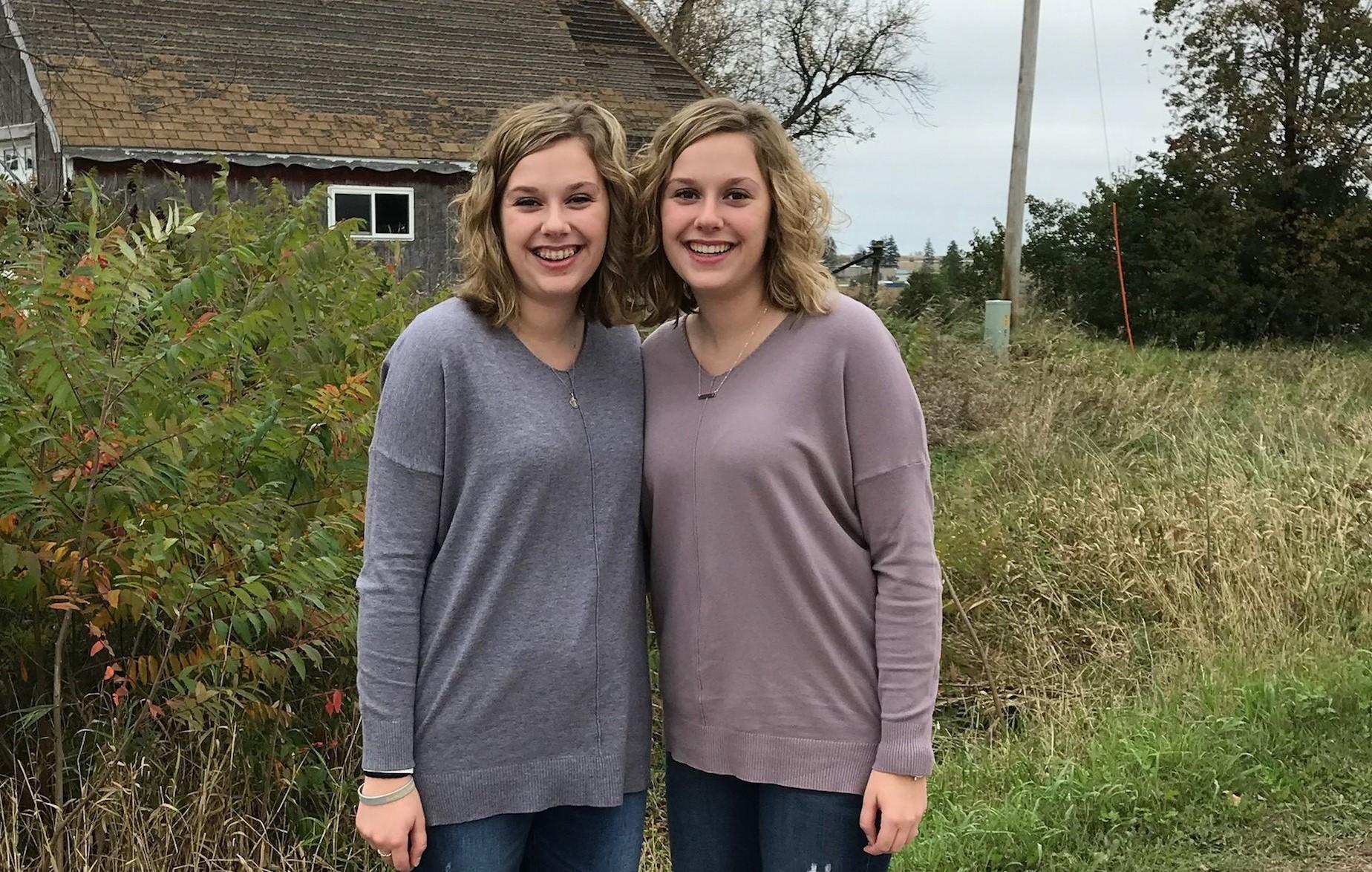 Twins Kailey and Keegan Steinlage always planned to go to college together, although they had thought they'd study different subjects.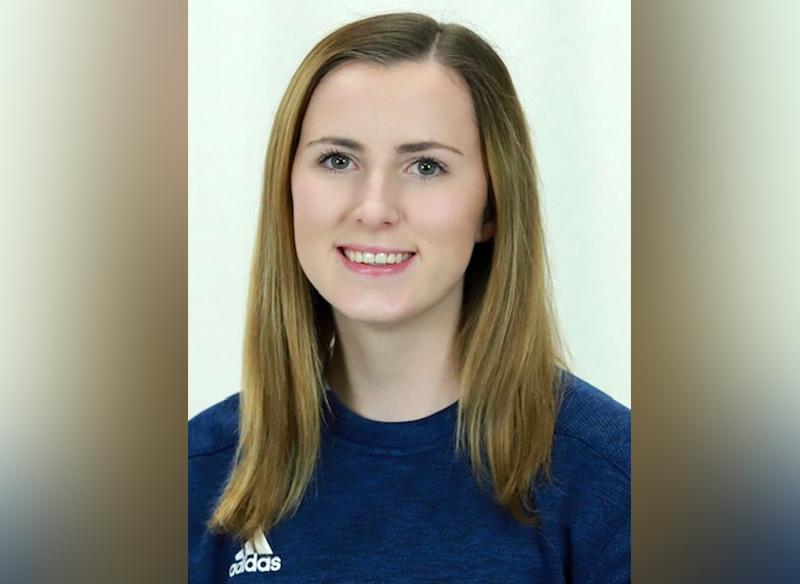 Engineering/math major Jacky Mathews came to Viterbo because of its small size, but she's found the university is big on partnership