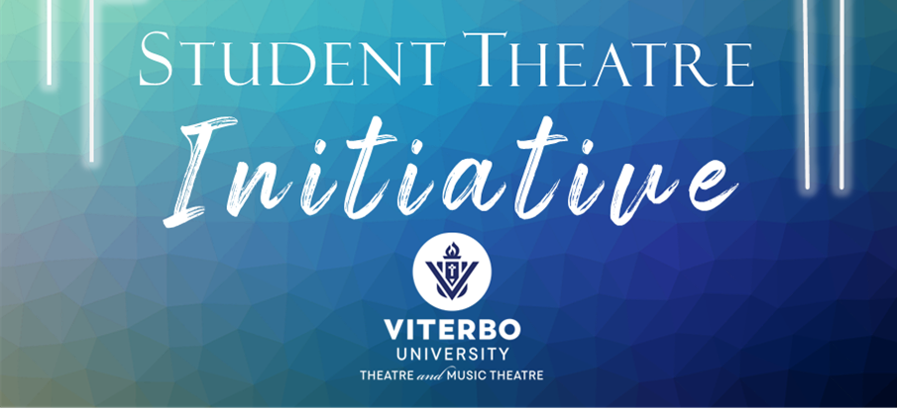 Student Theatre Initiative Productions - Spring 2021
It's too early to know how the COVID-19 pandemic will ultimately change society, but our response as theatre artists will be key. With theatres closed from Broadway to local community playhouses, this pandemic is forcing all of us to confront questions and assumptions about how to make theater. Our challenge is to reimagine the face of theatre and our role as storytellers. Theatre finds a way. Storytelling adapts because it's an integral part of the human experience - it's how we can relate to each other and make sense of the world.
The Student Theatre Initiative provides funding and logistical support to projects that will connect student artists and audiences in alternative ways during a global pandemic, along with serving as an incubator for student-developed new works in playwriting and animation. 
In Limbo
Premieres on YouTube on Friday, February 19th at 7:00pm and will be available for viewing through Friday, February 26th.
As part of the Viterbo University Theatre and Music Theatre Department's Student Theatre Initiative, In Limbo was workshopped, rehearsed and filmed during the Fall semester.
This past year has been full of overwhelming losses and interrupted expectations. In Limbo not only explores the multiplicity of grief, but celebrates the bonds that hold us together in tough times. Written by senior theatre major Phoebe Rodriguez and directed by senior music theatre major Tommy Krob, this new play follows six different people who find themselves grieving the unexpected death of their friend, Seth Clay. In the tragedy's aftermath, some relationships are forged and some are splintered, as each tries to understand their past with Seth and make sense of a future without him.
The cast includes Jessica Askey, Mikala Clark, Iraya Cress, Avery Gerstenberger, Deacon Leer, Jara Moir, Rachel Muñoz, Cristian Nieves, and Mitchell Shaw.
The creative team for In Limbo includes Tommy Krob, Mallory Topel, Nicholas Carlstrom, Iraya Cress, Kaitlyn Franz, Makayla Johnson, Phoebe Rodriguez, Mark Seitz, and Ian Zempel.