Theatre and Music Theatre
Theatre and Music Theatre Department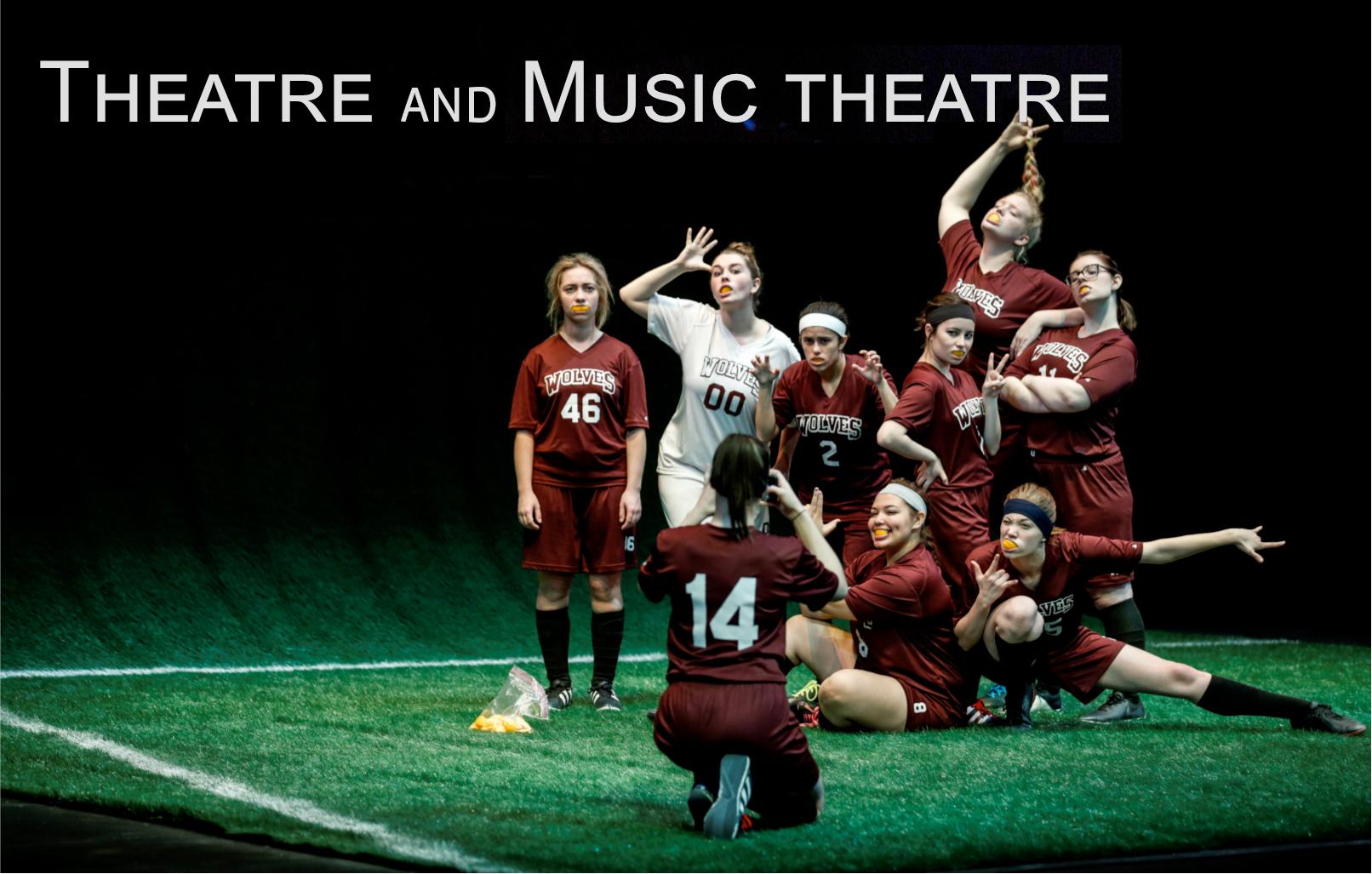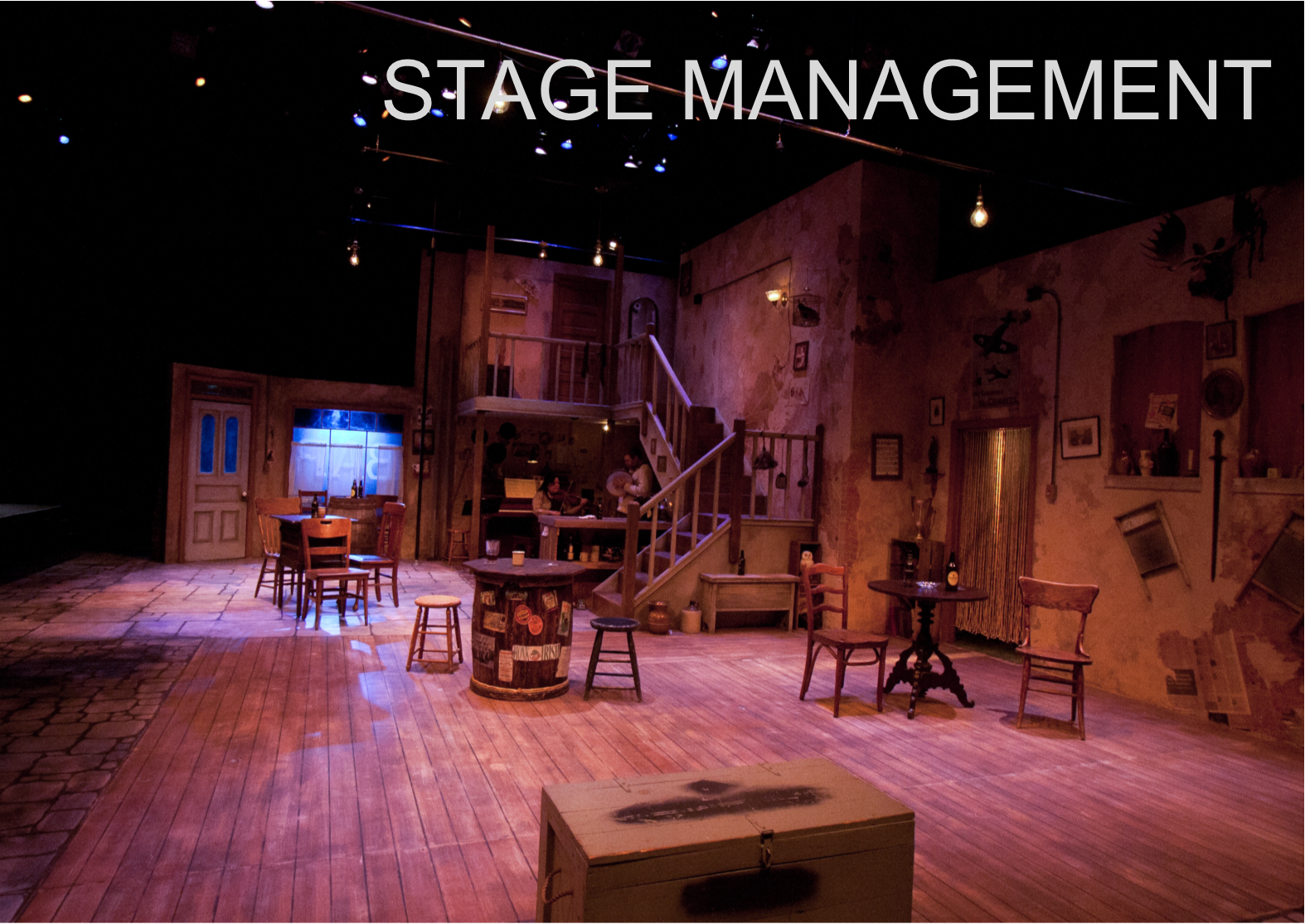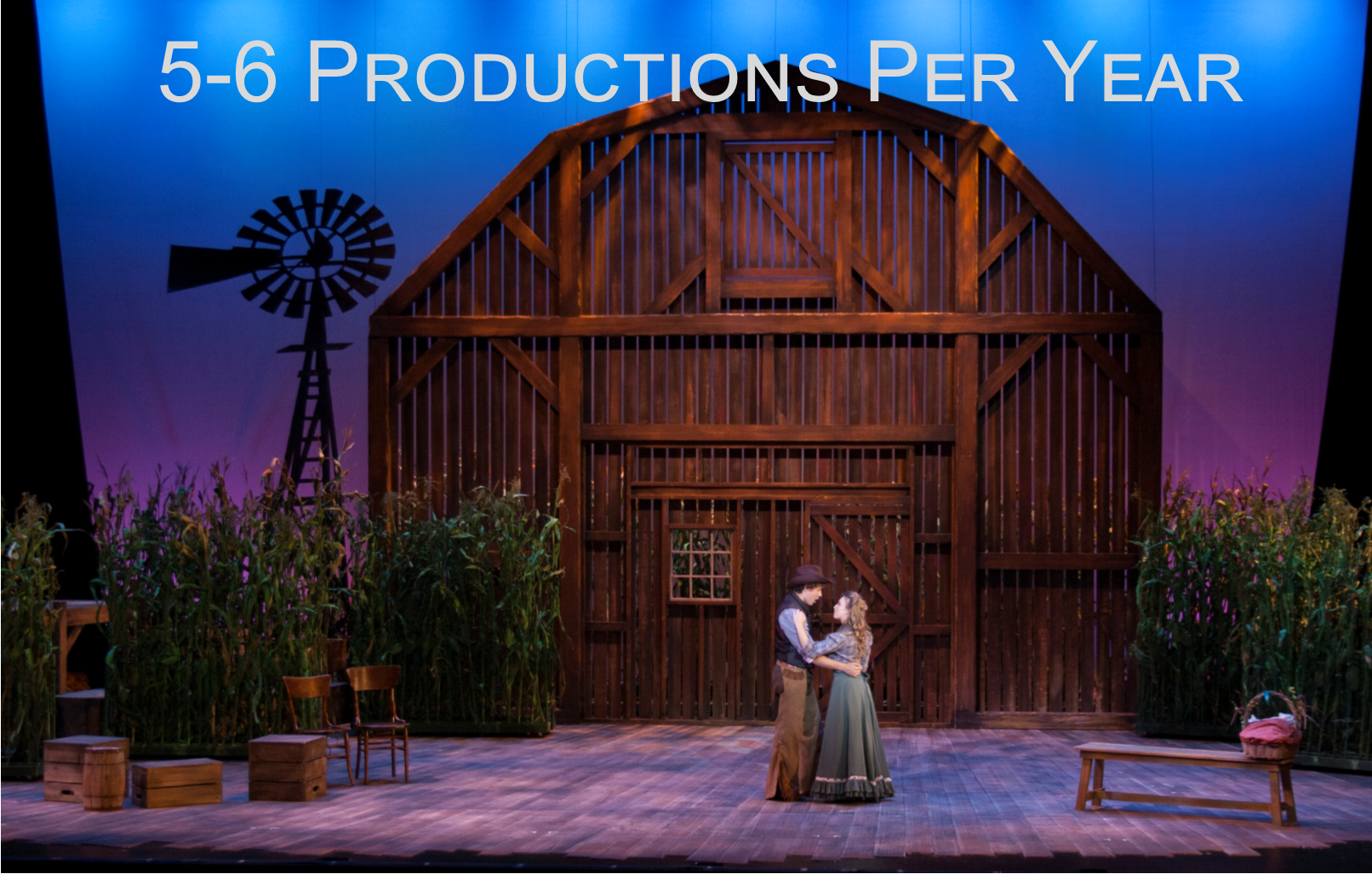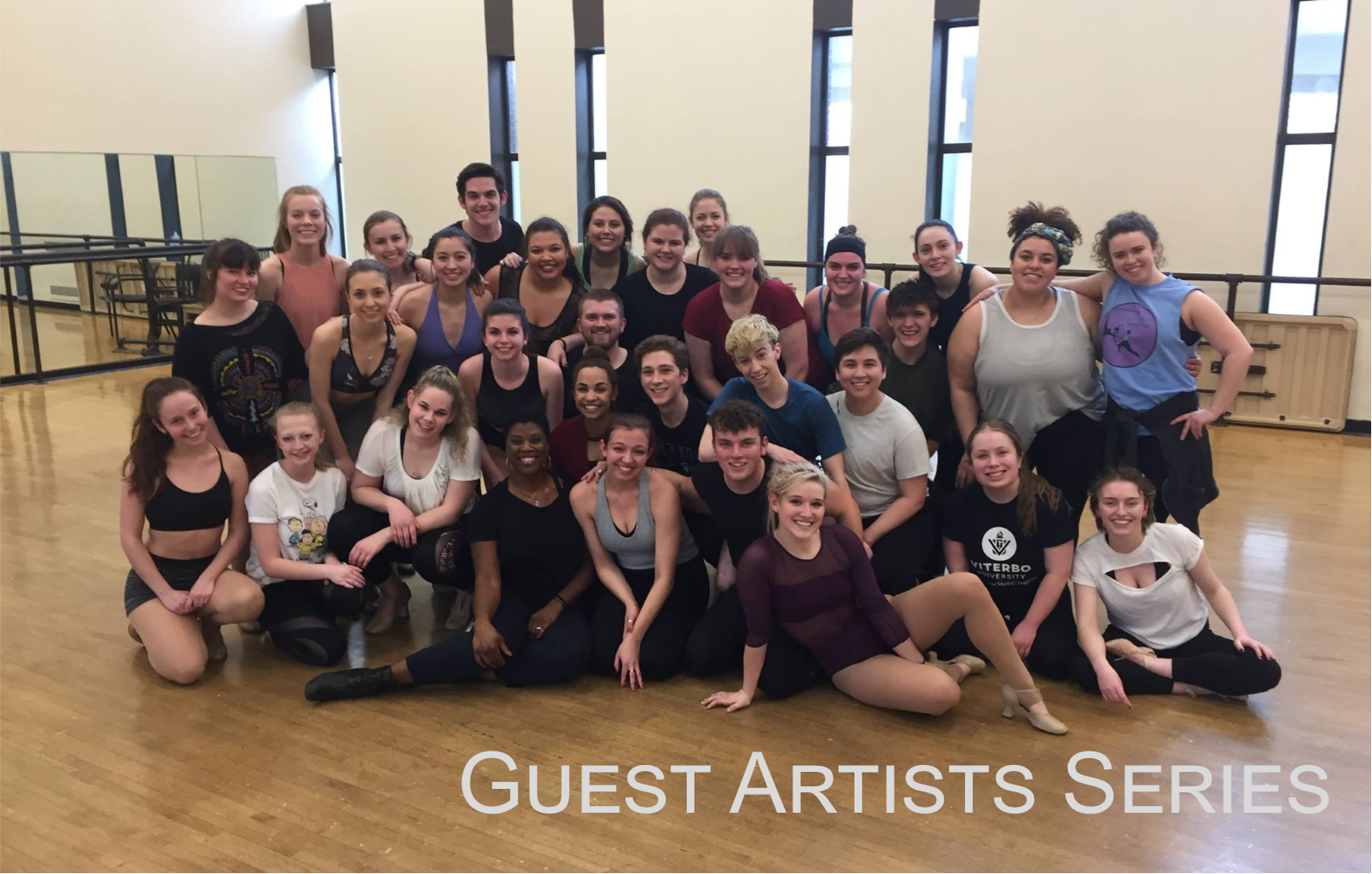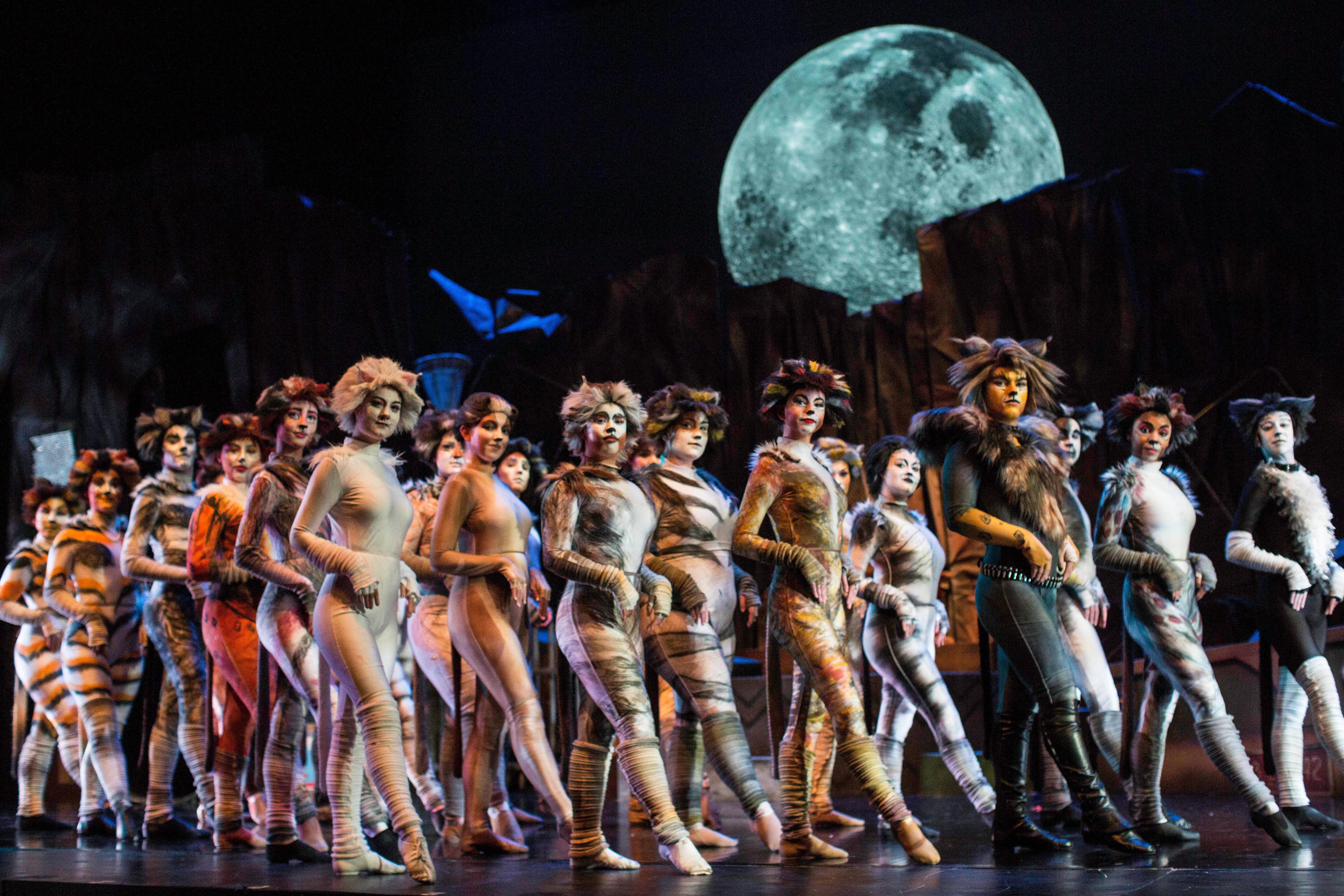 Professional Training for Exceptional Students
Our conservatory-style training program prepares you to pursue a career in theatre, while our liberal arts education helps you learn for life. Whether you're an aspiring actor, singer, dancer, stage manager, or arts administrator, at Viterbo theatre and music theatre you'll develop the skills, know-how, and industry connections to make your dreams a reality.
About the Program
Theatre and music theatre offer dynamic undergraduate programs where you can take advantage of exceptional training, technologically advanced facilities, and the best in liberal arts education. We offer the Bachelor of Fine Arts (B.F.A.) degree in music theatre and theatre (acting or stage management emphasis) and the Bachelor of Arts (B.A.) degree in theatre.
Quick facts:
Holistic approach to you as an artist and a healthy life balance
9:1 student to faculty ratio
Senior Showcase (Acting B.F.A. and Music Theatre B.F.A.) 
Five–six fully mounted productions per year
Multiple all-student-driven productions of plays, dance, and revised works
VU New Works Festival 
Intensive classroom and production practices
Professional on-campus auditions
Connections at Guthrie Theatre, Milwaukee Rep, Theatre de la Jeune Lune, American Players Theatre, Children's Theatre Company of Minneapolis, Dallas Children's Theatre, Great River Shakespeare, Valley Fair Entertainment, among others
Freshmen can be cast in their second semester
Actively involved in the Kennedy Center's American College Theatre Festival
Focus on you as a professional ("theatre business")
Studio class performances and cabarets
Student-run Improv Club
Hands-on experience assisting with more than 30 professional touring shows presented each year on our stages
Admission is by audition and interview. Renewable academic merit scholarships of up to $18,000 are awarded based on GPA and ACT/SAT scores. Theatre and music theatre talent scholarships are awarded to select incoming students.
For more information, contact:
Rick Walters
Director of Theatre Recruitment
608-796-3793
rhwalters@viterbo.edu