Online Programs
Master of Arts in Education
Innovative Teacher Leadership & Instructional Coaching
Principal 189 offered at:
Cedar Falls, IA
Cedar Rapids, IA
Des Moines, IA  
Ottumwa, IA
$430
per credit hour
for 2023-24
Program Information
Our Master of Arts in Education is designed to motivate and inspire educators to be transformative agents in today's educational arena. The core coursework intertwines concepts of servant leadership, social justice, and educational equity, enhancing the educators' ability to interact with increasingly diverse populations and changing societal demands. Educators have the opportunity to develop an understanding of cutting-edge online instructional techniques and assessment while delving into the critical evaluation of new media literacies.
Our Iowa and National Graduate Programs in Education, including the PK-12 Principal/Supervisor of Special Education (IA 189) and Innovative Teacher Leadership and Instructional Coaching Certificate (National), produce educators who are highly skilled in the art of teaching and leadership. Graduates are student-centered, reflective practitioners who work toward continuous improvement. They base decisions upon their ethical responsibility to ensure a quality education for all students. They advocate for quality educational opportunities for all students.
Faculty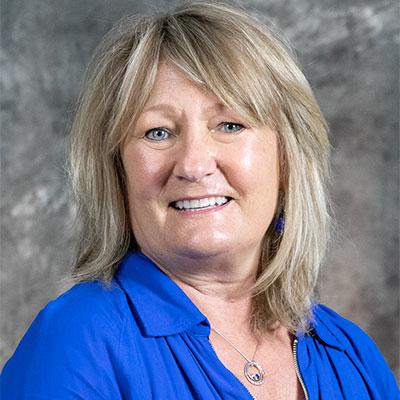 Director, Master of Arts in Education and Iowa Programs
Assistant Professor