Program Information
Ethics, Culture, and Society is an interdisciplinary program combining courses from at least two academic disciplinary areas including history, philosophy, and art, with an emphasis on collaborative problem-solving and community engagement. Students in the major participate in service learning, internships, research, study abroad, and cultural immersion experiences, and enjoy the freedom to chart their own course of study. Course-embedded assignments are also connected to the D.B. Reinhart Institute for Ethical Leadership series of speakers and annual conference. The critical thinking and communication skills students learn through this major have a broad range of applications, including for careers in law, public relations, writing, human resources, and media.
Emphasis on social justice and advocacy
Internship, research and study abroad opportunities
Highly customizable major
Our Stories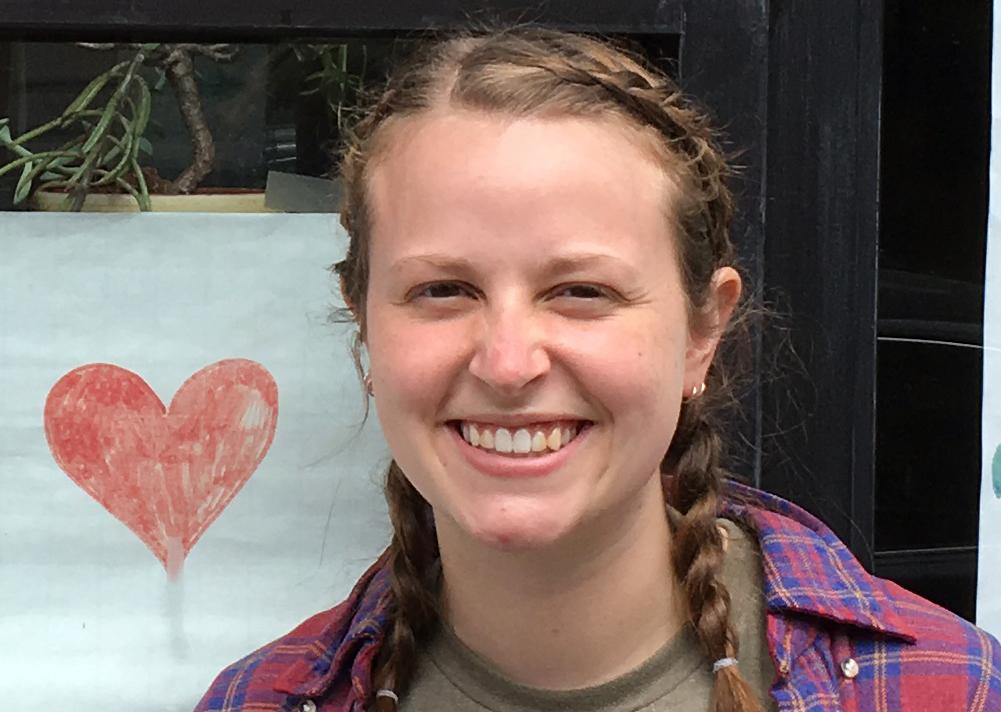 Service Learning Lessons Guide Marne Boehm
Rather than jump directly into a career after graduation from Viterbo, Marne Boehm '20 was inspired by her ethics studies to devote a year to volunteer service with Mercy Volunteer Corps in San Francisco. She loved it so much, ...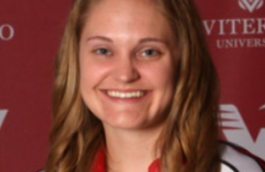 Megan Gerou '16
The faculty within the history department are like my family away from home; they get to know me both personally and academically. The history department faculty provides future educators, such as myself, with excellent role models and mentors."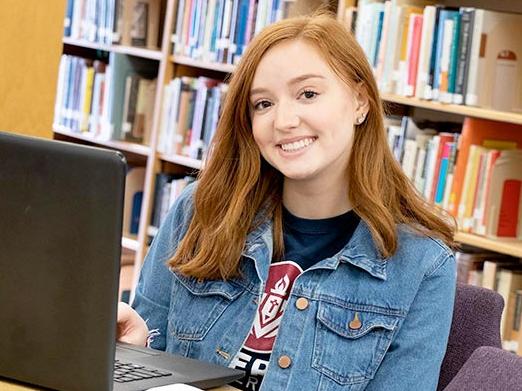 Ethics, Culture, and Society Major Prepares Sesvold for Law School
Her college career was just a few months old when freshman Stephanie Sesvold realized her chosen major wasn't quite right for her and what she really wanted to be was an attorney. "I also knew I wanted to stay at Viterbo becau...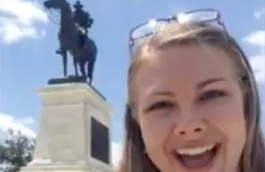 Abigail Hall
This summer, Viterbo University student Abigail Hall is interning at the National Museum of American History in Washington, D.C. She took over the viterbosnaps Snapchat account to highlight her day.
Travis Thibodeau '10
Majoring in philosophy at Viterbo was one of the most rewarding decisions I have ever made. The program offers a wide variety of classes that allow you to be exposed to the continental tradition. What makes the program unique is the breadth of knowledge, flexibility, energy, and guidance. The program has provided me a strong philosophical grounding that has prepared me for a master's degree in public policy with a concentration on philosophy and social policy."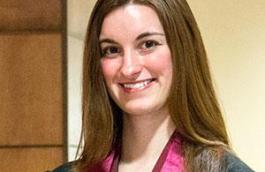 Molly Grosskreutz '13
Being a liberal studies major gave me the freedom and flexibility I craved as a college student with a wide scope of academic interests. By enrolling in this program, I was able to accommodate all of them: French, English, communications, theatre—and make them count."