Program Information
Teaching is not a job, it is a calling. Today's teachers are part of a professional community that promotes lifelong learning, community engagement, and empowerment. Viterbo's exceptional placement and Teacher Performance Assessment rates attest to our program's strengths and the success of our graduates. Our education faculty have extensive experience in the classroom and are dedicated to training teachers to become ethical leaders and exceptional educators. Graduates have over 100 hours of field experience prior to student teaching and receive extensive training in both their content area (e.g., art, business, or science) and the theory and practice of being a teacher. Our program has a strong, collaborative partnership with area schools and students' field experience in local schools happens early in their course work.
In demand field, many career paths
100% teacher performance assessment pass rate
Get classroom field experience starting freshman year
Our Stories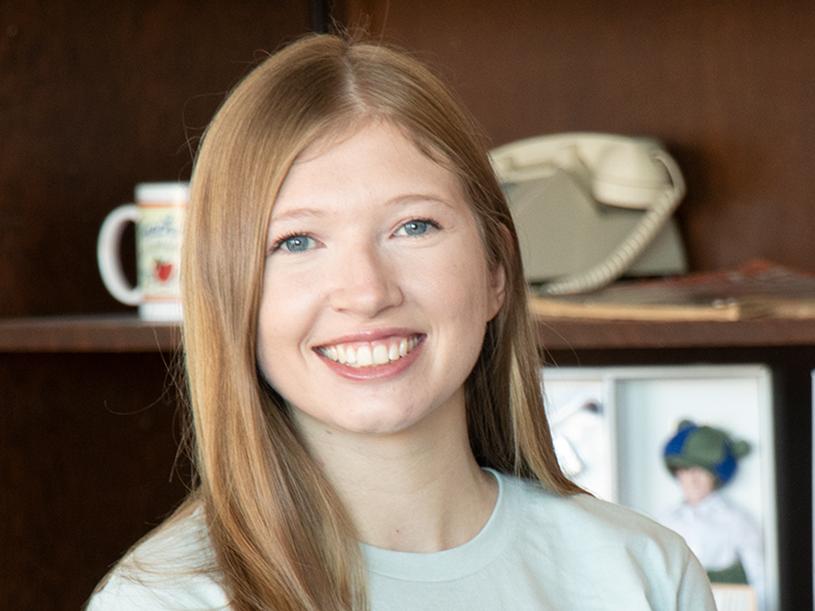 For Jenna Larson, Viterbo Feels Like Home
Jenna Larson came to Viterbo University to study nursing, but soon started to feel like the major wasn't quite the right fit for her. "Then one day I was sitting down with my younger sister helping her do her math homework and...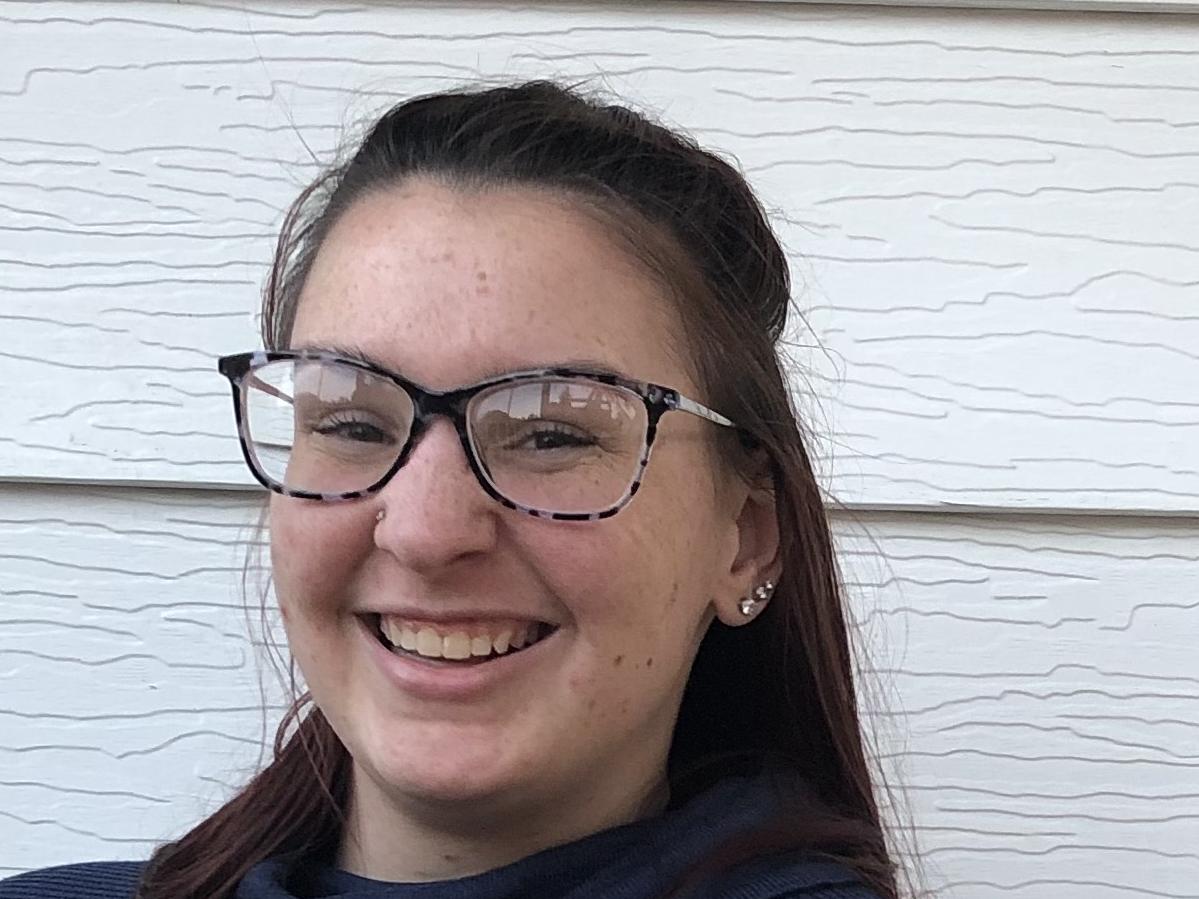 Field Experience Puts Parish on Right Path
At Viterbo, education majors get out in the field early so they can get a taste of what's ahead for them. That helped Caitlin Parish discover her path was not what she thought it was in time to change her path.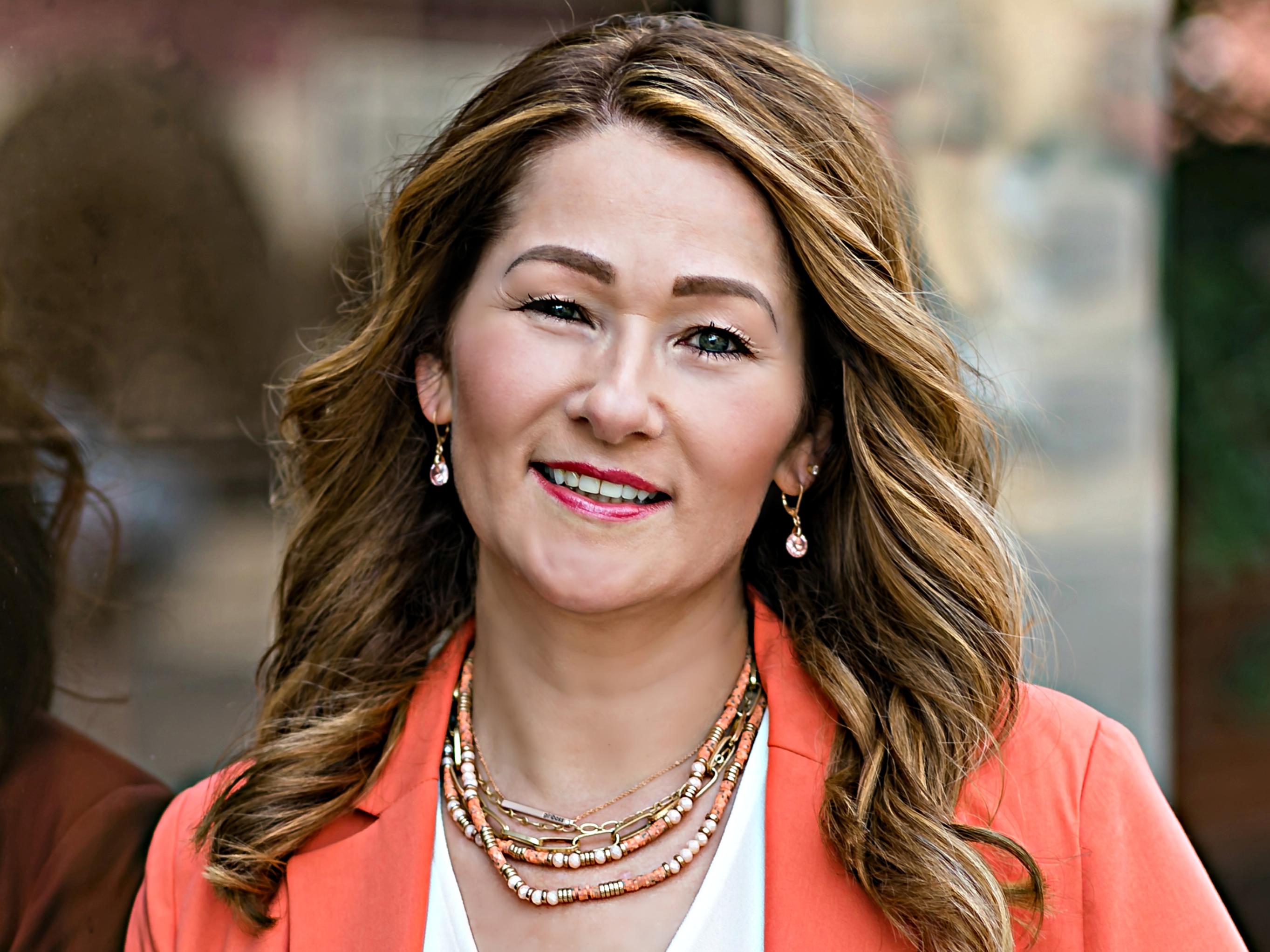 Naomi Harm Out to Change the Face of Education
Like many entrepreneurs, Naomi (Hemesath) Harm '99 has a sharp eye for opportunity. Since her days in Viterbo University's education program, she has been on the lookout for ways to improve the way we educate our children, part...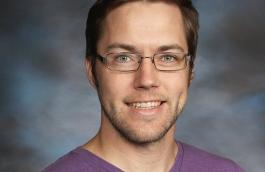 Travis Bassett '08
The materials and methods used by the fantastic, knowledgeable professors in the department made the coursework meaningful, relevant, and, dare I say, fun!"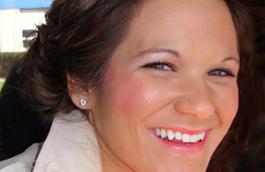 Kathryn Kristoff '12
Viterbo gave me the exact tools I needed in order to be the most efficient teacher. I learned how to be a reflective practitioner and learned how to make teaching my craft and not just my profession. I would recommend Viterbo because of its amazing community, great class sizes, and helpful professors."
Preston Gamroth
I chose to be a mathematics teacher for several reasons, mainly though for my love of mathematics and for the chance to make a difference in the lives of future generations. I hope that my teaching style will instill the love of mathematics into others, while helping them progress into the extraordinary individuals they are meant to be. Being a part of this program brings me closer to that dream every day. The professors are amazing with their level of expertise and experience, as well as their understanding and flexibility with me being a student athlete. Because of Viterbo, I know I have chosen the right career path."

Faculty