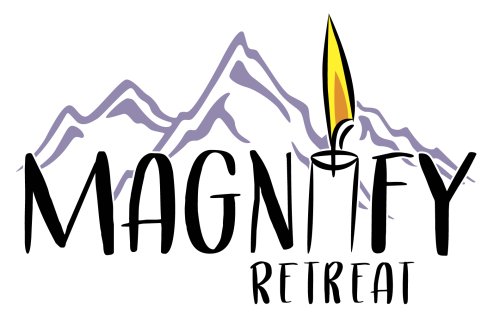 Join Campus Ministry for our Magnify Retreat, hopefully occurring this coming spring!
More details will be released once plans are finalized. 
What is Magnify?
Magnify is a student-led Christian retreat (founded in the Catholic Franciscan tradition) with the goal of helping students live a more complete and dedicated Christian life through the building of an intentional and vibrant community. Persons of all faith traditions are welcomed and encouraged to attend.
You will:
escape the stress of your busy student life for a weekend
have the opportunity to talk openly about your faith, your doubts, and your fears
live a life of prayer and learn more about Christ
make connections with other students and members of your community who are striving to live a full Christian life
have a chance to be YOU, just as God so masterfully created!
What it is…
a chance to experience a vibrant Christian community while having the opportunity to (re)discover and renew your faith. This is done through small-group discussions, reflections on speaker talks and meditations,  time for ritual, time for prayer and contemplation, and opportunities to build new relationships with other students.
What it is not…
a basic course in the creed, the commandments, doctrine, etc.
How much does it cost?
$20 for Viterbo students
$75 for non-Viterbo students
if there is a need for financial assistance, please contact Emilio Alvarez at ebalvarez@viterbo.edu
How do I sign up?
fill out the web form at the bottom of this page as soon as possible. 
When and where is this thing?
What do I bring?
once you fill out registration, you will be sent a more detailed packing list. Nothing out of the ordinary is expected. You'll bring clothing, pillow, bedding/sleeping bag, towel, toiletries, water bottle, and anything else you need to be comfortable. You will be encouraged to leave all electronics and homework at home/school to allow for space from the distractions of everyday life.
For more information, contact the Student Director of Magnify Lauren Scheunemann or Director of Campus Ministry Emilio Alvarez.