Mission
Campus Ministry at Viterbo University serves as a vehicle for implementing the mission of Viterbo University; namely, in its mission as a Catholic, Franciscan University embracing persons of all faiths in a vibrant Christian community, and in its preparation of students for ethical leadership and faithful service rooted in the values of human dignity and respect for the world.
---
Goals
To develop the spirit of fraternity and campus faith community

To create opportunities to share personal faith experiences

To form the Franciscan, Catholic conscience and educate for justice

To facilitate personal growth and development

To develop future leaders for Church and society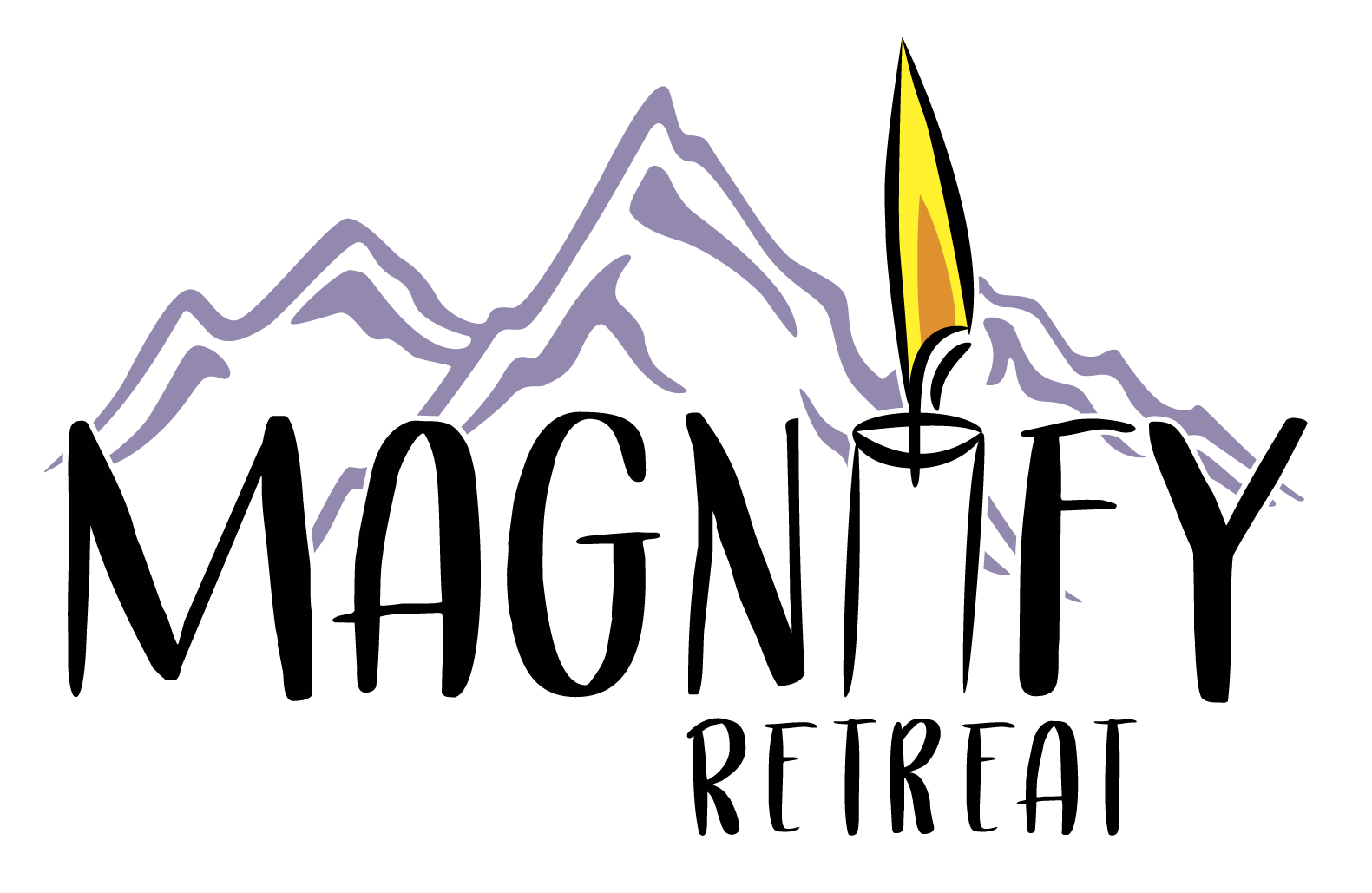 Retreats
Welcome to Viterbo University's Campus Ministry retreat program! We offer a variety of retreats to help students deepen their spiritual lives and connect with their community in meaningful ways. Our retreats come in many styles, including silent retreats, community-building retreats, prayer-focused retreats, and social justice-oriented retreats.
By going on one of our retreats, students can experience a range of benefits. First and foremost, we provide students the opportunity to deepen their relationship with God (Father, the Son Jesus, and the Holy Spirit). They can take time away from their busy schedules to reflect and recharge, gaining new insights and perspectives on their lives. They can also form deeper connections with other students who share their interests and values, building a sense of community that can last well beyond the retreat experience. Additionally, our retreats offer opportunities for personal and spiritual growth, helping students to develop greater resilience, self-awareness, and compassion.
Join us for one of our upcoming retreats and discover the many ways in which Viterbo University can support your holistic development as a student and as a person.
Up Coming Retreats