Post-Graduation Service Opportunities
Post-Graduation Service Opportunities
The opportunities listed below are for post-graduation service/volunteer. Most are nationwide or international. For help finding the best program fit for you, schedule an appointment in Career Services. We also help with applications!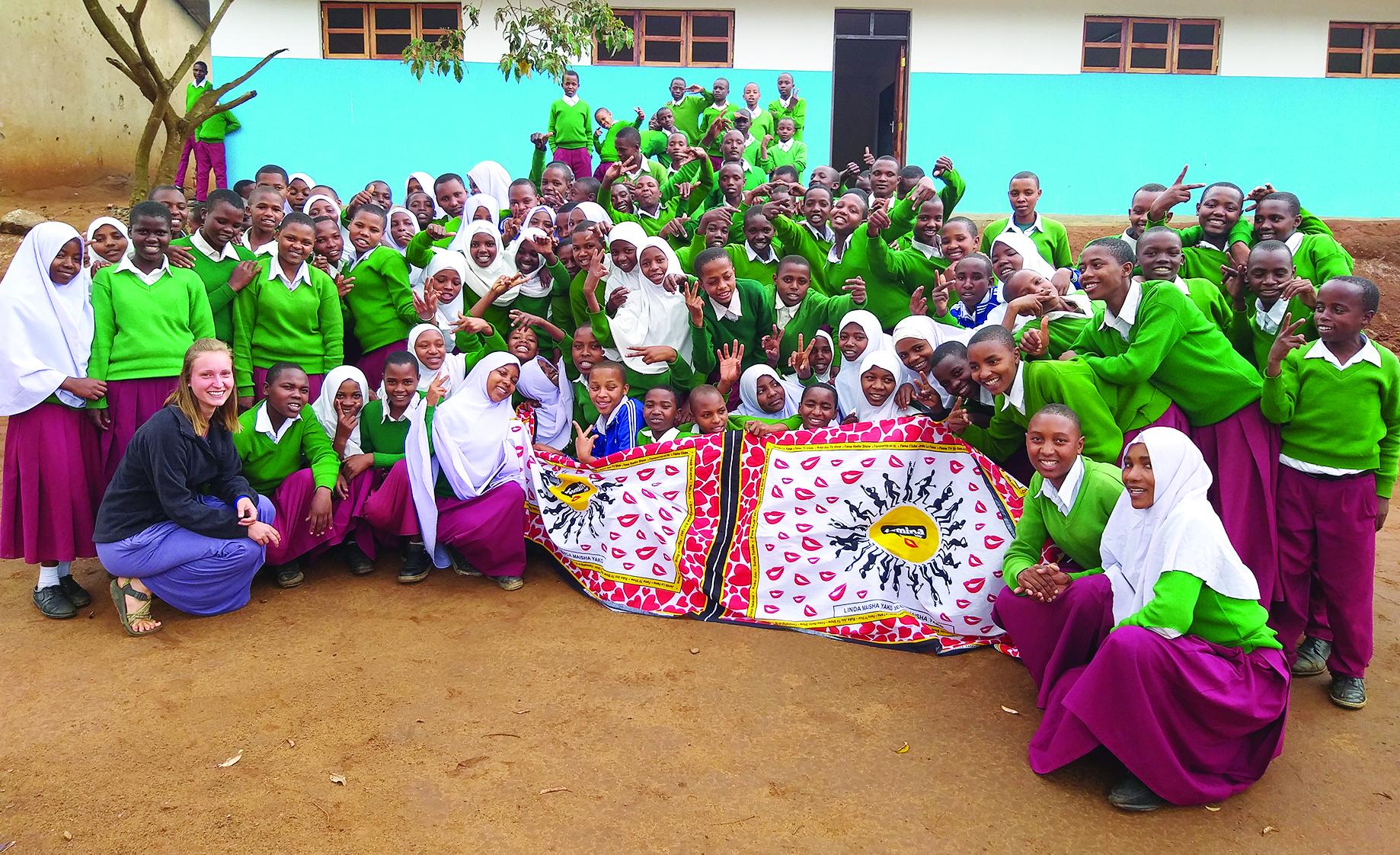 Calista Holman '19 stood in front of the assembled group of 300 students and shared the bad news with them. She wasn't there to teach that day, but rather to say goodbye.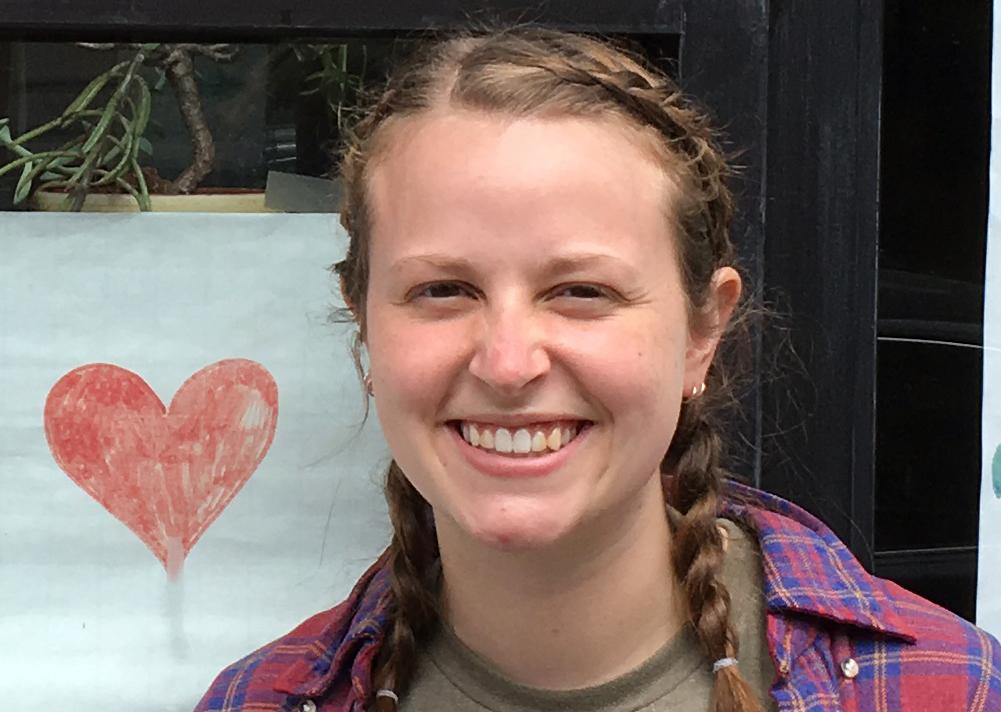 Rather than jump directly into a career after graduation from Viterbo, Marne Boehm '20 was inspired by her ethics studies to devote a year to volunteer service with Mercy Volunteer Corps in San Francisco. She loved it so much, she will do a second volunteer year, this time in Philadelphia.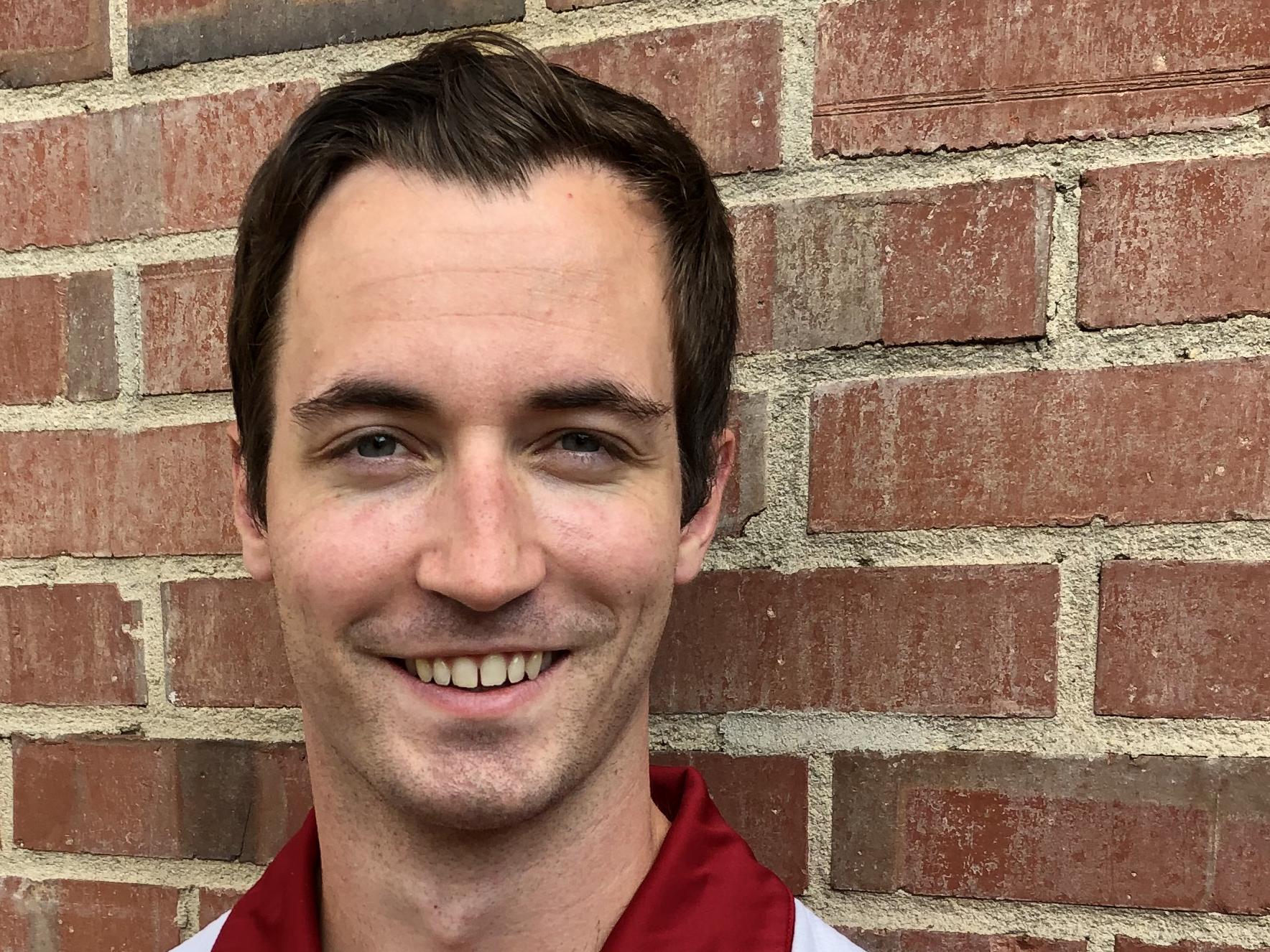 When Jed Barton '17 came to Viterbo University, he planned to go on to medical school. During his time at Viterbo, though, he realized medical school was not the path he was meant to pursue, but he wasn't quite sure how to discern his true path. So he did something that he hopes a lot more fresh college graduates will do. He committed to a volunteer year.