Program Information
The theatre and music theatre department at Viterbo prepares students for professional employment as theatre artists, educators, and administrators by providing an environment in which students develop their creative potential through rigorous classroom and production experiences. Our programs combine intensive conservatory-like training with a comprehensive liberal arts education. Students benefit from an ongoing visiting artist series that allows them to work with and alongside industry professionals, and participate in free master classes and workshops. The department stages five fully produced shows a year, which ensures students are actively involved with hands-on experiences from the very start. Exclusively focused on the undergraduate, faculty cultivate the individual talent in each student to prepare them to become a leader in the next generation of innovative theatre artists. A selective admissions process, together with talented faculty and guest artist collaboration, draws top talent from across the nation. You will find our alumni working on Broadway, for international production companies, on national tours, and in regional theatres.
Five fully produced shows a year
9:1
Student to faculty ratio
Top 30
Music theatre program in the nation (OnStageBlog.com)
Our Stories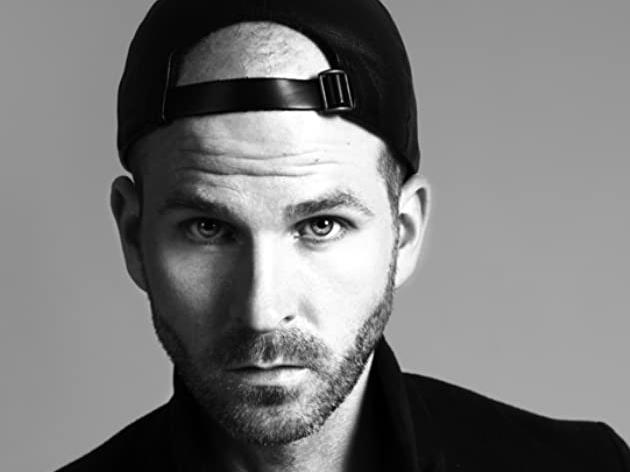 Viterbo Angel Put Emmy-winner Moe on His Path
If Barry Lee Moe had a chance to give a speech after winning his first Emmy in September, he would have expressed gratitude for the "angels" who have dropped into his life, including an important angel at Viterbo.
Viterbo University Theatre and Music Theatre
Students from across the nation are choosing Viterbo University's Theatre and Music Theatre programs in La Crosse, Wis., to develop their creative potential. In addition to participating in productions, students can take advantage of exceptional training in all acting styles, musical theatre, dance, voice, stage combat, costuming, lighting and set design.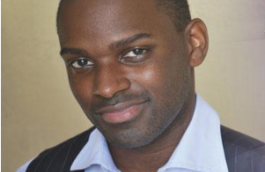 Arbender Robinson '98
I wanted to be an actor and I was determined not to fail. Coming here (to Viterbo) turned out to be the best decision of my life."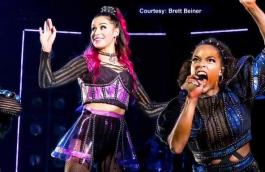 Viterbo Theatre Alums Appearing on Broadway
LA CROSSE, Wis. (WXOW) - There's no business quite like show business. At Viterbo University, students in the theatre and music theatre department are working towards those aspirations—one class at a time.