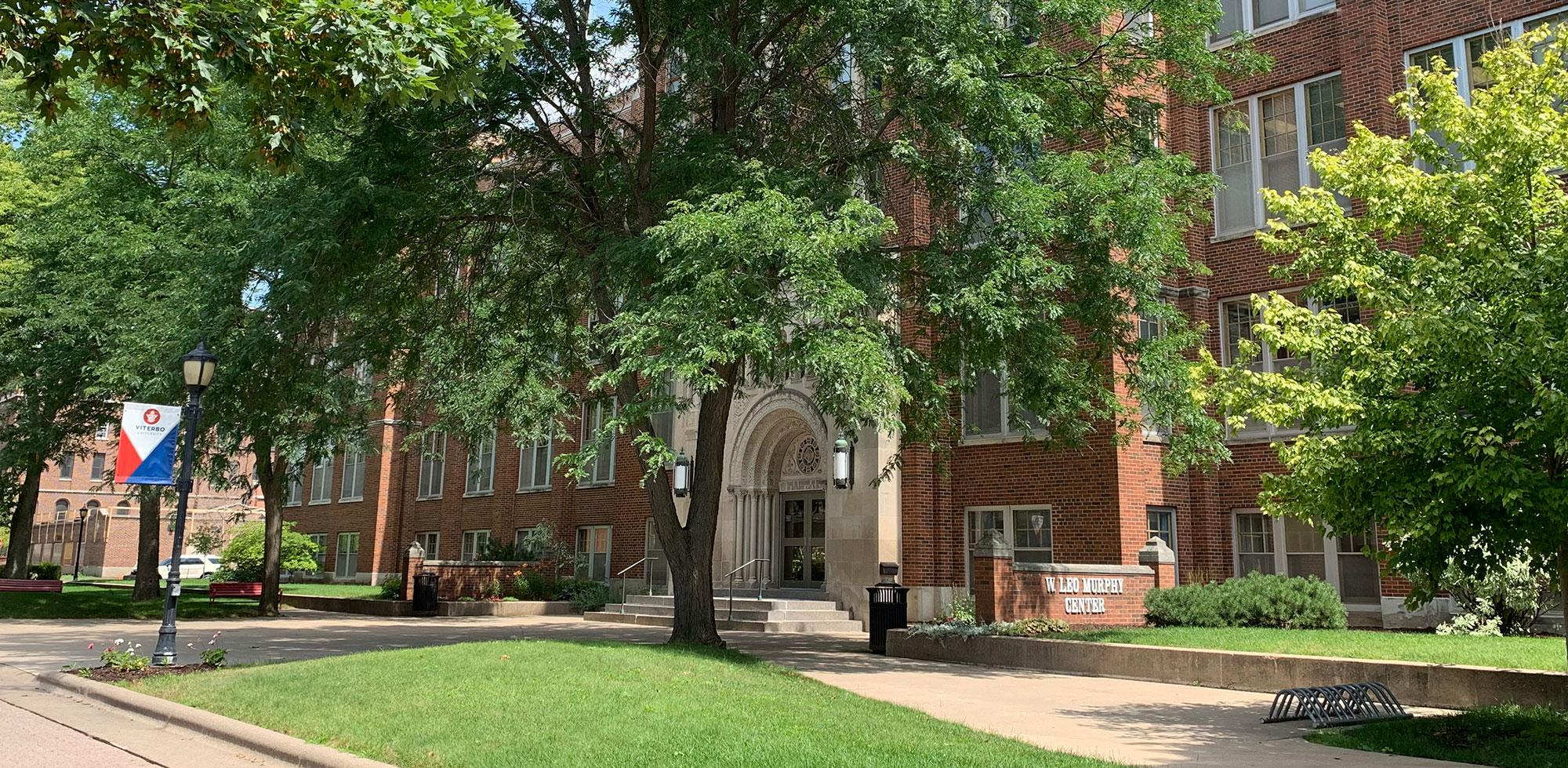 Explore Viterbo
And discover what the Viterbo community has to offer
Our Difference
11:1
Student to faculty ratio
99%
Undergraduates receive financial aid
1:1
Student-faculty research opportunities
Viterbo University will host the 2023 Spring Community Conversation on Servant Leadership event "Contemplation and Action: The Journey into Servant Leadership" from 7–9:30 a.m. Thursday, April 13 in the Nursing Center room 196.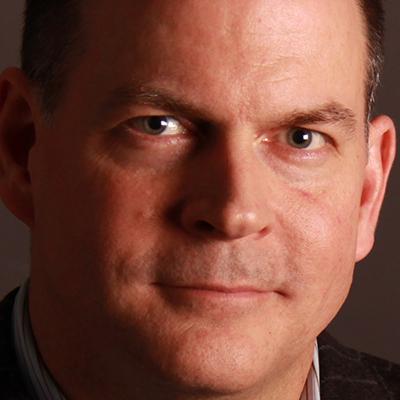 James Bowey, photo media artist and visiting scholar, will present "Searching for Empathy: Human Connection in Divided Times" at 7 p.m. Thursday, April 13 at the Weber Center for the Performing Arts.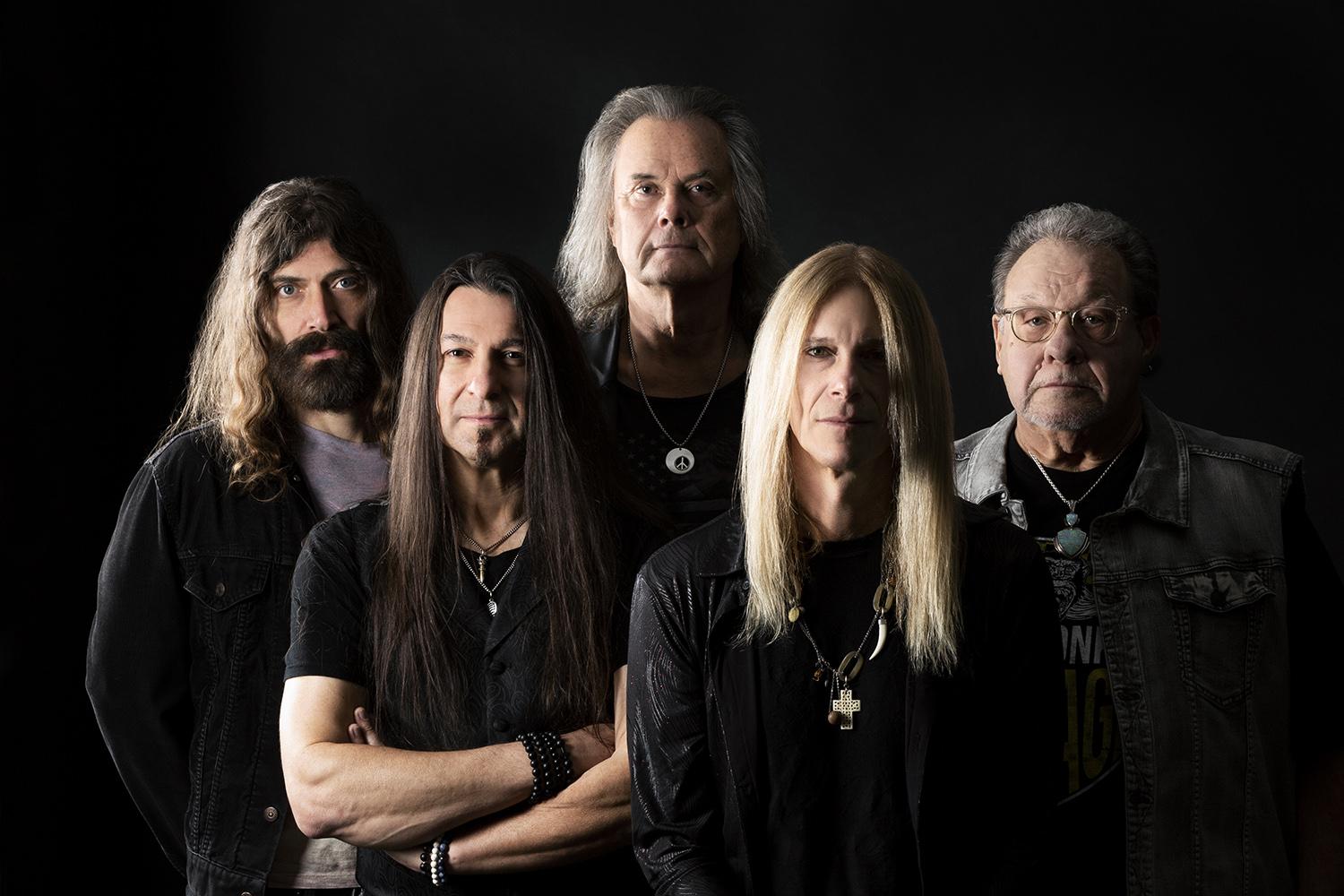 Rock to "American Woman," "No Sugar Tonight," "Clap for the Wolfman," "These Eyes," and many more classic hits as legendary Canadian band The Guess Who performs at 7:30 p.m. Friday, March 31 in Viterbo University Fine Arts Center Main Theatre.