Through the Decades - 2000s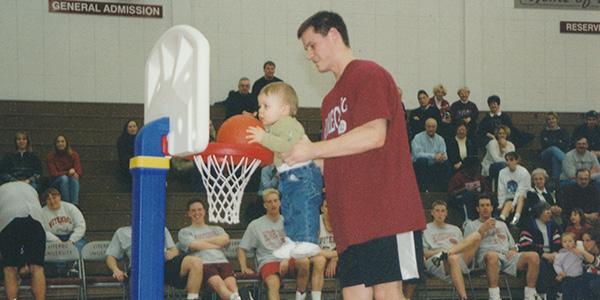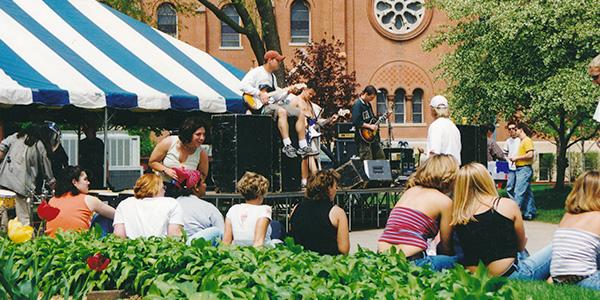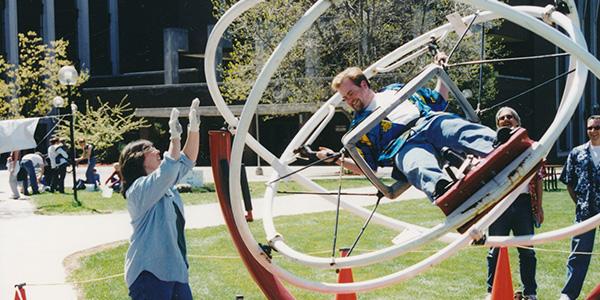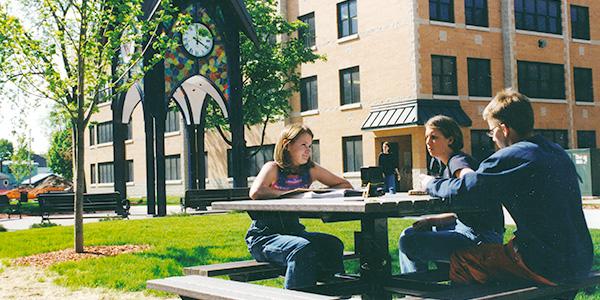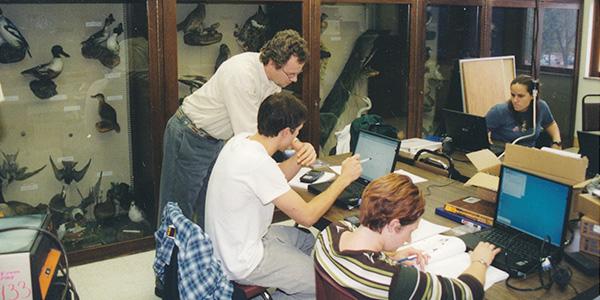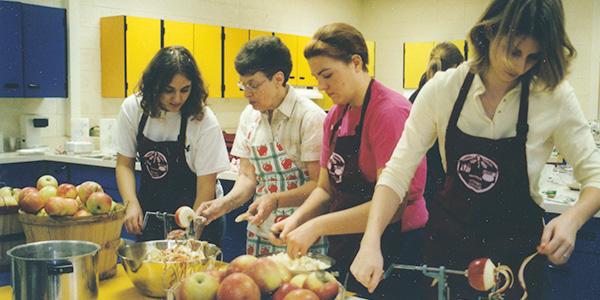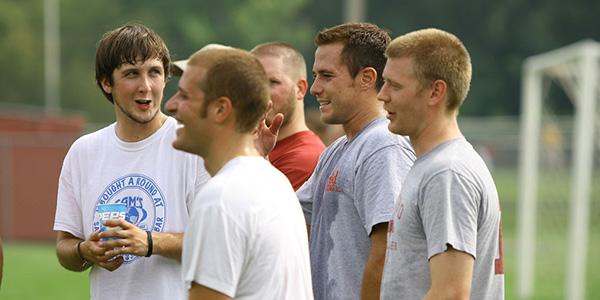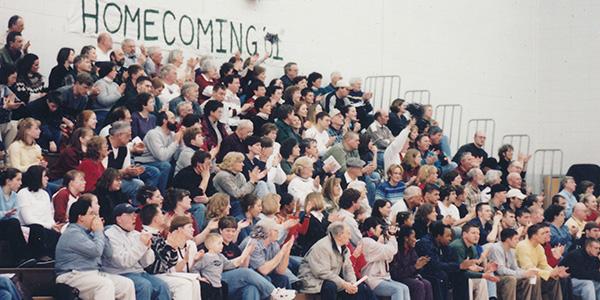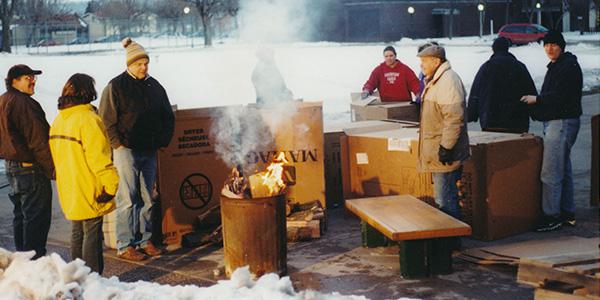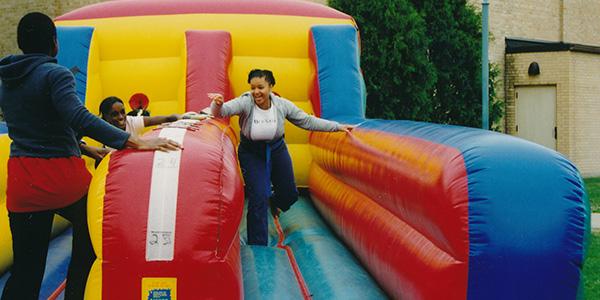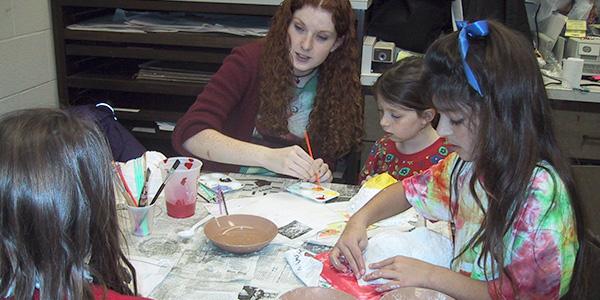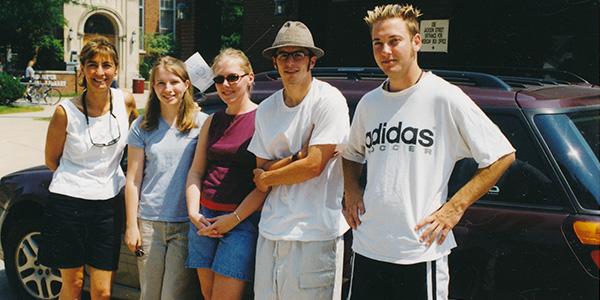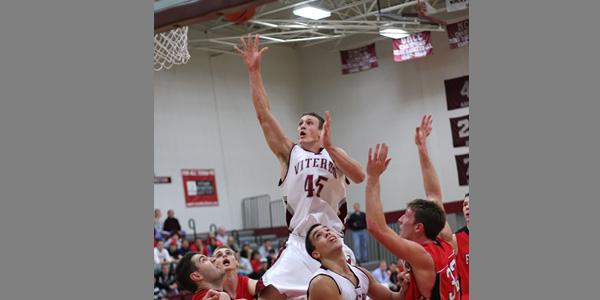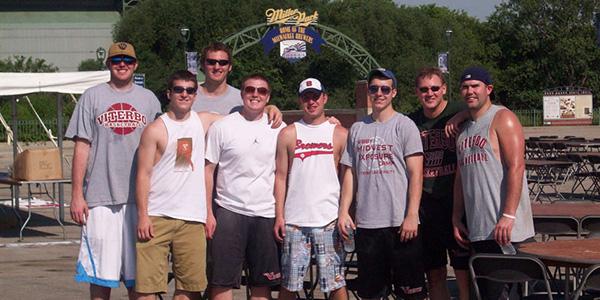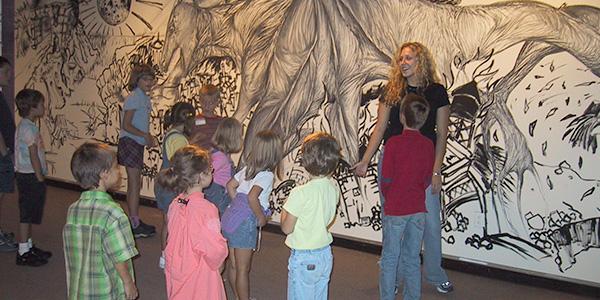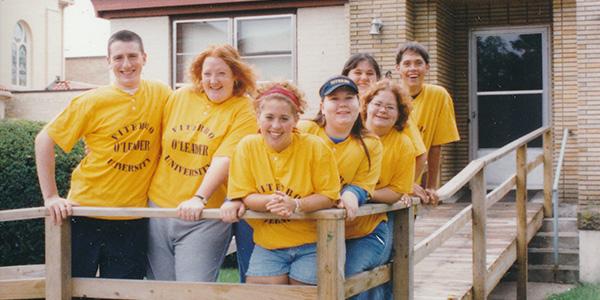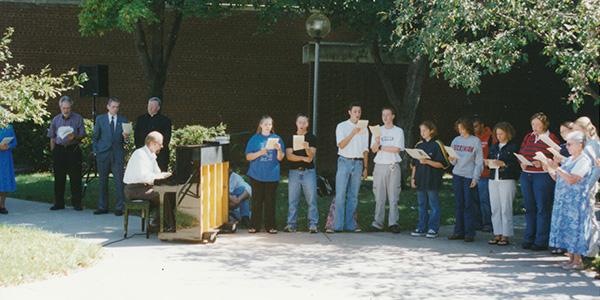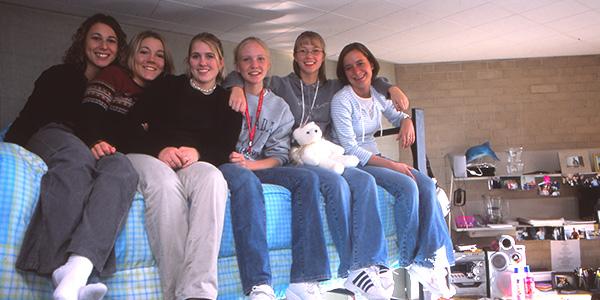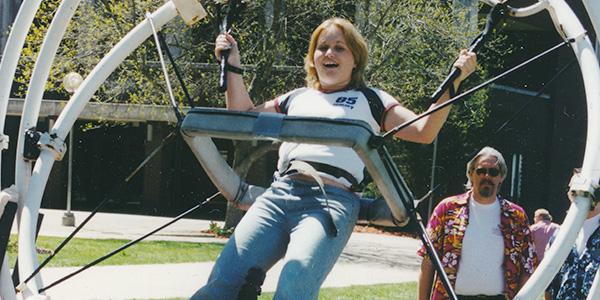 Remembering the 2000s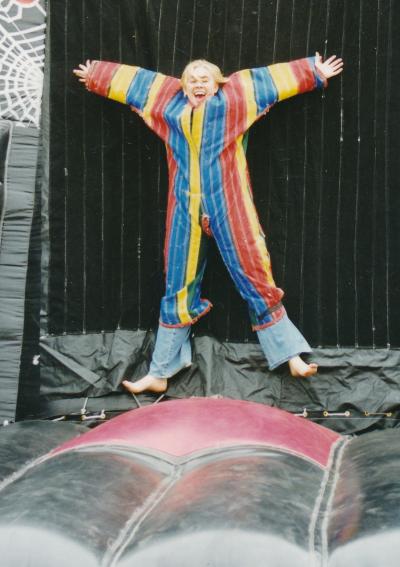 Here are some milestones and highlights from the 2000s:
2000: Reflecting growth in undergraduate and graduate degree programs, Viterbo College changes its name to Viterbo University.
2001: Viterbo establishes its Master of Arts in Servant Leadership degree program and develops a "2+2" degree program with Western Technical College.
2002: Viterbo introduces a Master of Arts in Educational Leadership degree program and offers a business leadership program exclusively online. The university is named a "Champions of Character" institution by the National Association of Intercollegiate Athletics.
2003: Construction of the $11 million D.B. and Marge Reinhart Center is completed, and Viterbo introduces its Master of Business Administration degree program. Also, two-time basketball All-American Kara Brandau becomes the first female Viterbo athlete to have her jersey number retired (No. 55).
2005: Viterbo and the Boys & Girls Clubs of Greater La Crosse celebrate the opening of the Amie L. Mathy Center for Recreation and Education, a joint project between the two organizations that is the first of its kind in the nation.
Distinguished Alumni Award Winners from the 2000s
Class of 2001: Chad Hrdina; Brian Konkol
Class of 2006: Mary Jilek; Irene TenEyck
Class of 2008: Leah Misch; Melissa "Missy" (Glenna) Naylor; Wayne Oliver
Class of 2009: Jessica Brozek
Alumni Plaza Supporters
Class of 2000: Serena (Dolato) Bahe, Virginia (Miller) Brochhausen, Carol Herman, Ryan Kovarik, Brian C. Lewison, Sean Madigan, Joe Pickar, Melissa (Braebender) Roe, Larry Turner, and Jennifer (Olson) Verheyen
Class of 2001: Rick Cornforth, Katie (Petersen) DeVries, Kyle DeVries, Andrew Kaiser, Brian Konkol, and Cynthia Niesen
Class of 2002: Kathleen (Nasseth) Charles, Christopher Cook, Joshua Gates, Jaci (Carlson) Geiger, Karen Kouba, and Shane Lanning
Class of 2003: Molly (Nesbitt) Maka
Class of 2004: Alisa (Gullickson) Payne and Nicki (Robinson) Skinner
Class of 2005: Pamela Burgess, Eric Francksen, and Nicole McDaniel
Class of 2006: Crystal (Kreye) Francksen, Carrie Hendrickson, Jessica Himmer, Nicki La Luzerne, Sarah Severson, Katy Tyler, and Brian Voltz
Class of 2007: Dorothy (Bader) Lenard
Class of 2008: Susan (Espe) Diersen, Lindsay (Mizak) Kosman, Amanda Meyer, Eric Schmidt, Dennis Sickinger, Char Wegner, and Maribel (Sosa Carino) Wehrenberg
Class of 2009: Johanna (Knutson) Ayers, Martin Bolanos, Karina (Knutson) Bolanos, Josh Saylor, and Maureen Sullivan