Program Information
The Spanish language program at Viterbo University prepares students for local, national, and international job markets. Our students find employment in professions like teaching, translating and interpreting (legal, medical, and criminal justice), also as social workers, bilingual customer service representatives, non-profit organization officers, writers, journalists, travel agents, immigration officers, flight attendants, and foreign affairs officials, among other fields.
Based on the standards of the American Council on Teaching Foreign Language (ACTFL), Viterbo's language courses allow students to explore the speaking, writing, reading, and listening skills as a community, inside and outside of the classroom. Faculty support study abroad programs and internship opportunities, facilitating students to experience other cultures from a broader perspective.
In addition to  Spanish, Viterbo University offers introductory-level French, German, and Italian courses to satisfy BA language requirements. Courses are designed for students with no previous foreign language study. Pair work and small group activities using culturally authentic materials are used to develop skills for everyday communication with an emphasis in culture and pronunciation.
Student-led Spanish newspaper
Our Stories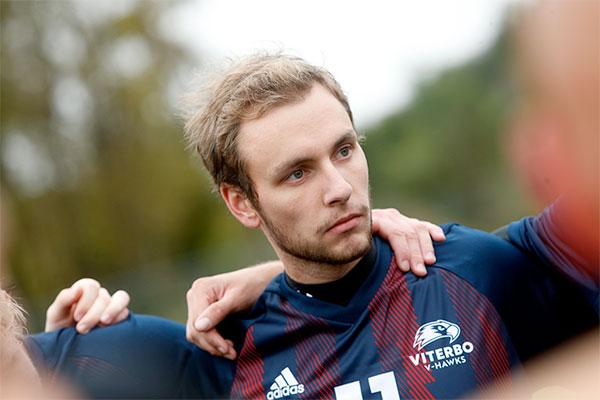 Viterbo's Carson Skemp is Ready to Play
Carson Skemp has roots in La Crosse, but came to Viterbo University from Italy. Skemp, who just graduated with a double major in sport management and leadership and Spanish, was born in the U.S. His mother is Italian, and he a...
Spanish Education
Viterbo University music education and Spanish education double major Alivia Schmidt-Sanders took over the viterbosnaps Snapchat account during Viterbo's Love Your Major Week.
Emily Rose '10
I speak Spanish every day. And I learned Spanish at Viterbo from faculty who are native speakers from three different countries. Viterbo is a place where the faculty wants students to do well and they enable us to do so."
Faculty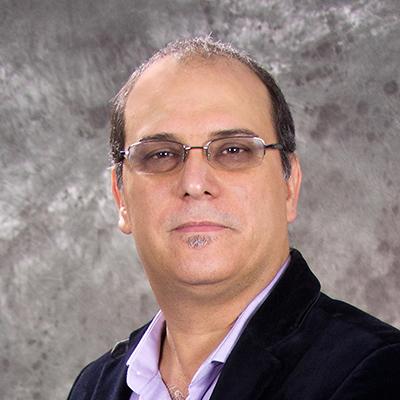 Associate Professor, Spanish, Ethics, Culture, and Society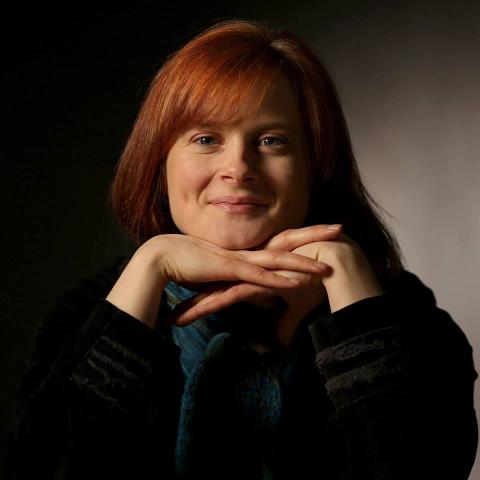 Assistant Professor, English and World Languages
Coordinator, Community Interpreting Certificate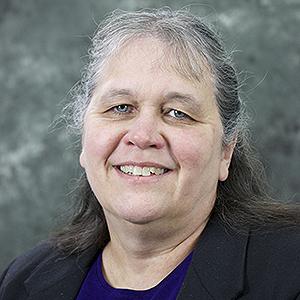 Associate Professor, English, Spanish