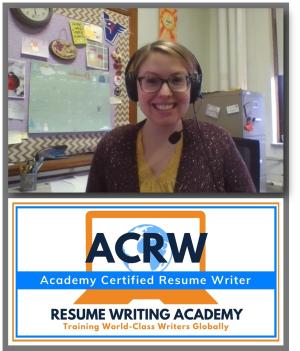 Whether you're new to resume and cover letter writing or just need help polishing your current materials, Career Services has you covered! Our staff will help you create professional materials that market your best skills to potential employers. We offer resume and cover reviews at no charge to current students and alumni via Zoom and email. The following resources are designed to help you craft job search correspondence. 
Our resume gallery provides samples demonstrating best practices in formatting, organization, and content. Many of our resume and cover letters are based on original work from Viterbo students; all samples have been published with their permission. Additional fictional samples were created in collaboration with faculty and staff. 
Our toolkit provides an overview of the basics of resume and cover letter writing, with select samples from various majors.
Template users: Beware! If you built your resume from a template, be aware that your materials may not be read correctly in applicant tracking software (ATS). Check out our ATS-friendly templates, created especially for you by Career Services staff. Our templates are free of the formatting obstacles, such as textboxes, columns, and tables that may affect the readability of your resume.