Program Information
Viterbo's music program prepares vocal and piano students for professional careers in teaching, performing, and educating. Students have opportunities to engage in a variety of artistic experiences and are encouraged to influence the musical lives of the communities in which they serve. Faculty members have extensive professional experience and students benefit from first-rate teaching and outstanding facilities; as well as full-scale productions of operas, oratorios, and musicals. Our students also have the opportunity to perform on international and regional tours with our show and concert choirs and our 9th Street Singers and Rose Chorale. The program has been accredited by the National Association of Schools of Music (NASM) for over 50 years.
Nationally acclaimed
visiting artists
Triple Threat Voice Training
Classical, Music Theatre & Contemporary
Our Stories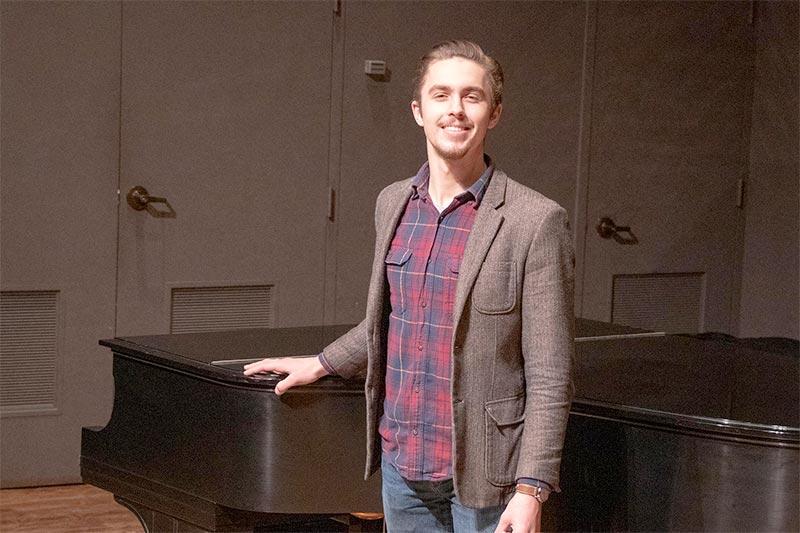 Mason Hits the Right Notes
Gavin Mason, a senior vocal performance major at Viterbo University, has taken advantage of the challenges posed by the pandemic to broaden his talents. In addition to lending his voice to Viterbo's choirs, Mason has been usin...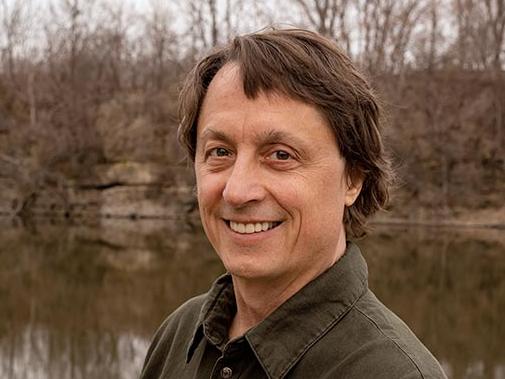 Steven Marking Uses Musical, Artistic Talents to Tell River Stories
After a music career that had Steven Marking '86 on the East Coast for two decades, he returned to his Midwestern roots. He's carved a niche that let's him use the musical skills he honed at Viterbo with his photography, filmma...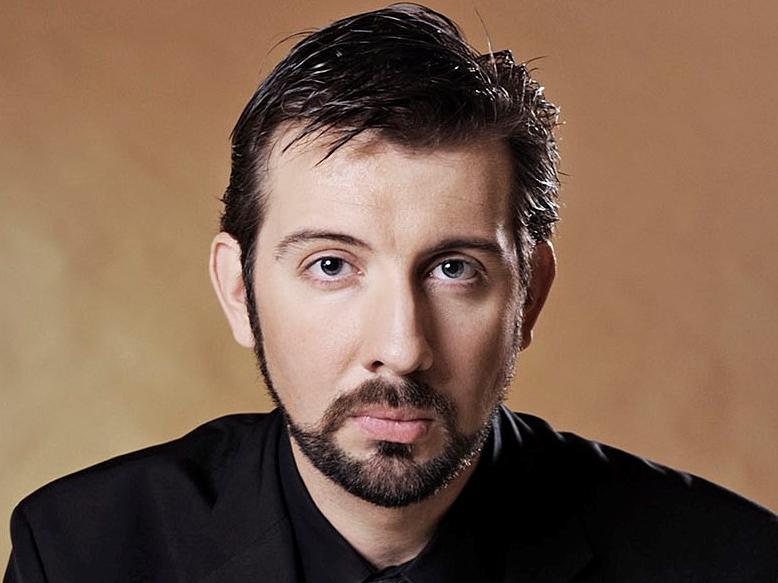 Matt Boehler: From the World Stage to Viterbo University
Taking a break from the busy schedule of an internationally acclaimed opera singer, Matt Boehler '98 returned to his alma mater in November 2019 to perform a recital and spend several days working with students. It was a specia...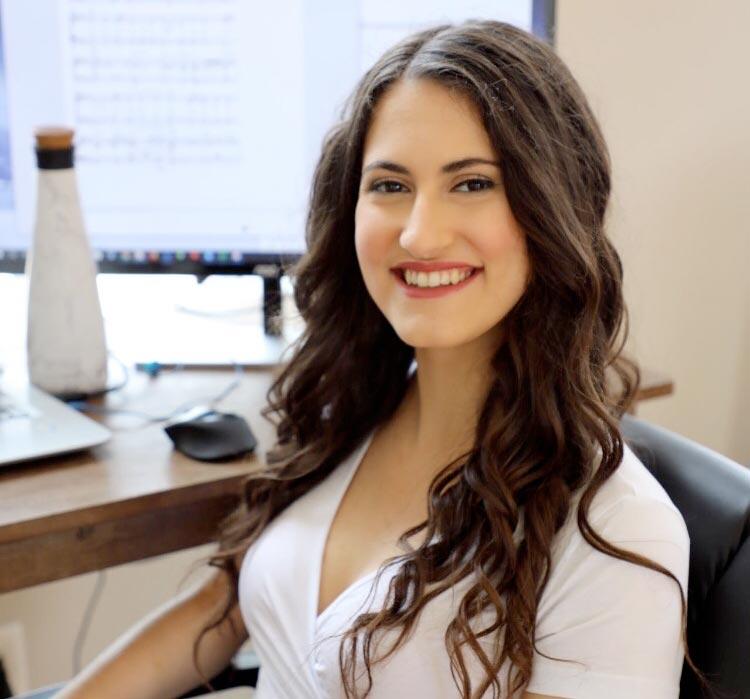 Music Student Combines Big Dreams with Practical Focus
"Everyone here has big dreams," says Alexandra Burch, a vocal performance and music education double major at Viterbo University.  Alexandra Burch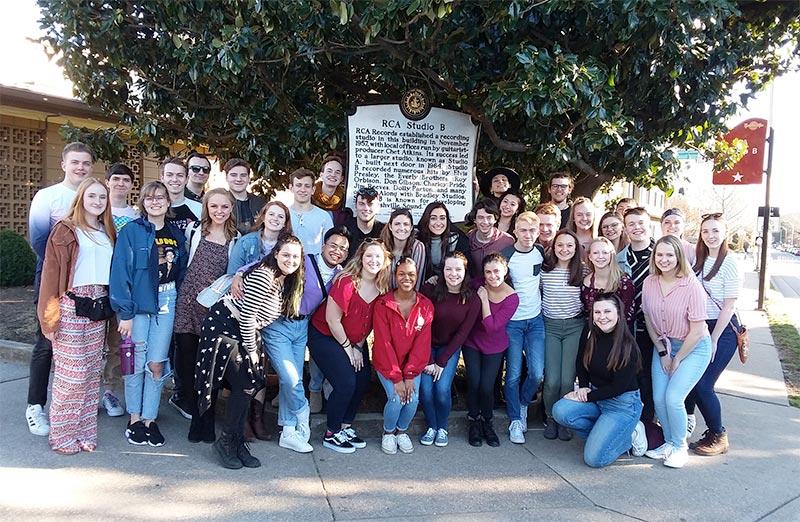 Making Musical Memories in Nashville
On a recent trip to Nashville to host and perform at a show choir event, Viterbo's Platinum Edition got a chance to record a song in historic Studio B, where musical giants from Elvis Presley and the Everly Brothers to Willie N...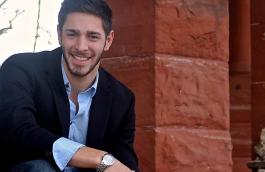 Ben DiSera '13
I feel that my education at Viterbo has prepared me quite well for real-world experiences. When I attended my classes I always felt like I left with something valuable to put toward learning the next day or teaching in my clinical experiences. There are many schools out there who are willing to offer you a wonderful education, but Viterbo offers something more. Visit Viterbo, set up a tour and see for yourself—you will not be disappointed."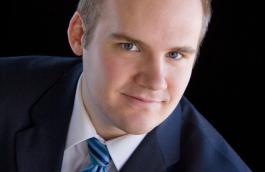 Matthew Curtis '08
Viterbo offered me a diverse variety of musical experiences that fostered the talent needed for my work with Chanticleer where I had to be proficient in all musical styles and genres. Some of these experiences at Viterbo included Concert Choir, opera productions, solo competitions such as NATS, and also through a cappella group and barbershop styles. I have always been very driven in my own career, and Viterbo's smaller campus, classroom sizes, and close, personal relationships I formed with professors fostered my work with my company Choral Tracks."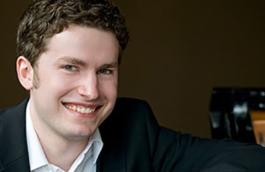 Christopher Narloch '08
I realized right away that my education was going to be very extensive and thorough. Viterbo offered music classes that many other universities didn't and my piano instructor was impressive as both a performer and a teacher. He was a great fit for one-on-one instruction with me."