Biography and Legacy of Sr. Thea Bowman
Biography and Legacy of Sr. Thea Bowman
Thea Bowman, FSPA:
Teacher, Evangelist, Social Justice Advocate
Catalyst for Change
Blessed with extraordinary talent, Thea Bowman, FSPA, was a singer, poet, preacher, master teacher, evangelist, and an African American catalyst.
She shared her culture and spirituality by preaching and with prayer at upwards of 100 venues across the nation per year.
In the early 1980s, Sr. Thea returned to her home state of Mississippi and served as Director of Intercultural Awareness for the Diocese of Jackson.
Becoming Catholic
Sr. Thea's conversion to Catholicism was rooted in what she witnessed. She was attracted to the Catholic Church by the example of how Catholics seemed to love and care for one another, especially the poor and needy. She was impressed with how Catholics put their faith into action.
At the age of 15 she told her parents and friends she wanted to join the Franciscan Sisters of Perpetual Adoration and left the familiar Mississippi terrain to venture to the unfamiliar town of La Crosse, Wis., where she entered St. Rose Convent as the only African American member of her religious community.
In her religious profession, she was given the name, "Sr. Mary Thea" in honor of the Blessed Mother and her father, Theon. Her name in religious life, Thea, literally means "God."

Her Life and Family Roots
A granddaughter of slaves, Sr. Thea was born in Yazoo City, Miss., on Dec. 29, 1937, and raised in Canton, Miss. Named Bertha Elizabeth Bowman at birth, Sr. Thea was the only child born to middle-aged parents, Dr. Theon Bowman, a physician, and Mary Esther Bowman, a teacher.
Sr. Thea graduated from Viterbo College in 1965 with a BA in English and was trained to become a teacher. She went on to attend The Catholic University of America and earned an MA in English in 1969 and a PhD in English in 1972. She taught at the middle school and high school levels, eventually becoming a college professor of English and linguistics at Viterbo College, Catholic University of America, and Xavier University in New Orleans.
In 1984, Sr. Thea faced devastating challenges. Both her parents passed away, and she was diagnosed with breast cancer. She died peacefully March 30, 1990, in the home where she grew up and was buried beside her parents and an uncle in Elmwood Cemetery, Memphis, Tenn.
Her tombstone holds the simple yet profound inscription, "She tried."
"I want people to remember that I tried to love the Lord and that I tried to love them."  —Sr. Thea Bowman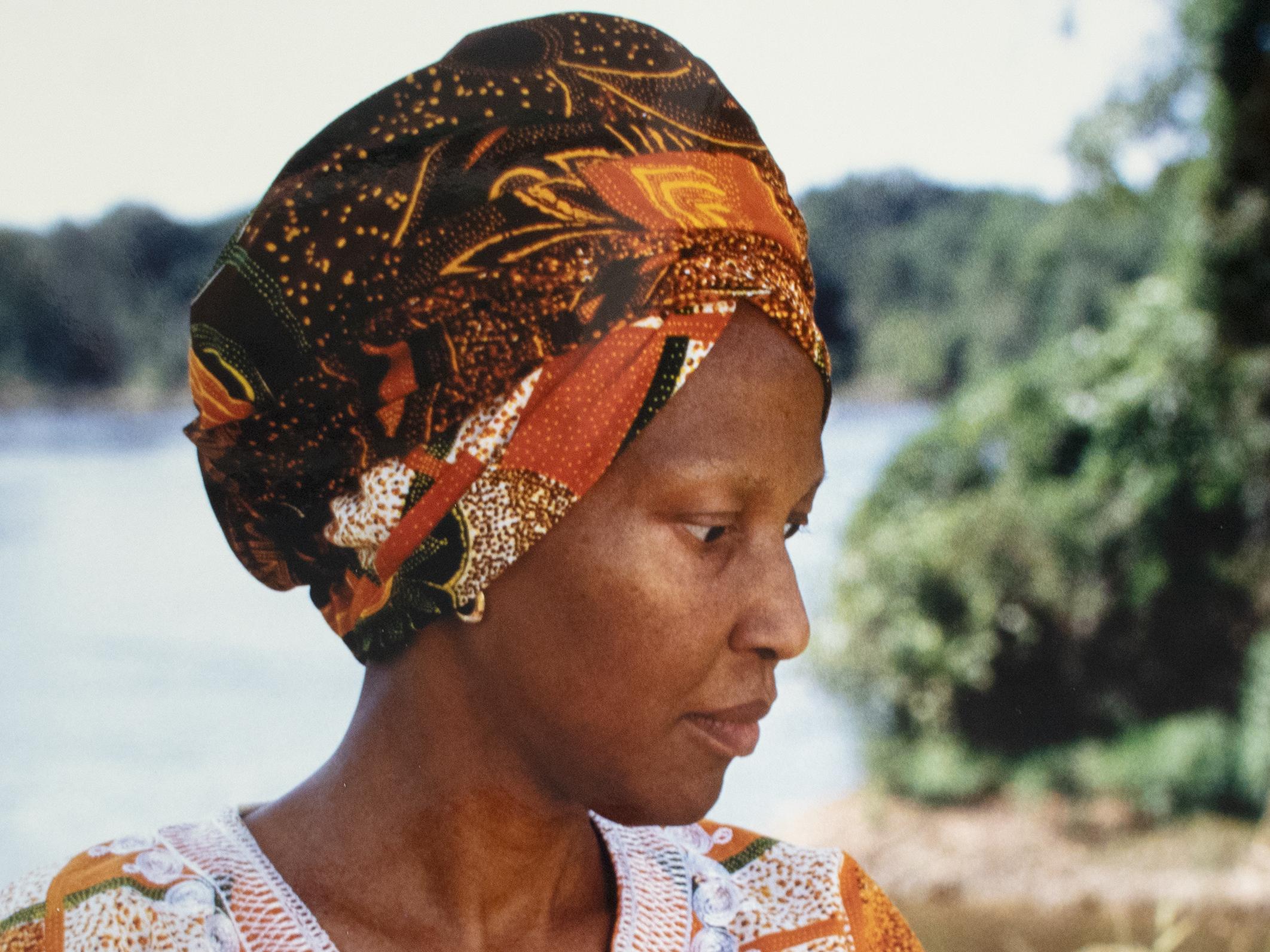 Since her untimely death on March 30, 1990, at least 16 institutions have taken the name of Sister Thea Bowman, from schools and academies to spirituality centers. In March 2022, Viterbo University was added to the list of institutions honoring her with the creation of the Sister Thea Bowman Center.