Program Information
Criminal and community justice, and social work graduates work with individuals, groups, agencies, and programs to improve social conditions in everyday lives. These programs provide a strong emphasis on ethical decision-making, social justice, and issues related to diversity within society. Working with individuals, the focus ranges from addressing personal or family challenges to creating safer communities. The curriculum cultivates critical thinking, communications skills, and research and theory-based knowledge that benefits graduates for employment and graduate school opportunities. Strongly grounded in an interdisciplinary liberal arts tradition, these programs also offer practical opportunities for students to gain field experience and professional certifications. Small class sizes encourage interaction, discussion, and more individualized attention. Career examples include positions in elderly and accessibility services, family and children's services, social services, victim advocacy, as paralegals/legal assistants, and police, correctional and probation officers.
Top 10
Best college for a bachelor's degree in social work by GradReports
40+
Certified agencies for field placement
Our Stories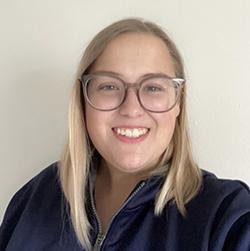 Realized a career in social work meant she could make a big difference in peoples' lives
Meet Katelyn Krahn, a junior from Green Bay, Wis. majoring in social work. Katelyn enjoys helping people and discovered that a career in social work was a good match for her interests and skills. She graduates in 2024.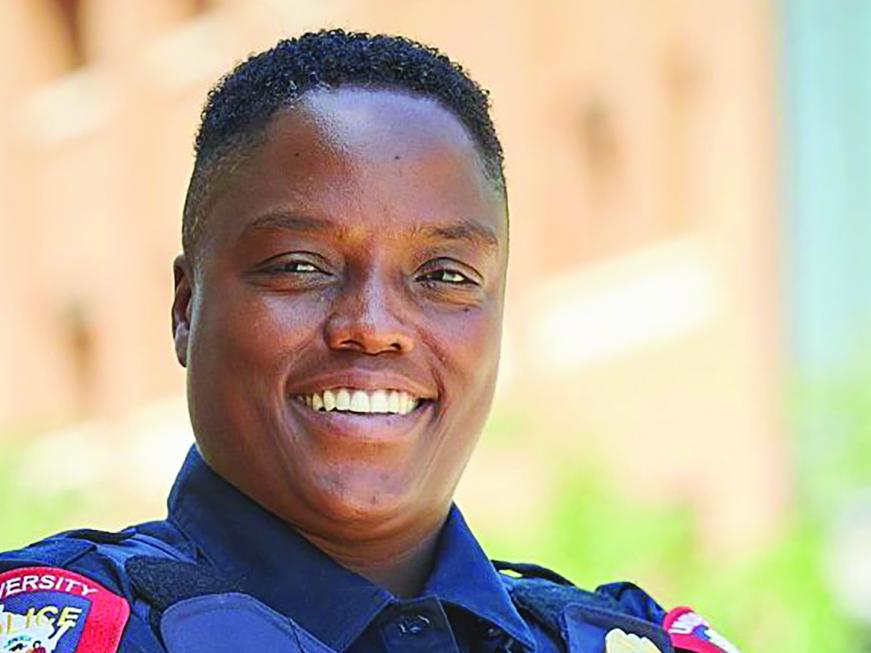 Spotlight on…Nicole (Nikki) Miller '98
Nikki Miller is a proud 22-year veteran of law enforcement. After graduating from Viterbo in 1998, Miller began working at the La Crosse County Juvenile Detention Facility. She later transferred to the La Crosse County Sheriff'...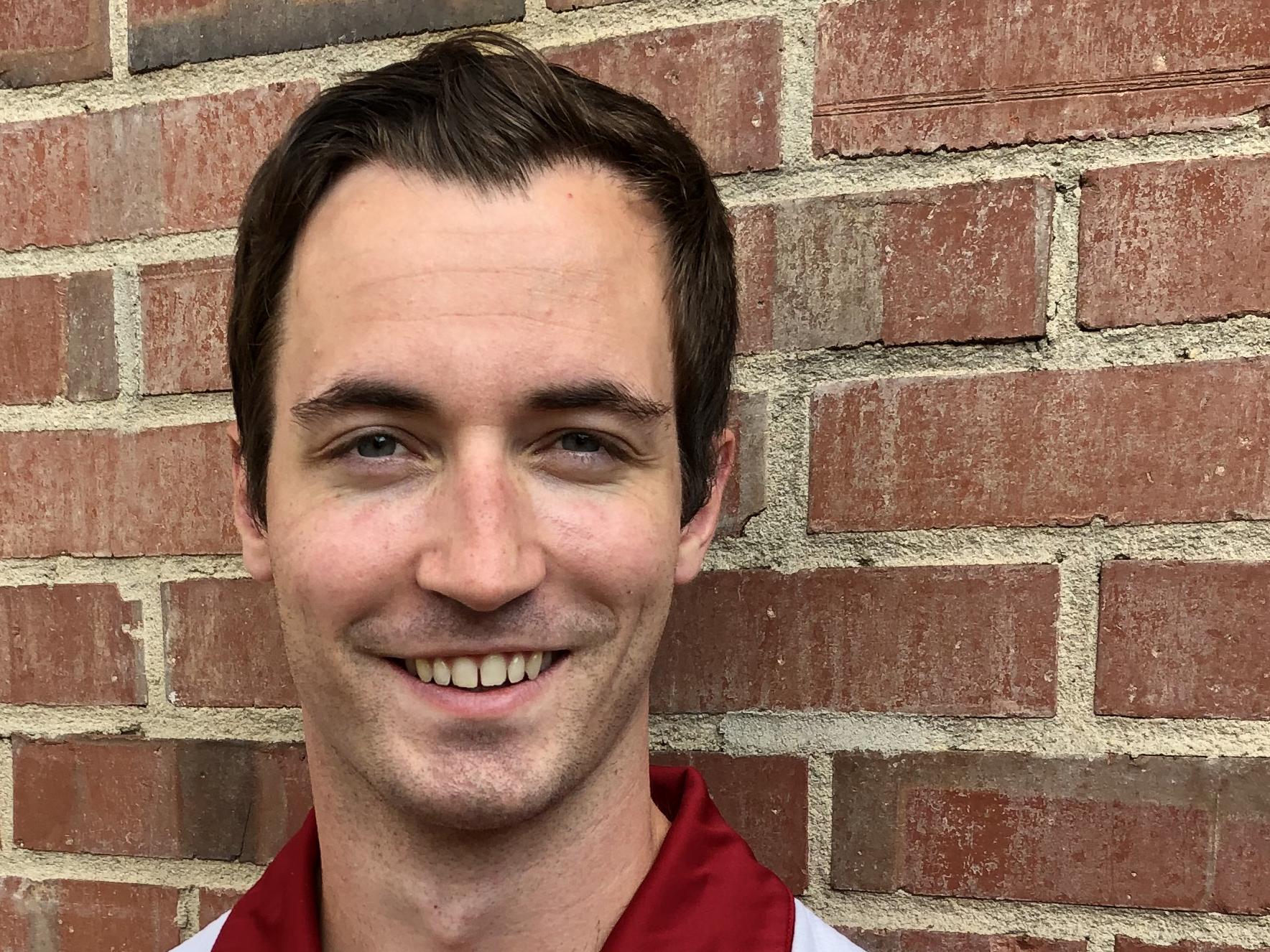 Volunteer Year a Fine Fit With Viterbo Values
When Jed Barton '17 came to Viterbo University, he planned to go on to medical school. During his time at Viterbo, though, he realized medical school was not the path he was meant to pursue, but he wasn't quite sure how to disc...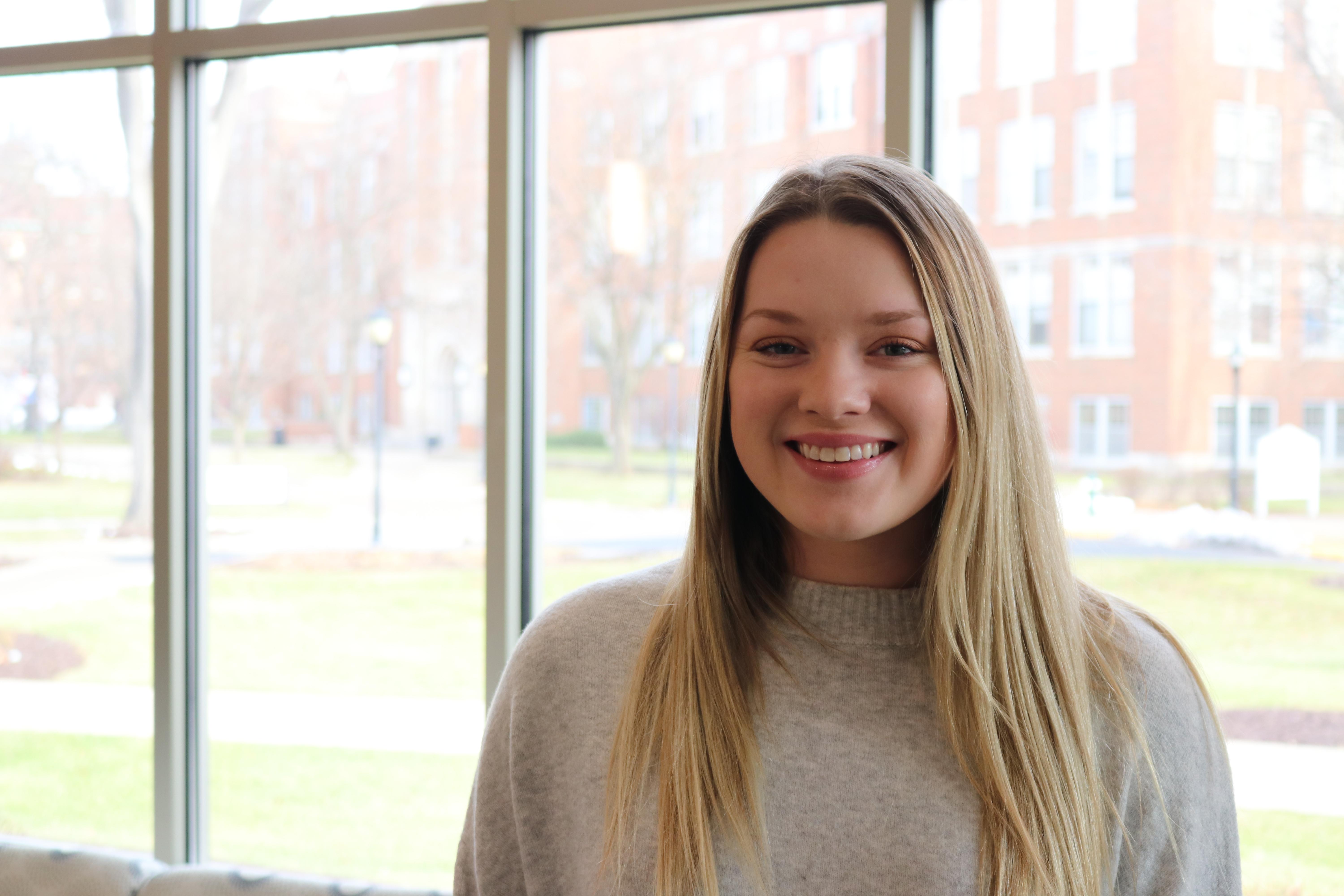 Social Work Student is Ready to Make a Difference
Logan Bjerkos, a senior social work major at Viterbo University, admits she was worried about the cost of attending college when she was considering where to study. "I was terrified going into college, thinking about how I was...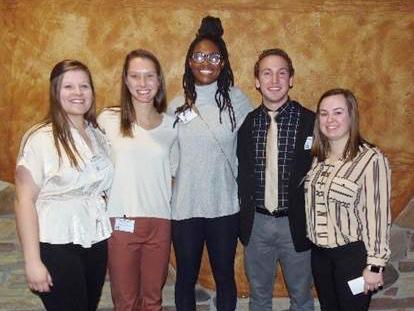 Congratulations to Social Work AHEC Case Competitors
Congratulations to Samantha Boland (junior), far right, and Makenzie Vesbach (senior), far left social work majors who are Wisconsin Area Health Educator Center (AHEC) scholars that participated in a state-wide Interprofessiona...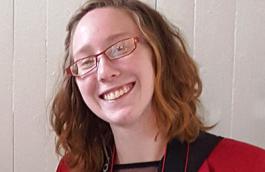 Emily Aerts '13
The skills I gained with my degree in social work at Viterbo have allowed me to succeed in a wide range of positions—from small group intervention with elementary students in a charter school to developing and implementing programs from the ground up with a new nonprofit. The close relationships I was able to develop with the faculty allowed them to get to know me and to challenge me to be the best I could be. They provided me with all the tools I needed to succeed. My experiences have taught me that the quality of education you get at Viterbo is unique and not one you are likely to find anywhere else."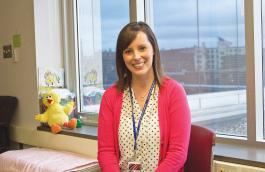 Mandy Bisek '03
The education received in the classroom at Viterbo accompanied by professors that truly believed in me as a student were invaluable. To accompany that education and confidence with a strong and fitting internship experience set the stage for my present career in juvenile justice."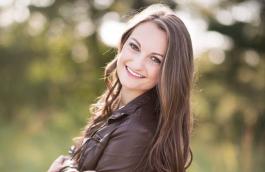 Jolene Lansin
I have wanted to help people since I was 10 years old, and getting a degree in social work will allow me to help individuals in several different ways. I like social work because it provides a number of career paths and will allow me to work within the mental health or medical field. The social work program has helped me gain relationships with classmates and professors and has helped me become more open-minded and accepting of others. I cannot wait to make a difference in someone's life!"