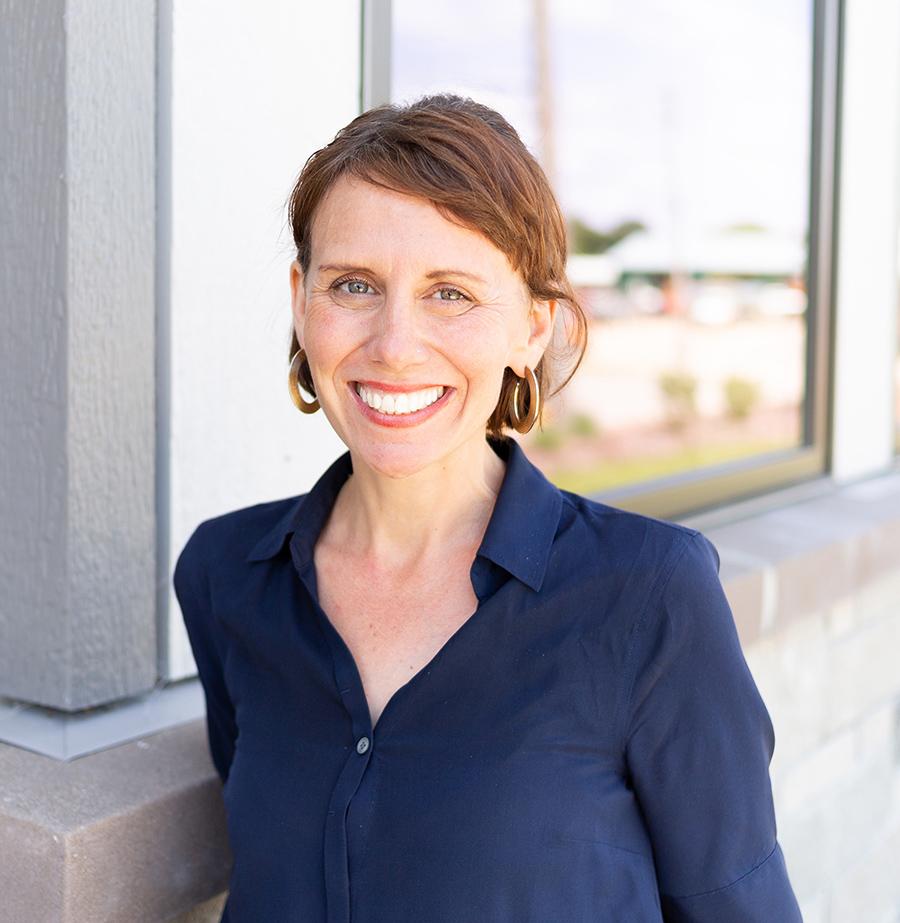 June 22, 2021
Contact Anthony Slaby at 608-796-3042 or aaslaby@viterbo.edu
TONYA WAGNER NAMED DEAN OF THE COLLEGE OF BUSINESS, LEADERSHIP, AND ETHICS AT VITERBO UNIVERSITY
LA CROSSE, Wis – Tonya Wagner has been named the dean of the College of Business, Leadership, and Ethics at Viterbo University. She begins her new post Tuesday, July 6.
As dean of the College of Business, Leadership, and Ethics, Wagner will oversee the university's undergraduate and graduate business programs, the Master of Arts in Servant Leadership program, the Center for Professional Development, and the D.B. Reinhart Center for Ethics in Leadership.
"We are excited to welcome Dr. Wagner to Viterbo University," said Sara Cook, PhD, Viterbo vice president for academics. "Her passion and enthusiasm as a student-centered leader, her business and leadership experience, her strong connections with partners including Western Technical College, and her solid grounding in the humanities align perfectly with our strategic goals for the college and will serve our students with even more opportunities, growth, and success. Her vision for community engagement and innovation will enhance the impact of our programs."
Wagner spent the past year and a half as the dean of workforce education at Whatcom Community College in Bellingham, Washington. She served the previous five years at Western Technical College in La Crosse, including time as the associate dean of business and information technology and later as dean of general studies and liberal arts. Wagner also has extensive teaching, private sector, and community service experience.
Wagner earned a Bachelor of Arts degree in international studies, comparative religion from the University of Washington, a Master of Arts degree in theological studies from McCormick Theological Seminary, and a Doctor of Education degree in career and technical education from the University of Wisconsin-Stout.
"I am passionate about building equitable opportunities for all students to develop as leaders in their work, life, and community," Wagner said. "I was drawn to Viterbo's excellent reputation, values, and leadership and I see so much opportunity for the region."
Photo by Haley Stafslien.
-30-