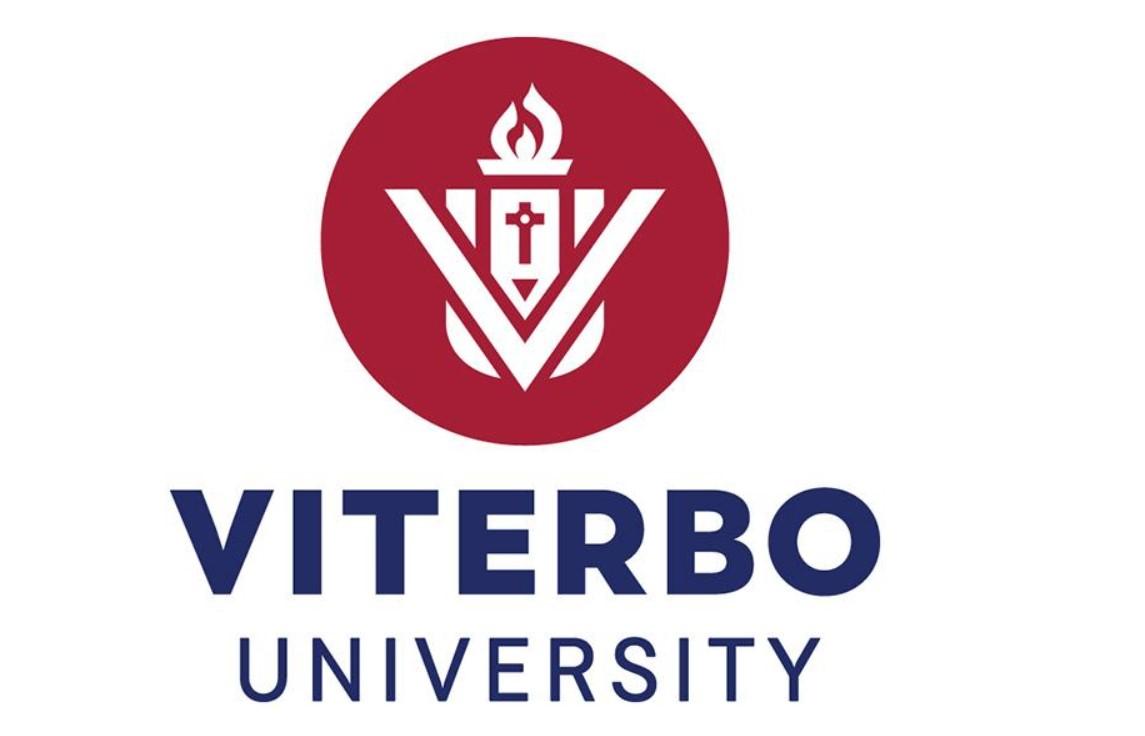 Jan. 11, 2021
Contact Anthony Slaby at 608-796-3042 or aaslaby@viterbo.edu
RICK TRIETLEY NAMED EXECUTIVE VICE PRESIDENT FOR STUDENT SUCCESS AND SARA COOK NAMED VICE PRESIDENT FOR ACADEMICS AT VITERBO UNIVERSITY
LA CROSSE, Wis. – Viterbo University announced new appointments for two of its current administrators. Rick Trietley has been named Executive Vice President for Student Success and Sara Cook has been named Vice President for Academics. Both promotions took effect Jan. 1.
Trietley, a retired U.S. Army Officer and former Vice President for Student Affairs at St. Bonaventure University in New York, was hired as Vice President for Student Affairs at Viterbo University in 2017. In that position, he led Viterbo athletics, the behavioral intervention team, the student life department, campus safety and security, counseling services, dining services, the emergency response committee, health services, recreational sports and leadership, campus ministries, and the military aligned students' department. In his new position, he will oversee the dean of students office, institutional effectiveness efforts, university mission functions, athletics, dining services, campus ministries, military aligned students, and the university's Title IX responsibilities.
This new appointment replaces Trietley's role as Viterbo's interim provost during the fall semester of 2020. Prior to his higher education career, he served as an officer in the U.S. Army from 1986 until his retirement with the rank of Lieutenant Colonel in 2008. He earned a bachelor's degree in education from St. Bonaventure University, a master's degree in teaching from Webster University in St. Louis, and is currently a doctoral candidate at Maryville University in St. Louis with an anticipated graduation in May 2022.
As Vice President for Academic Affairs, Cook will be Viterbo's chief academic officer and her duties will include overseeing instruction and leadership of the deans, directors, the registrar's office, academic advising, and instructional technology.
Cook began at Viterbo University in 2001 as an assistant professor of business. She has steadily advanced up the academic ranks, serving as assistant dean of the College of Business and Leadership from 2009–15, Assistant Vice President of Academic Affairs from 2016–17, dean of the College of Education, Engineering, Letters, and Sciences from 2017–present, and as the interim associate provost this year. She was also promoted to associate professor in 2008 and full professor in 2017.
Cook earned Bachelor of Science degrees in mathematics and computer science from the University of Wisconsin-La Crosse, a Master of Business Administration from the University of Baltimore, and a PhD in Organization and Management from Capella University in Minneapolis. She has served as an organizational development and strategy consultant to many regional for-profit and non-profit organizations.
"Rick and Sara have each provided outstanding service to Viterbo University and I have no doubt they will continue to thrive in their new roles," said Viterbo University President Glena Temple. "They each demonstrate a love for the university and its students on a daily basis, and this is reflected in the excellent leadership they provide to their respective departments."
-30-