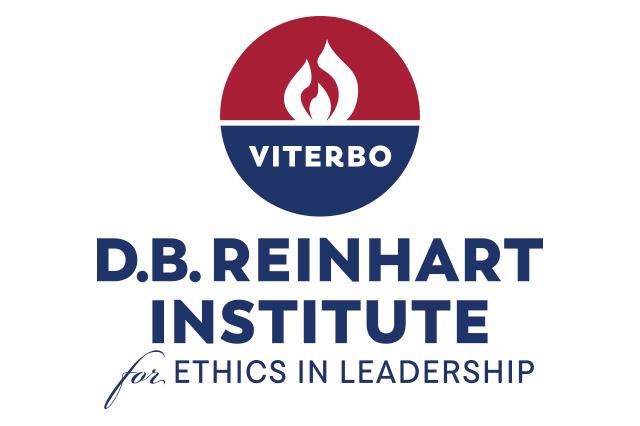 Sept. 28, 2022
Contact Rick Kyte at 608-796-3704 or rlkyte@viterbo.edu or Jill Miller at 608-796-3615 or jmmiller@viterbo.edu
RECEPTION, LIVE MUSIC, AND FILM SCREENINGS WITH THE PRODUCERS OF DECODING THE DRIFTLESS AT VITERBO UNIVERSITY OCT. 12
LA CROSSE, Wis. – Join the producers of the regional Emmy Award-winning Decoding the Driftless for a reception and screening of three new Driftless-themed short films and the original documentary Wednesday, Oct. 12 in the Viterbo University Fine Arts Center Main Theatre.
Released in 2018, Decoding the Driftless explores the amazing origins, diversity, and resources of the Driftless Region, or the region untouched by glaciers in Wisconsin, Minnesota, Iowa, and Illinois. Audiences are taken on an adventure from the air, ground, water, and of the secret underworld, as leading scientists, local guides, and area enthusiasts reveal their passion and knowledge of the area.
 The reception will include filmmakers George Howe, Tim Jacobson, Ryan Howe, and Jan Wee, free hors d'oeuvres and a cash bar, live music, the opportunity to take a selfie with a real Emmy Award statuette, and a merchandise sale.
The event is free and open to the public. No tickets are necessary, and attendees are welcome to come for all or a portion of the evening.
The schedule:
6 p.m. Pre-screening Reception – Fine Arts Center FSPA Lobby

6:30 p.m. Screening of Short Films The Places in Decoding the Driftless, Tundra Swans, and A Place to Be – Fine Arts Center Main Theatre

7:45 p.m. Intermission with live music by Ryan Howe – Fine Art Center FSPA Lobby

8:05 p.m. Screening of Decoding the Driftless – Fine Arts Center Main Theatre 
For a full schedule of D.B. Reinhart Institute for Ethics in Leadership events, visit www.viterbo.edu/ethics.
-30-