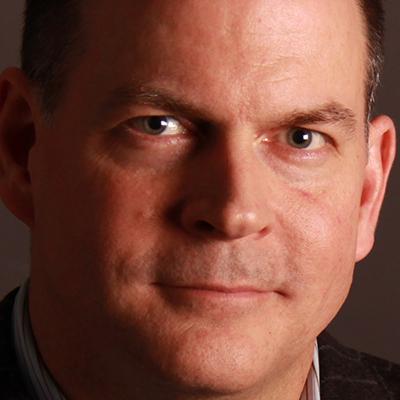 March 28, 2023
Contact Rick Kyte at 608-796-3704 or rlkyte@viterbo.edu or Jill Miller at 608-796-3615 or jmmiller@viterbo.edu
PHOTO MEDIA ARTIST AND VISITING SCHOLAR JAMES BOWEY TO PRESENT "SEARCHING FOR EMPATHY: HUMAN CONNECTION IN DIVIDED TIMES" AT THE WEBER CENTER FOR THE PERFORMING ARTS APRIL 13
LA CROSSE, Wis. – James Bowey, photo media artist and visiting scholar, will present "Searching for Empathy: Human Connection in Divided Times" at 7 p.m. Thursday, April 13 at the Weber Center for the Performing Arts.
The presentation is part of the D.B. Reinhart Institute for Ethics in Leadership's spring lecture series and its Conference on the Virtue of Peace.
Bowey will share photographs and reflections from his work covering some of society's most intractable problems such as war, poverty, gun violence, refugees and racial division, and the compelling lessons they reveal about the nature of empathy and roots of peace in people's lives and communities. The talk will be followed by a community conversation led by Tom Thibodeau, distinguished professor of servant leadership at Viterbo University, about how to strengthen social connections in people's personal and civic lives.
Bowey creates multidisciplinary artworks that combine documentary photography, poetic storytelling, academic research, and live programs to narrow social divisions and deepen understanding. His work and insights are designed to take people on a journey of compassion and renewal, opening hearts and minds to new perspectives on being human in a contentious world, and suggest how to build a healthier and more peaceful society at this critical time.
This presentation is free and open to the public. No tickets are necessary, but seating is limited. It is in-person only and will not be broadcast online.
-30-