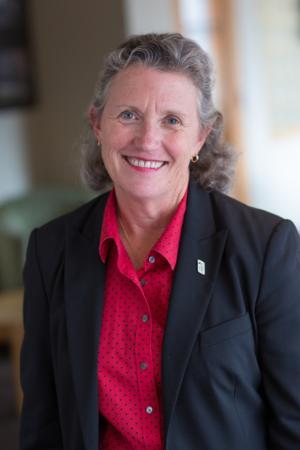 Growing up in Wisconsin Rapids, Jane Kirschling '80 was the youngest child in a family that put a premium on higher education. "My parents would always say, 'The one thing they can't take away from you is education,'" Kirschling said.
She came to Viterbo to study nursing and soon found that her FSPA instructors insisted on excellence. "They made sure that we knew what we were doing and that we would be very capable nurses," Kirschling said.
Kirschling admired her Viterbo professors, but teaching wasn't on her radar until her brother urged her to pursue a graduate degree. Four years after graduating from Viterbo, she had earned master's and doctoral degrees from Indiana University, a feat so remarkable she was honored in 1991 with Viterbo's Distinguished Alumni Award for Educational Achievement.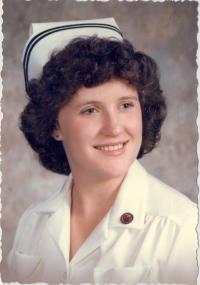 The dean of the University of Maryland School of Nursing since 2013, Kirschling has had a distinguished career as an academic administrator and leading figure in nursing education.
In 2020, Kirschling joined Viterbo's Board of Trustees and started a scholarship endowment fund here. "As dean of a nursing school with 2,000 students, I know how important scholarships are financially," she said. "But more importantly, it's a vote of confidence. It says that somebody is investing in you because they believe you can succeed."
For information about how you can help students at Viterbo University, contact Jim Salmo, vice president for advancement, at 608-796-3074 or jgsalmo@viterbo.edu.