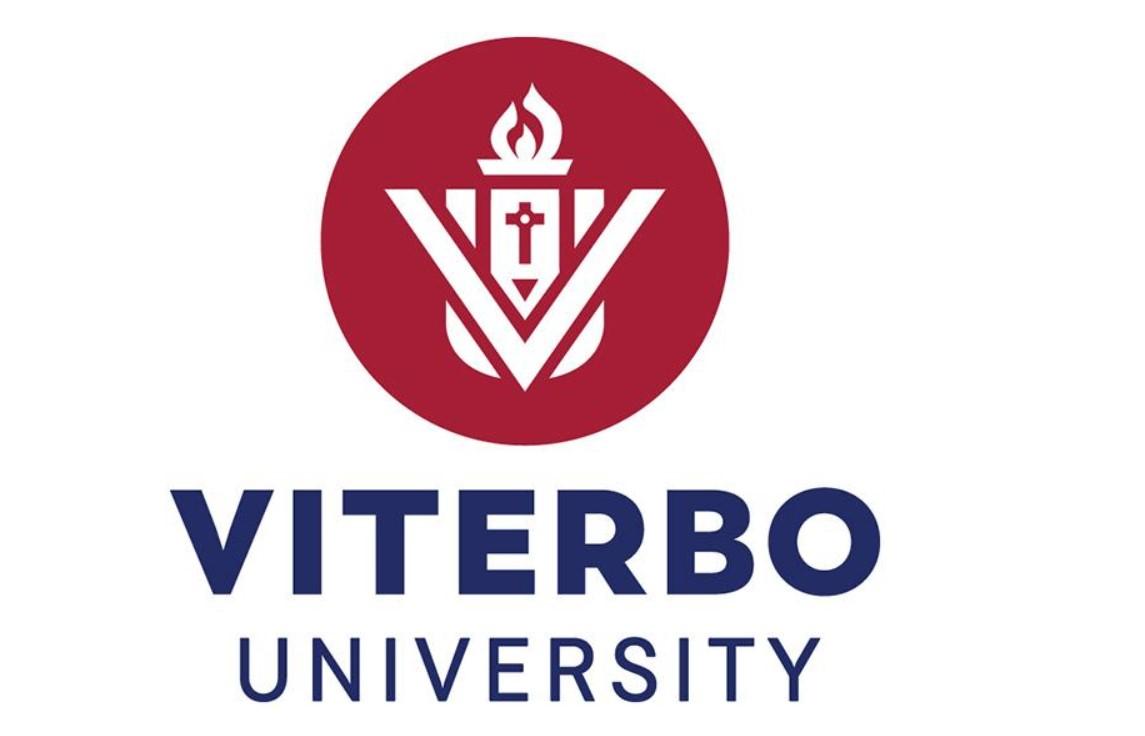 May 18, 2021
Contact Anthony Slaby at 608-796-3042 or aaslaby@viterbo.edu
GLENA TEMPLE RESIGNS AS PRESIDENT OF VITERBO UNIVERSITY
She was the first lay woman to serve in the role
La Crosse, Wis. – Viterbo University announced Tuesday that President Glena Temple has resigned effective June 25 to accept a leadership position at Dominican University, a private Catholic college in River Forest, Ill. 
Temple is the first lay woman to serve as Viterbo's president and the ninth president in the school's 131-year history. She began her tenure at Viterbo in 2001 as a biology teacher and served in various leadership roles at the university, including Vice President of Academic Affairs, before becoming president in 2017.
"We are deeply grateful for Glena's contributions and leadership at Viterbo over the past 20 years," said Dan Gelatt, Chair of the Viterbo Board of Trustees. "Glena has advanced the academics and student success at our university in so many ways. We wish her all the best as she moves forward in her career." 
During her time at Viterbo, Temple is credited for strengthening the university's external grant funding, including securing a $2 million U.S. Department of Education grant focused on retention and student success. Amid the COVID-19 pandemic, Temple oversaw the transition to remote learning and the return to on-campus classes in fall of 2020. 
Beyond Viterbo, Temple has been actively involved in the Council of Undergraduate Research and served as chair of the joint Board of the Amie L. Mathy Center for Recreation and Education, a partnership between Viterbo University and the Boys & Girls Clubs of Greater La Crosse. She also served on the board of the Weber Center for Performing Arts, Gundersen Health System, the Franciscan Spirituality Center and is an affiliate of the Franciscan Sisters of Perpetual Adoration. 
"It has been an incredible honor to be a part of the Viterbo community," Temple said. "One of the greatest privileges of my career has been working alongside our outstanding faculty, staff, students and community. Viterbo's service-driven values rooted in faith have always set the university apart – and nothing made that clearer than when we came together to support each other and our community during the pandemic. I leave Viterbo with countless fond memories and deep love for the university and the surrounding community."  
Rick Trietley, Executive Vice President for Student Success at Viterbo, will serve as interim president of the university. Trietley, a retired U.S. Army Officer and former Vice President for Student Affairs at St. Bonaventure University in New York, joined Viterbo in 2017. 
Since joining Viterbo, Trietley supported and led a wide range of initiatives. He served as co-leader of the COVID-19 response team that coordinated the university's planning, preparation, and response to maintain operations and implement safety measures. Further, he helped lead the establishment of five new academic programs, implemented the new International and intercultural Department and oversaw a 19% increase in student-athlete recruitment from 2018 to 2020. He also guided the creation of the Military Aligned Students Program.
"I am honored to step into the role of interim president at Viterbo," Trietley said. "I appreciate the strong legacy of leadership that Glena leaves behind, not only as president but also as a professor and colleague. At the heart of our university is life-long learning, collaboration and the Franciscan spirit of service, and I look forward to supporting our wonderful campus and community in this role."
Trietley will serve as interim president through the start of the 2021-2022 school year. The Viterbo Board of Trustees will meet in the fall to review next steps for naming a permanent president.
"We thank Rick for stepping up to support Viterbo," Gelatt said. "Our university is fortunate to have an exceptionally capable leader to provide stability during this time of transition."
Located in La Crosse, Wisconsin, Viterbo University is a Catholic, Franciscan university in the liberal arts tradition. Founded in 1890 by the Franciscan Sisters of Perpetual Adoration, Viterbo offers more than 40 academic programs, with more than 2,500 students and 23,000 alumni. Viterbo prepares students for faithful service and ethical leadership. Learn more at https://www.viterbo.edu.
To view a video message from Glena Temple, click https://ensemble.viterbo.edu/Watch/k4C9KtSm.