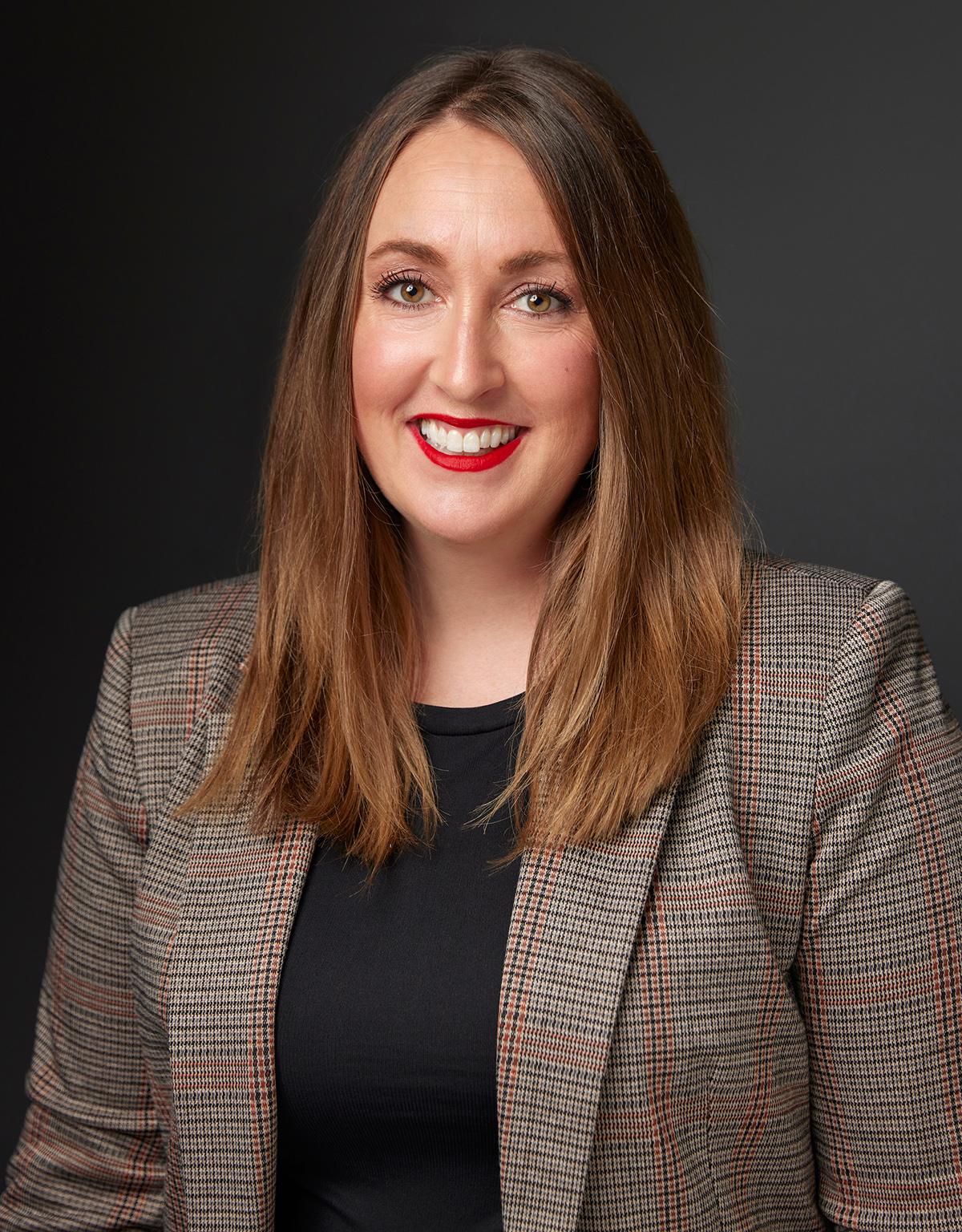 Sept. 5, 2023
Contact Rick Kyte at 608-796-3704 or rlkyte@viterbo.edu or Jill Miller at 608-796-3615 or jmmiller@viterbo.edu
"FREE SPEECH ON COLLEGE CAMPUSES" CONSTITUTION DAY LECTURE AT THE WEBER CENTER FOR THE PERFORMING ARTS SEPT. 19
LA CROSSE, Wis. – Celebrate Constitution Day with the presentation "Free Speech on College Campuses" by Alex Morey at 7 p.m. Tuesday, Sept. 19 at the Weber Center for the Performing Arts. The event will also be streamed on Facebook Live at https://www.facebook.com/viterboethics.
Morey is the director of campus rights advocacy for The Foundation for Individual Rights and Expression (FIRE), an organization with the mission to "defend and sustain the individual rights of all Americans to free speech and free thought." She will discuss the state of free speech on college campuses and the impact it has on our society at large. Audience members will come away with a deeper understanding of free speech and the ability to better understand the frequent news coverage of this topic.
An attorney and journalist by profession, Morey's approach to defending student and faculty rights combines legal strategy and public interest reporting. FIRE's Campus Rights Advocacy program consists of a team of attorneys and advocates who help people of all political and ideological persuasions facing civil liberties threats on American college campuses.
Morey is a member of the First Amendment Lawyers Association. She has a JD from the University of Wisconsin Law School, a master's degree in broadcast journalism from Syracuse University's S.I. Newhouse School of Public Communications, and bachelor's degrees in journalism and French from the University of Arizona.
This Constitution Day event is jointly sponsored by The D.B. Reinhart Institute for Ethics in Leadership at Viterbo University and LeaderEthics. This presentation is free and open to the public. No tickets are necessary, but seating is limited.
-30-