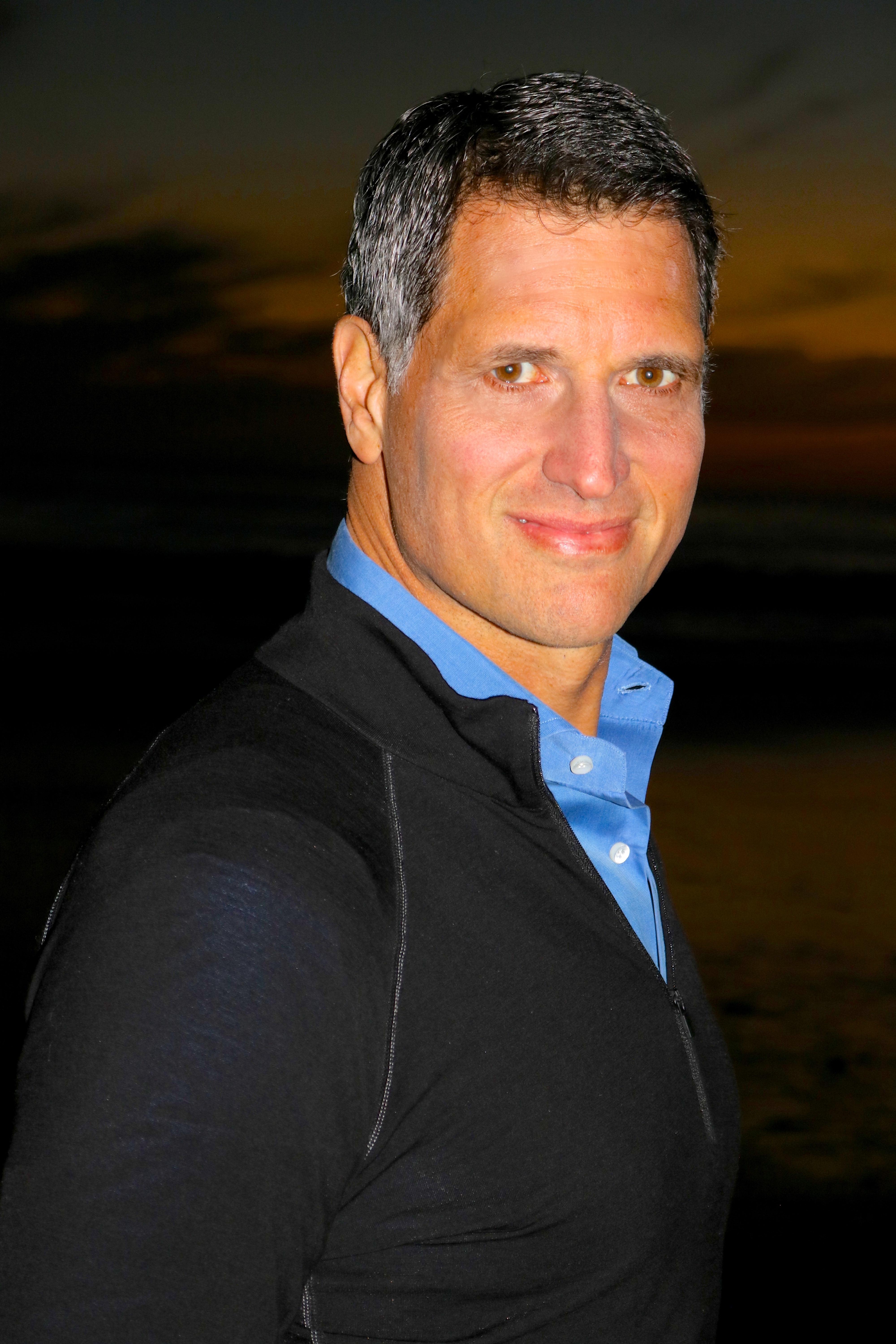 Aug. 28, 2023
Contact Rick Kyte at 608-796-3704 or rlkyte@viterbo.edu or Jill Miller at 608-796-3615 or jmmiller@viterbo.edu
BEST-SELING AUTHOR DOUG ABRAMS TO PRESENT "TWO TRUTHS AND THREE LIES ABOUT HOPE AND HUMANITY" AT VITERBO UNIVERSITY SEPT. 12
LA CROSSE, Wis. – The D.B. Reinhart Institute for Ethics in Leadership fall lecture series will open with "Two Truths and Three Lies about Hope and Humanity" by New York Times best-selling author Doug Abrams at 7 p.m. Tuesday, Sept 12 in the Viterbo University Fine Arts Center Main Theatre. The event will also be streamed on Facebook Live at https://www.facebook.com/viterboethics.
The presentation will explore the importance of hope in the understanding of what it means to be human and what needs to be done to help build a more hopeful world. Like Abrams' work he authored with Jane Goodall, The Book of Hope: A Survival Guide for Trying Times, the talk will address questions such as, How do we stay hopeful when everything seems hopeless? How do we cultivate hope in our lives? What is the relationship between hope and action?
In addition to The Book of Hope, Abrams co-wrote The Book of Joy: Lasting Happiness in a Changing World with the Dalai Lama and Desmond Tutu. Abrams is an editor, literary agent, film producer, and the founder and president of Idea Architects, a creative book and media agency "helping visionaries create a wiser, healthier, and more just world."
In his roles as editor and agent, Abrams has worked with Nobel Laureates including Nelson Mandela, Jody Williams, Elizabeth Blackburn, and visionary scientists such as Stephen Hawking. Books and films he has developed have been credited with convincing U.S. President Bill Clinton to stop the genocide in Kosovo (The Bridge Betrayed), launching the modern anti-slavery movement (Disposable People), helping to advance the mass incarceration reform movement (Just Mercy, a book and film starring Michael B. Jordan and Jamie Foxx,) and addressing the environmental crisis (The Future We Choose, Two Worlds).
Abrams has also interviewed other extraordinary people including Jimmy Carter, Bono, Carlos Santana, Richard Branson, and many others.
This presentation is free and open to the public. No tickets are necessary, but seating is limited.
-30-