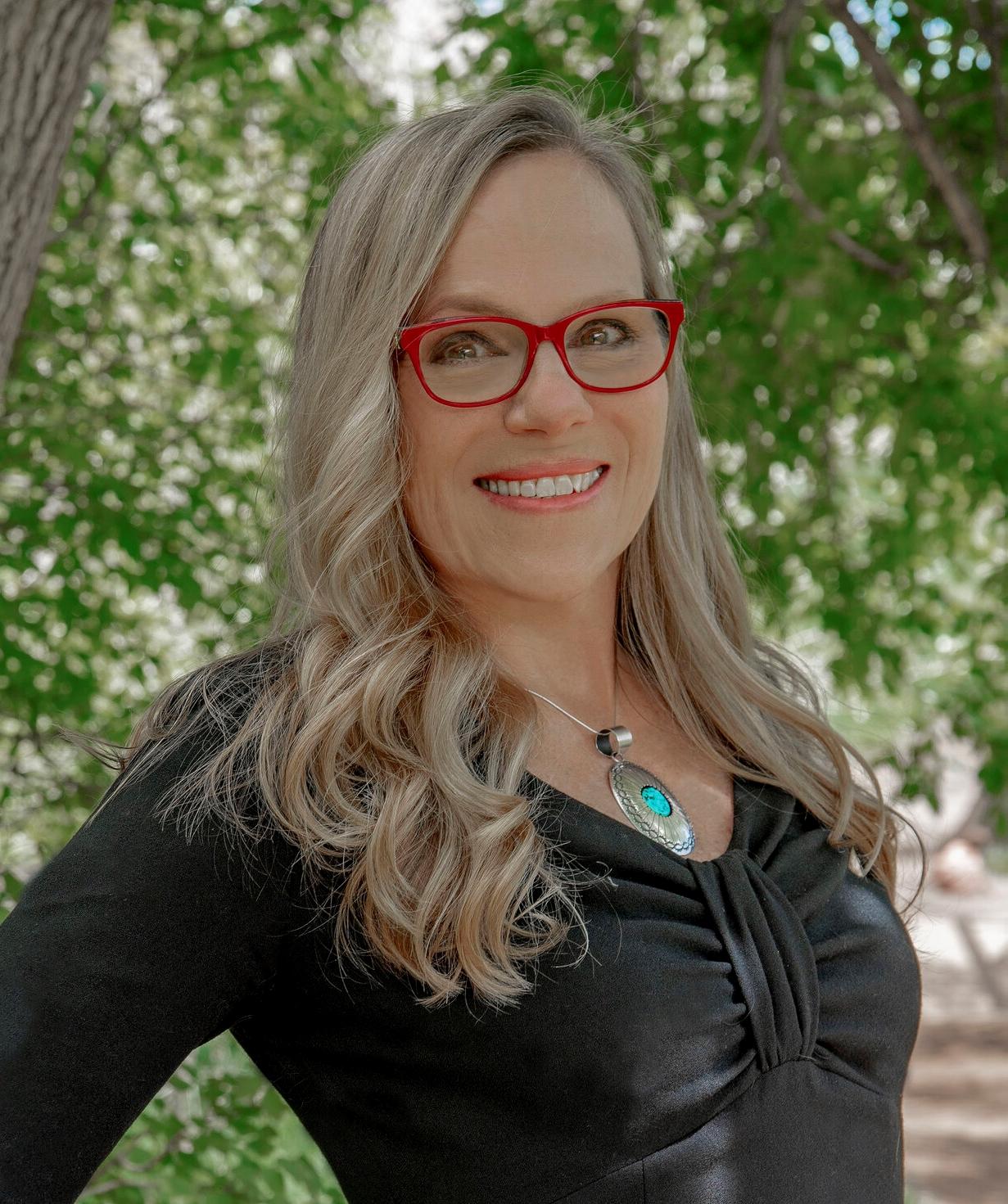 Sept. 7, 2022
Contact Rick Kyte at 608-796-3704 or rlkyte@viterbo.edu or Jill Miller at 608-796-3615 or jmmiller@viterbo.edu
"BE A SHINING LIGHT OF HOPE: EVERYONE PLAYS A ROLE IN SUICIDE PREVENTION" PRESENTATION AT VITERBO UNIVERSITY SEPT. 22
LA CROSSE, Wis. – Clinical psychologist Sally Spencer-Thomas will present "Be a Shining Light of Hope: Everyone Plays a Role in Suicide Prevention" at 7 p.m. Thursday, Sept. 22 in the Viterbo University Fine Arts Center Main Theatre. The event will also be streamed on Facebook Live at https://www.facebook.com/viterboethics.
This presentation is part of the D.B. Reinhart Institute for Ethics in Leadership fall lecture series and the La Crosse Area Suicide Prevention Initiative. It is free and open to the public.
As an inspirational speaker, podcaster, and impact entrepreneur in addition to being clinical psychologist, Spencer-Thomas sees the world of mental health from a variety of perspectives. She began her innovative work in suicide prevention after her brother Carson died of suicide in 2004. After his difficult battle with a bipolar condition ended in tragedy, Spencer-Thomas searched for bold, gap-filling strategies to prevent what happened to her brother from happening to other people.
Known nationally and internationally as an innovator in social change, Spencer-Thomas has helped start multiple large-scale efforts to remove bias about mental health and ensure more people have access to the tools and assistance they need to thrive and stay alive. These efforts include: the award-winning Man Therapy campaign and being the lead author of the National Guidelines for Workplace Suicide Prevention; being the co-founder and current president of United Suicide Survivors International, and serving as the past executive secretary for the American Association of Suicidology. Spencer-Thomas earned a doctorate in clinical psychology from the University of Denver.
For a full schedule of D.B. Reinhart Institute for Ethics in Leadership events, visit www.viterbo.edu/ethics.
-30-