Wednesday, July 1
9:30 a.m. Timecards are due in the Payroll Office – Murphy Center 201. Timecards can be emailed. Staff timecards: dkengh@viterbo.edu Student timecards: vlwolfe@viterbo.edu
Scheduling notice: As of today, July 1, Virtual EMS is not available for reservations due to software upgrades being installed into the fall semester. Training will be provided when the upgrades are completed and accounts reactivated. For all reservation needs, questions, or concerns, email scheduling@viterbo.edu
News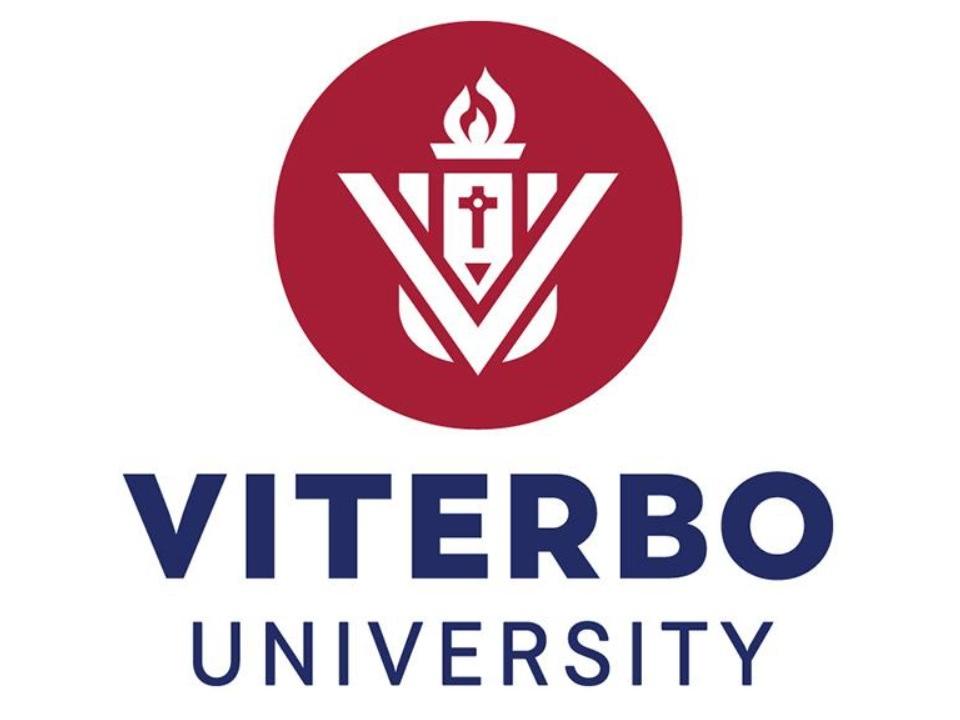 Viterbo University plans a return to campus in the fall and will implement key safety measures to keep the students and employees safe.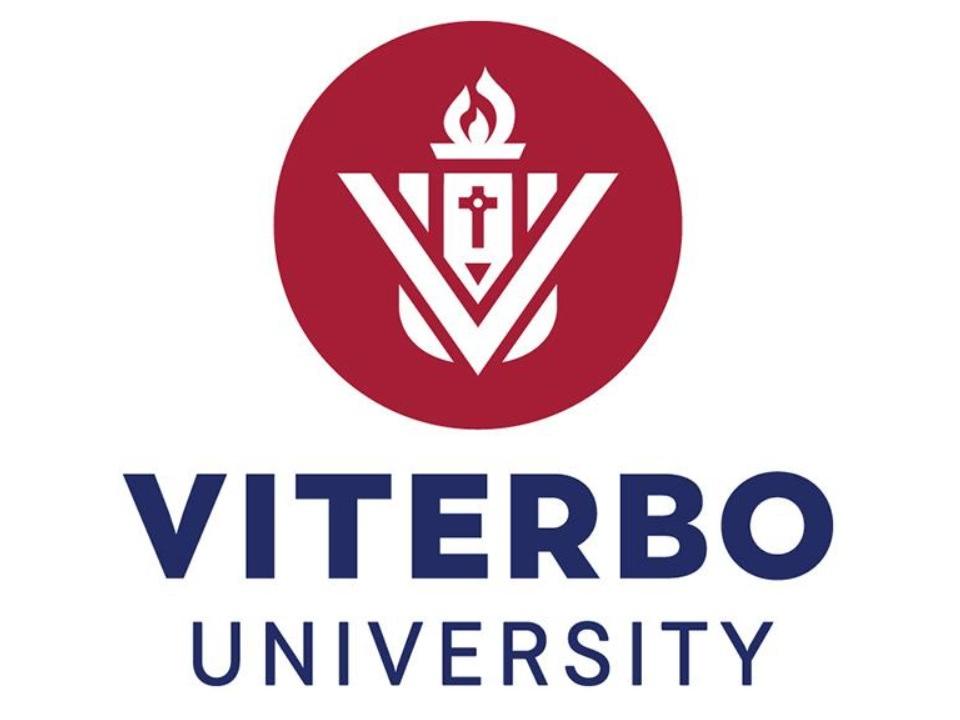 In the midst of a pandemic, the longest sustained demonstrations for racial justice in five decades, and an economic crisis, we find ourselves at a point of critical introspection, action, and transformation.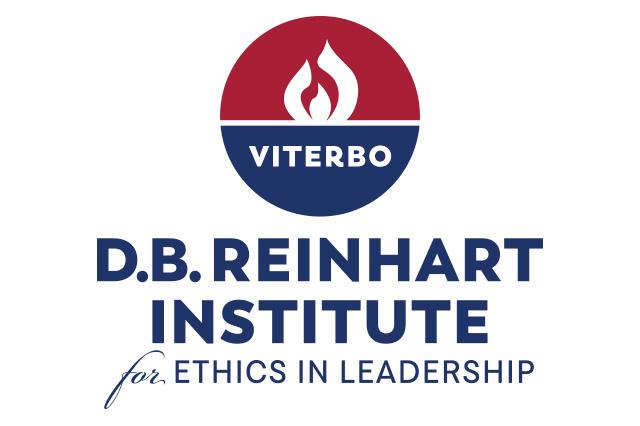 The D.B. Reinhart Institute for Ethics in Leadership at Viterbo University will host a virtual Leadership at Noon Series event featuring Stacy Shapiro of Shapiro Strategies from noon–1 p.m. Tuesday, June 23.