VU Today
Monday, Feb. 24
12:15 p.m. Mass – San Damiano Chapel
7:30 p.m. Artaria String Quartet Beethoven Project Concert – Fine Arts Center Nola Starling Recital Hall
Summer Housing Assistant applications are available at www.viterbo.edu/residence-life. The position includes free summer housing in a single room apartment and hourly pay from May 11-Aug 30. See the job application for full details.
Employees are invited to enjoy some paczkis and kings cakes any time from 9–10:30 a.m. tomorrow, Feb. 25 in Reinhart Center 134 in celebration of Fat Tuesday. The event is hosted by the Viterbo hospitality committee.
Employees whose spouse or child will be graduating: You have the opportunity to present your loved one's diploma cover during May commencement. Email cfkonze@viterbo.edu by Sunday, March 1 if interested. Academic regalia is required and may be rented or purchased from the bookstore. The full policy is available at https://www.viterbo.edu/commencement/faculty-and-staff-information-commencement.
Seeking nominations for the Spirit of St Francis Sustainability Awards www.viterbo.edu/sustainability-award. Winners last year were Dorothy Lenard and Alexis Bird. Due April 2, and presented on Earth Day, April 22.
The Greater La Crosse Golf Show, a fundraising event for the Viterbo women's golf team, will be held from 2–8 p.m. Friday, Feb. 28 and 9 a.m.–5 p.m. Saturday, Feb. 29 in the Mathy Center. Click for complete details.
The Study Abroad Office is hosting a Virtual Study Abroad Fair Feb 24–28. Follow @ViterboStudyAbroad on Instagram to follow along, play games, win prizes, and learn everything you want to know about study abroad. Email Brianna Rice brice@viterbo.edu for more information.
News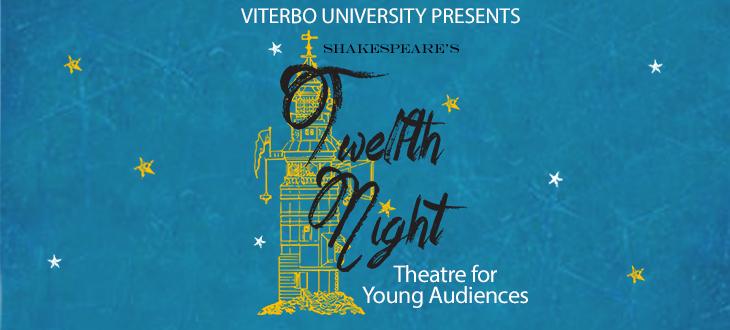 Viterbo University students will present William Shakespeare's "Twelfth Night" in a theatre for young audiences format at 7:30 p.m. Friday, Feb. 28 and 2 p.m. Saturday, Feb. 29–Sunday, March 1 at the Weber Center for the Performing Arts.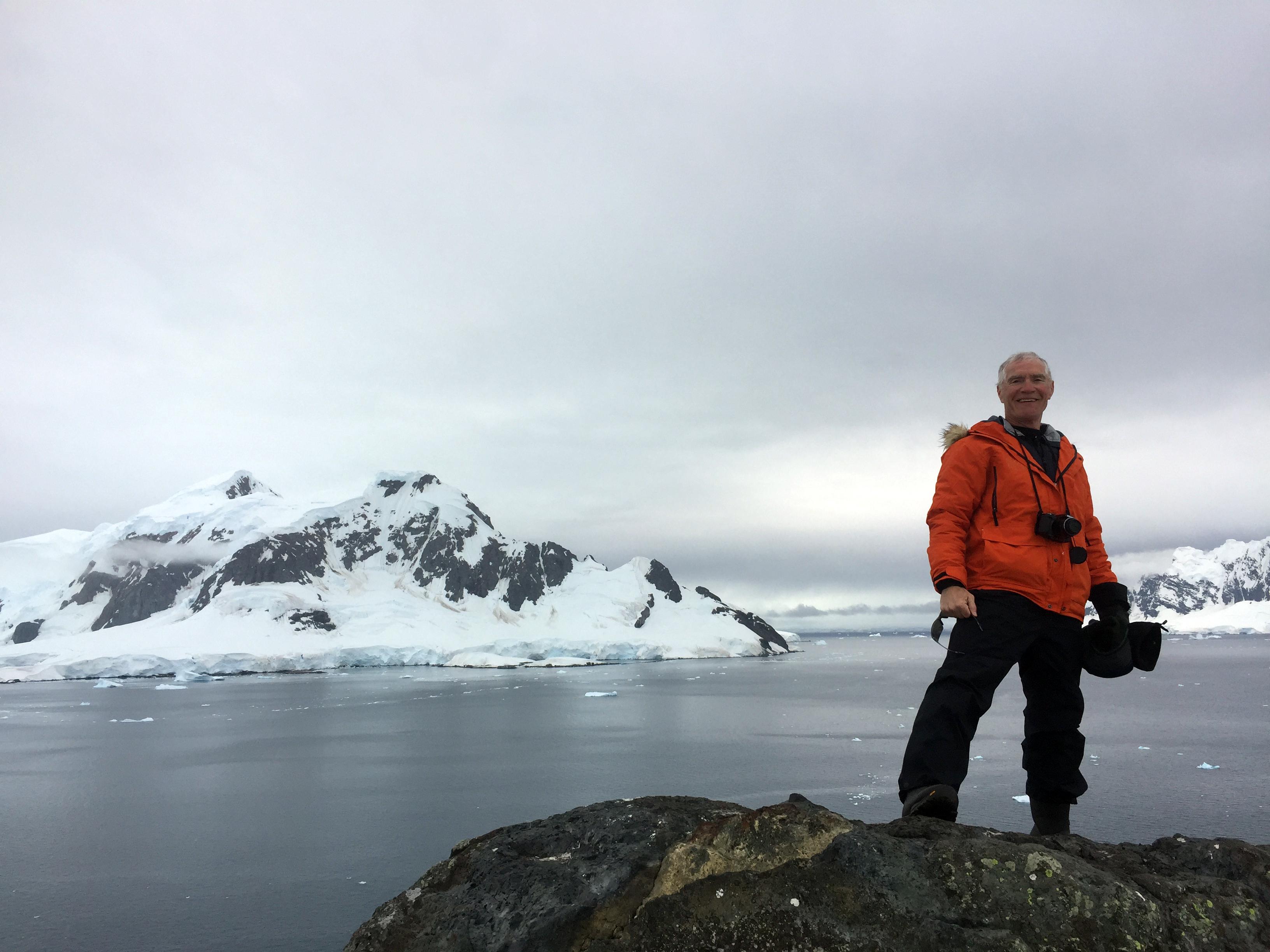 Over the past 15 years, Viterbo University's visiting scholar program has featured lecturers from as far away as Russia and Israel. For spring semester this year, though, the university is tapping into a world-class expert in leadership who happens to be homegrown.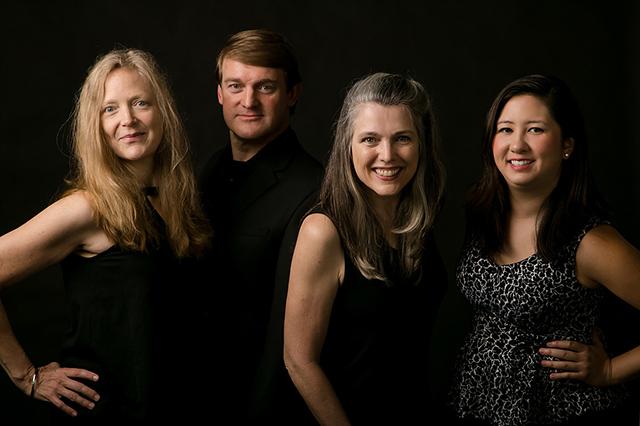 The acclaimed Artaria String Quartet will present the complete cycle of 17 string quartets by Ludwig van Beethoven in six concerts in celebration of the composer's 250th birthday Saturday, Feb. 22–Monday, Feb. 24 and Sunday, March 22–Tuesday, March 24 in the Viterbo University Fine Arts Center Nola Starling Recital Hall.