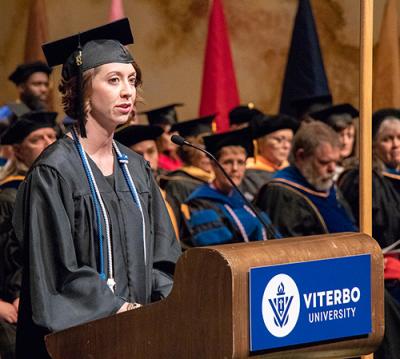 Number of credits required for program
The Master of Science in Mental Health Counseling requires students to successfully complete 60 credits to earn the master's degree. This will include a specialty area in either substance abuse counseling, integrative health and wellness counseling, or child and adolescent counseling.
Number of credits per semester
Students may take courses on a full-time or part-time basis. Full-time status for graduate studies is 6 credits per semester. Generally, students in this program will take up to 9 credits per semester.
When classes are offered
Remaining flexible to the needs of graduate students, the program will offer classes in the afternoon/evening, as well as on weekends. Initially, two graduate courses will be offered on Thursday (course 1: 3–6 p.m., course 2: 6:30–9:30 p.m.), and additional courses on the weekend: Friday 5pm-10pm, Saturday 8am-5pm (course 3: three Friday nights and Saturdays over the course of the semester). Courses are offered year-round.
How long will the program take to complete?
Students taking 9 credits a semester can expect to finish the degree program in two to three years. For example, if a student takes 9 credits each semester (including summers) for two years, they will have finished all of their classroom work except the Counseling Internship that may be completed in one or two semesters (depending on placement for the internship).
Can I work while I complete the program?
Yes, this program was designed for working adults. However, to finish in two and a half years, you will have to be available for courses starting mid-afternoon one night a week and on weekends, and at the end of the program be available to fulfill the internship hours (hours and location will vary by placement).