Search for books, articles, music, videos, and more: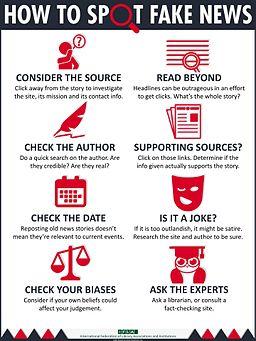 The Identities Project hosted a panel conversation exploring the difference between facts, fake news, and clickbait on Tuesday, March 9. To learn more about critical thinking and how to spot fake news, see the Library's LibGuide.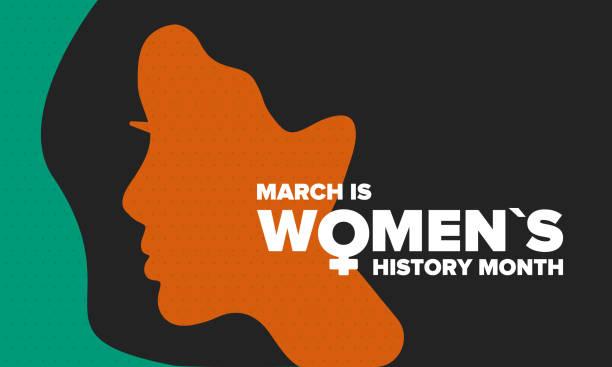 Check out the Library's virtual and in-person displays featuring great women and their work!