Search for books, articles, music, videos, and more:

We are pleased to announce the latest issue of Analytic Teaching and Philosophical Praxis, an open-access peer-reviewed journal covering the philosophical and ethical implications of education.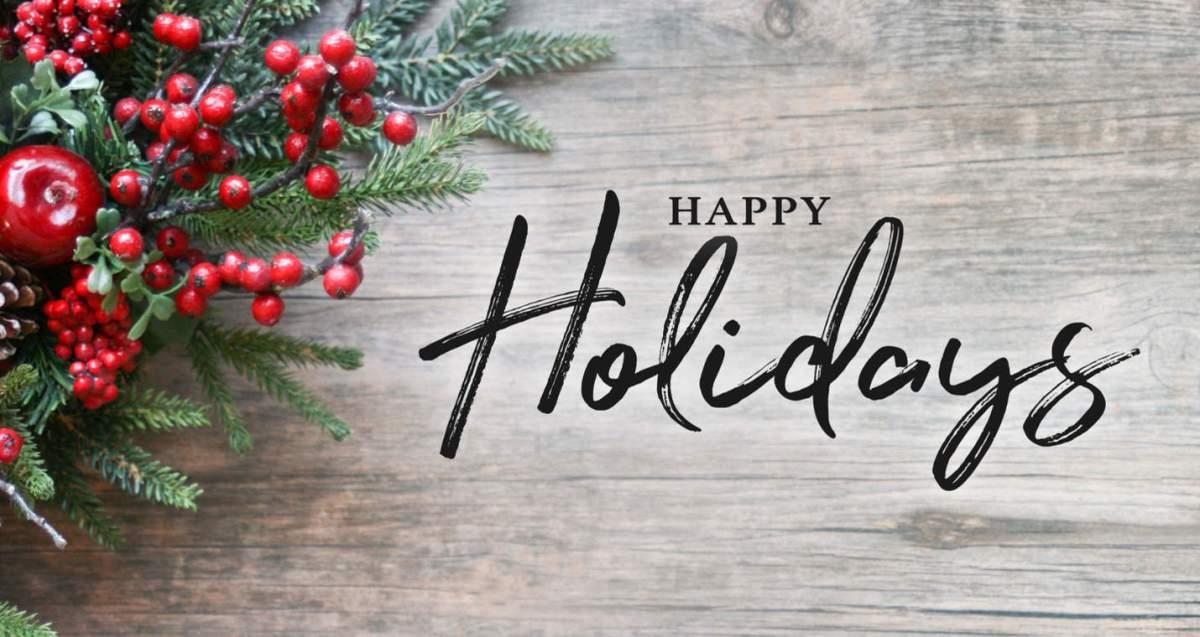 Whether you celebrate Hanukkah, Kwanzaa, Christmas, Yule, or you're waiting for New Years, have a very happy holiday and a safe New Year!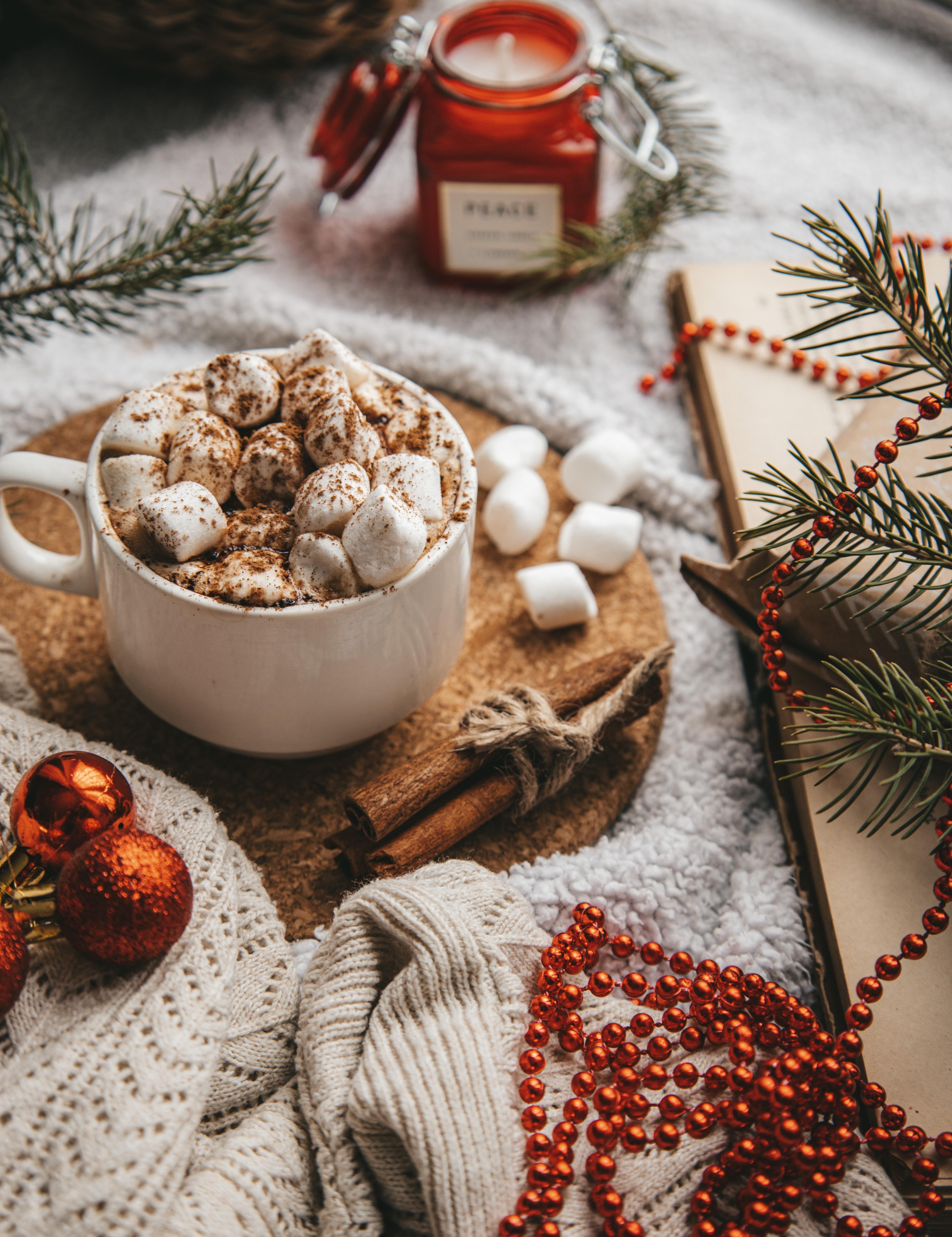 Join us in the library from 5-8 PM on Monday, December 13th, for some hot chocolate to warm you up for your exam studying! Covered cups will be provided so that you can bring your drink into the library. Good luck with your exams!