Search for books, articles, music, videos, and more: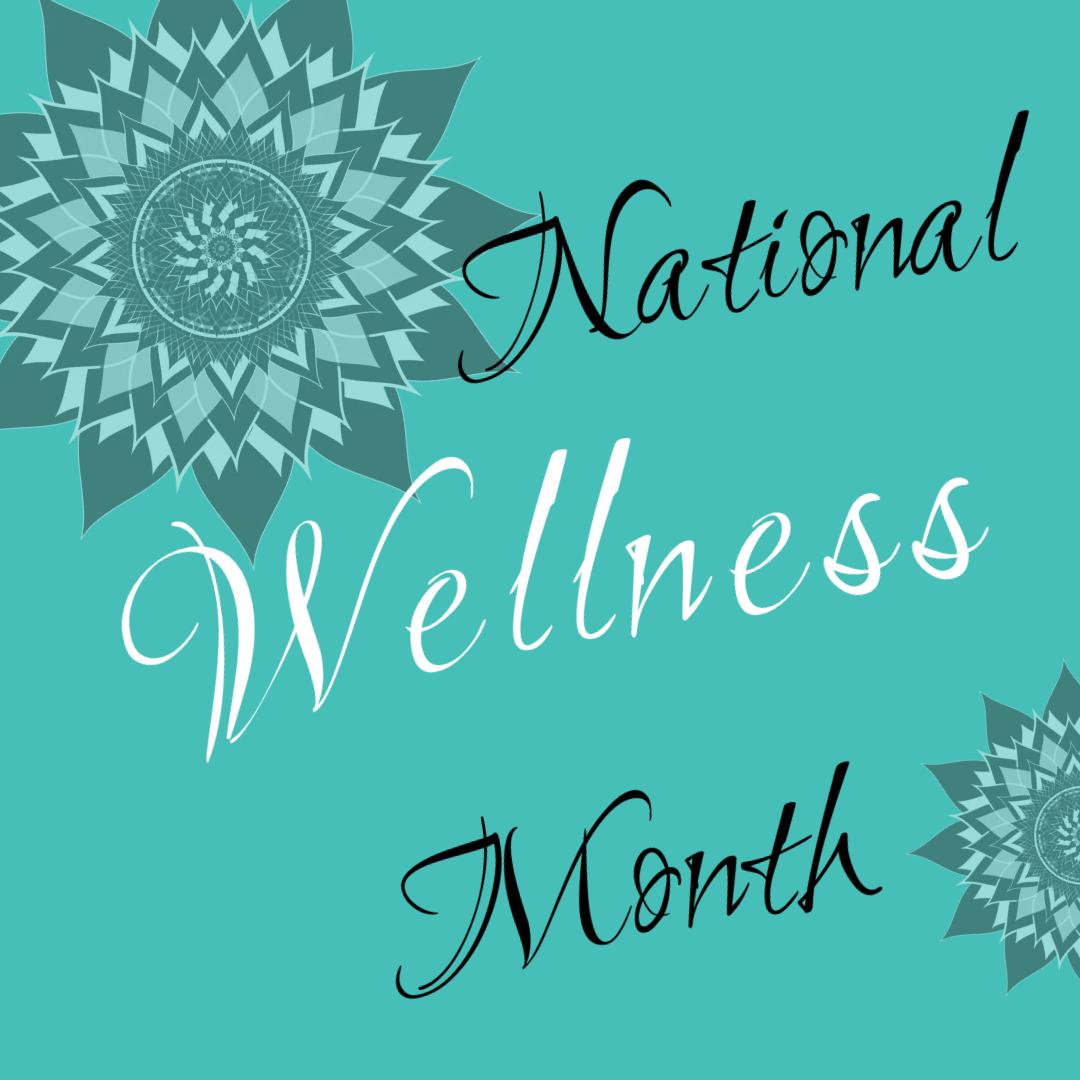 August is National Wellness Month! Read on to learn more about creating healthy habits, managing stress, creating healthy relationships, and crafting a healthy life for yourself!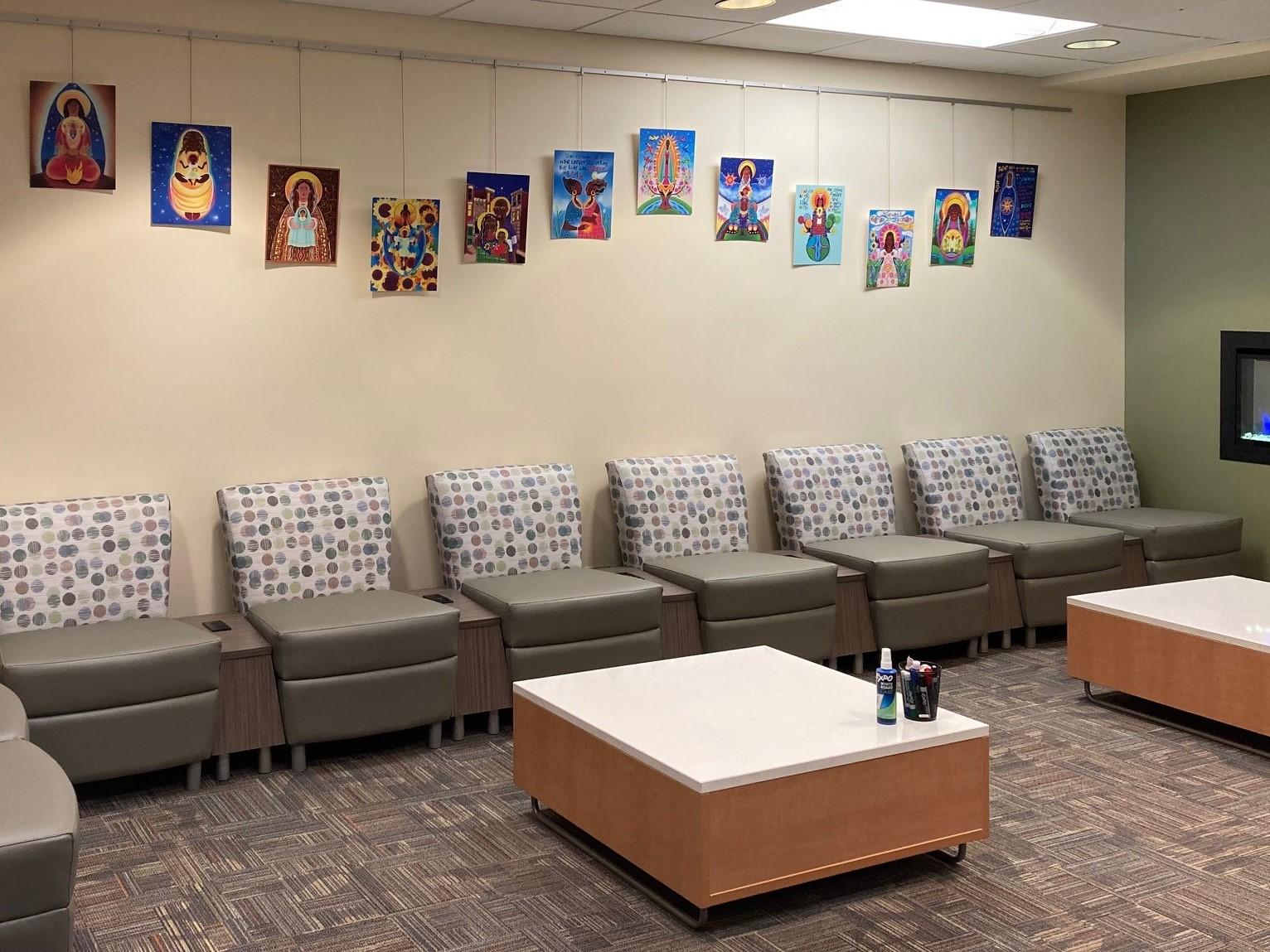 Artist Brother Mickey McGrath's Madonnas of Color paintings are now on display in the library's entrance area for a limited time.