Search for books, articles, music, videos, and more: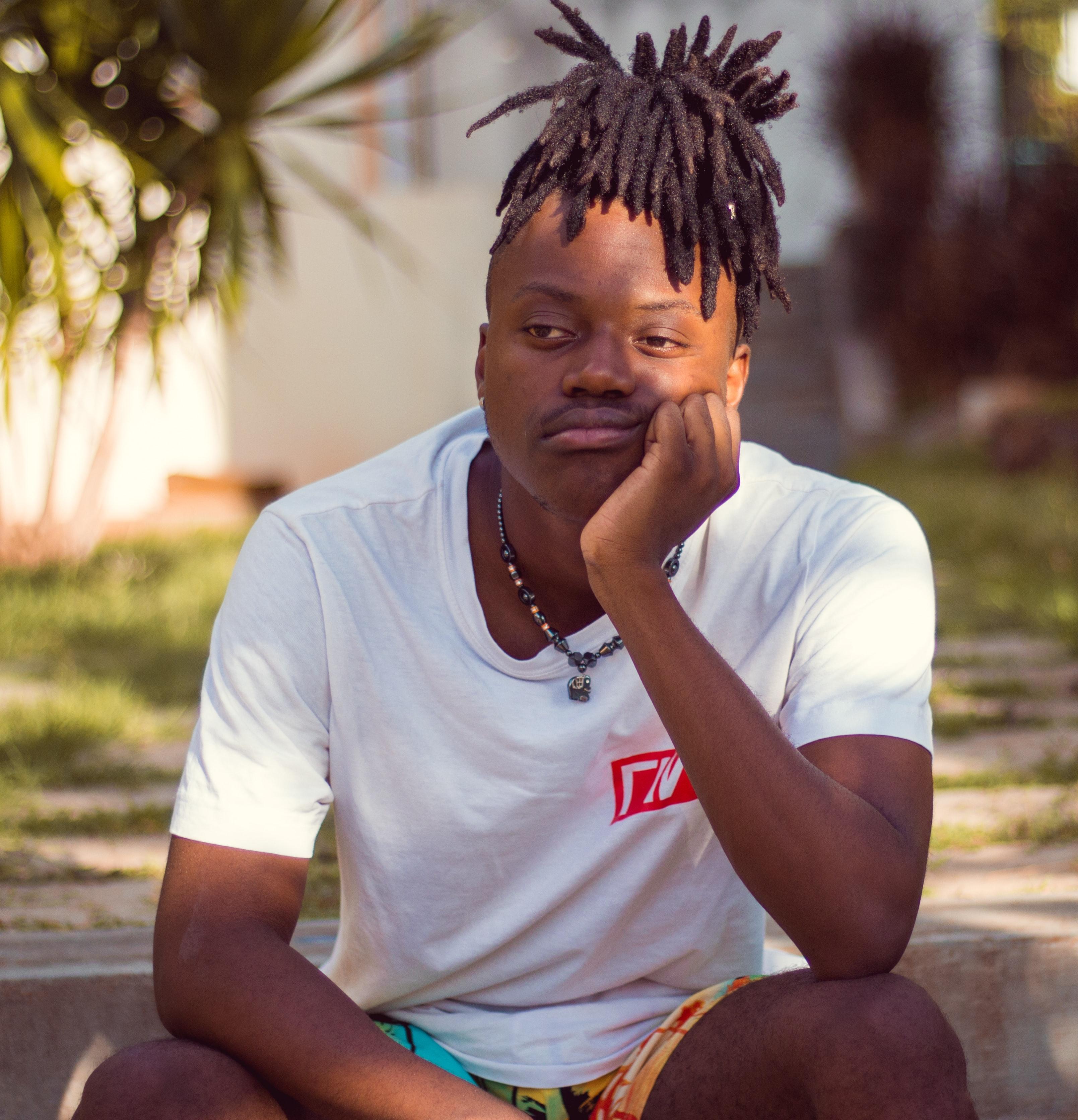 If you're feeling bored, check out these resources to get out of your slump!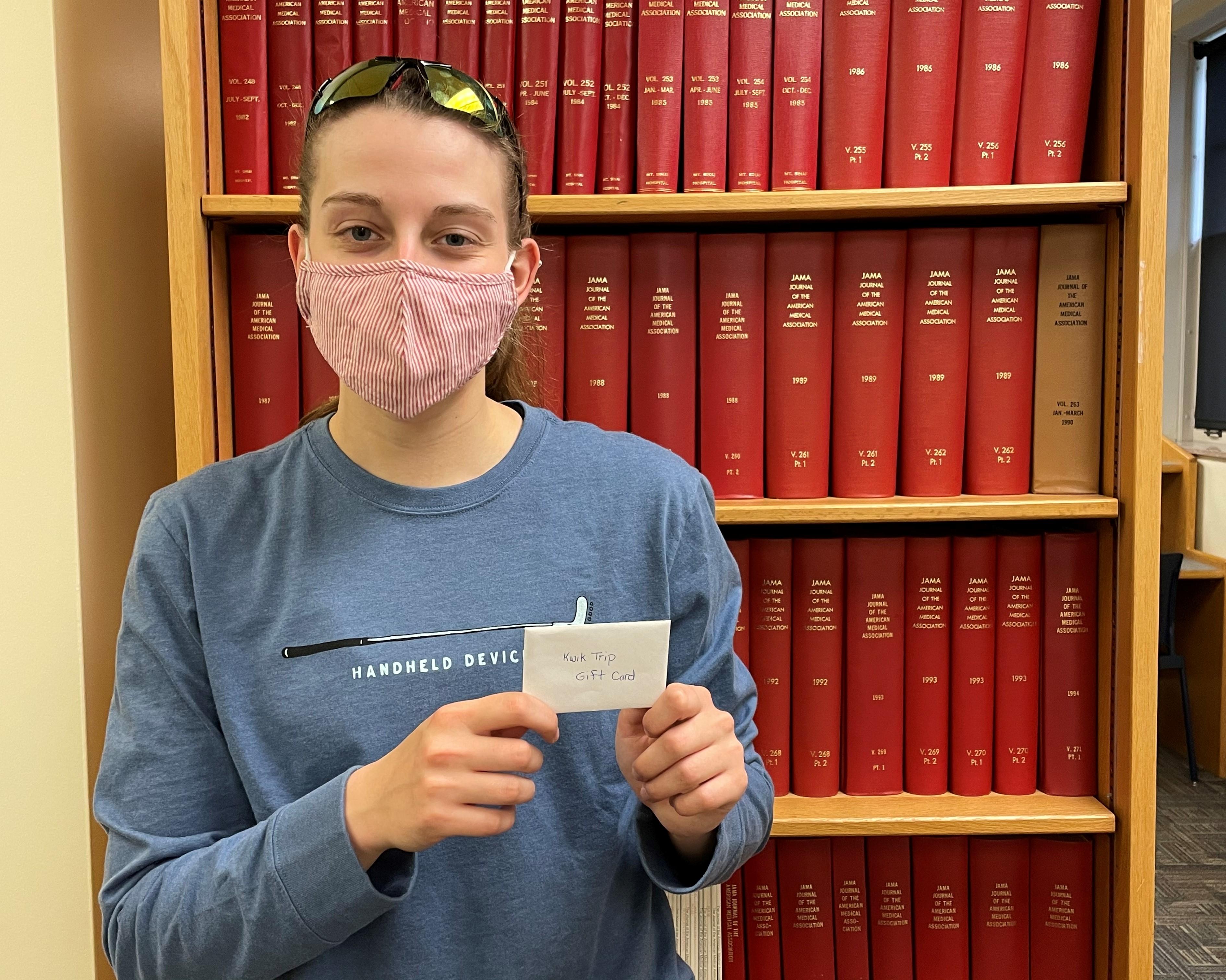 Congratulations to Madison Davis for winning the $25.00 Kwik Trip gift card at last week's Courtyard Carni! Her guess of 892 was just shy of the 894 paperclips that were in the jar.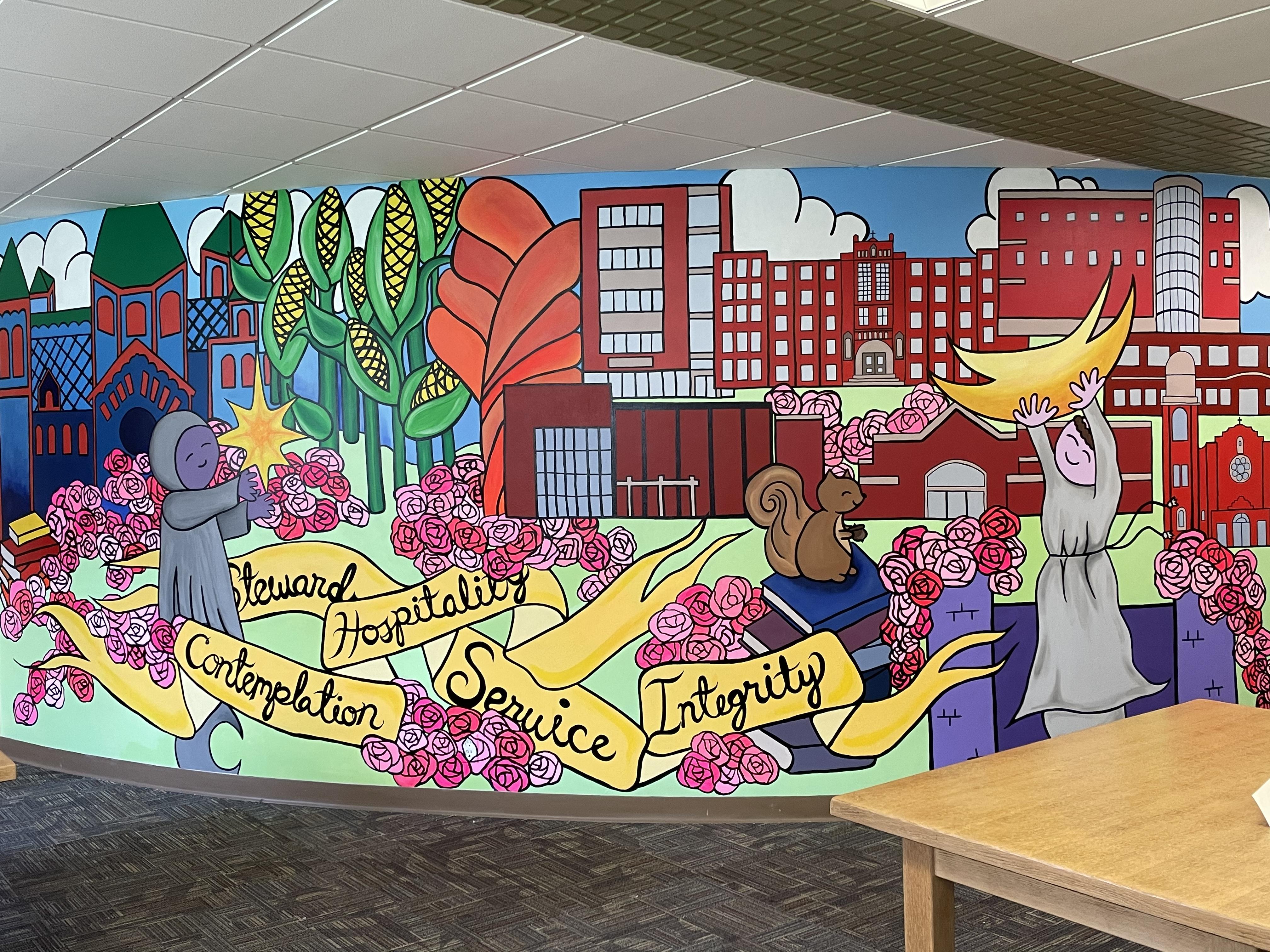 The Library now has a beautiful new mural in the Children's section thanks to Angelie Tuch-Sanchez, Grace Amundson, MacKenzie Hanson, and Erica Kowald.