Search for books, articles, music, videos, and more: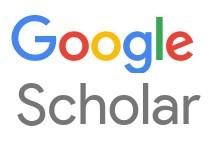 Use Google Scholar to search for scholarly information on the web.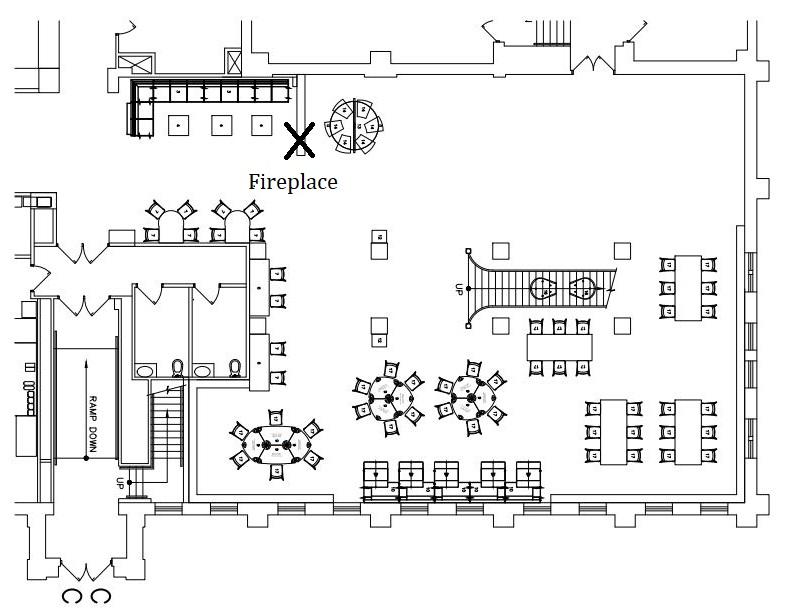 Thanks to a generous donation from the Student Government Association, the library is getting an update.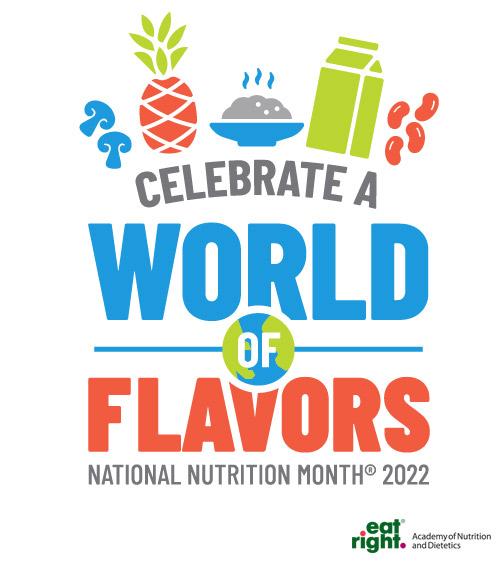 National Nutrition Month is an education and information campaign focusing on the importance of making informed food choices and developing sound eating and physical activity habits.