Search for books, articles, music, videos, and more: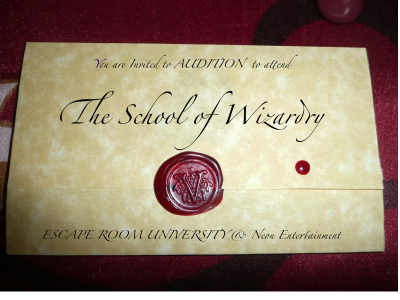 Come escape from the School of Wizardry or Patient Zero (Zombies) on Labor Day between 10 AM and 2 PM!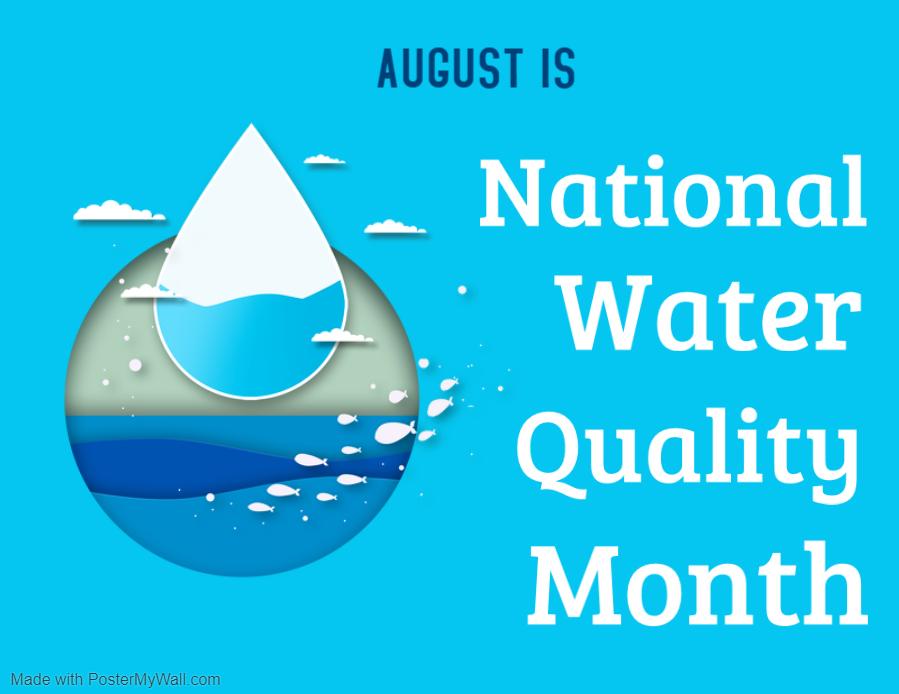 Learn more about National Water Quality Month with the Library's Virtual Display!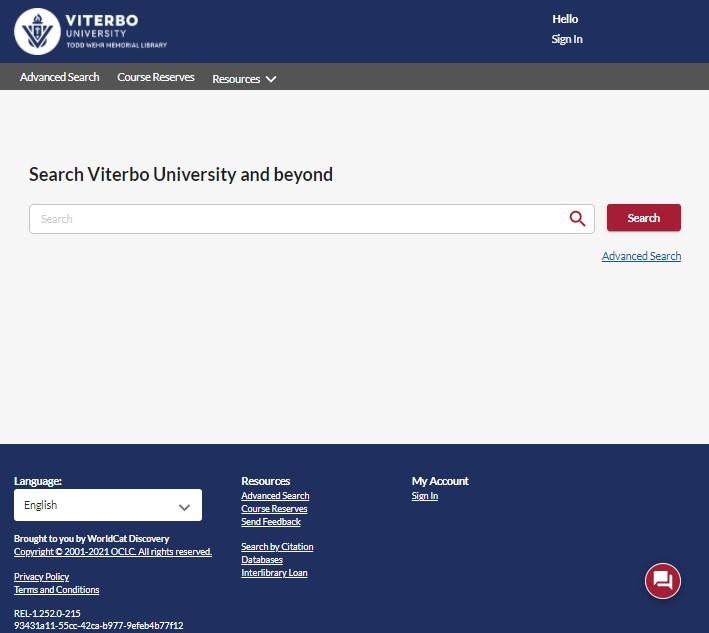 The library's catalog interface has a new "look" as of Wednesday, August 4th.