Search for books, articles, music, videos, and more: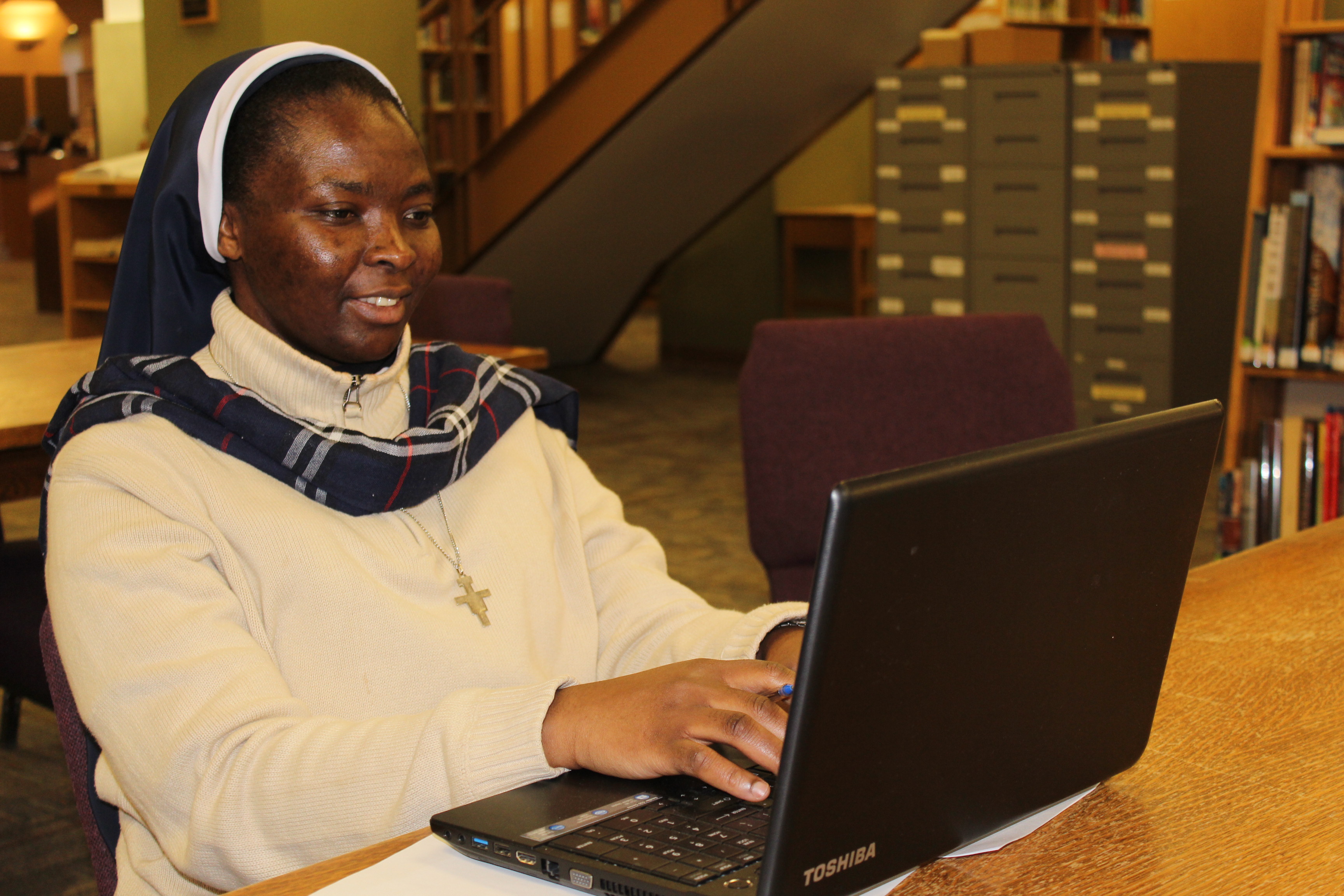 If you've found one good book or article, consider mining the bibliography to find more resources.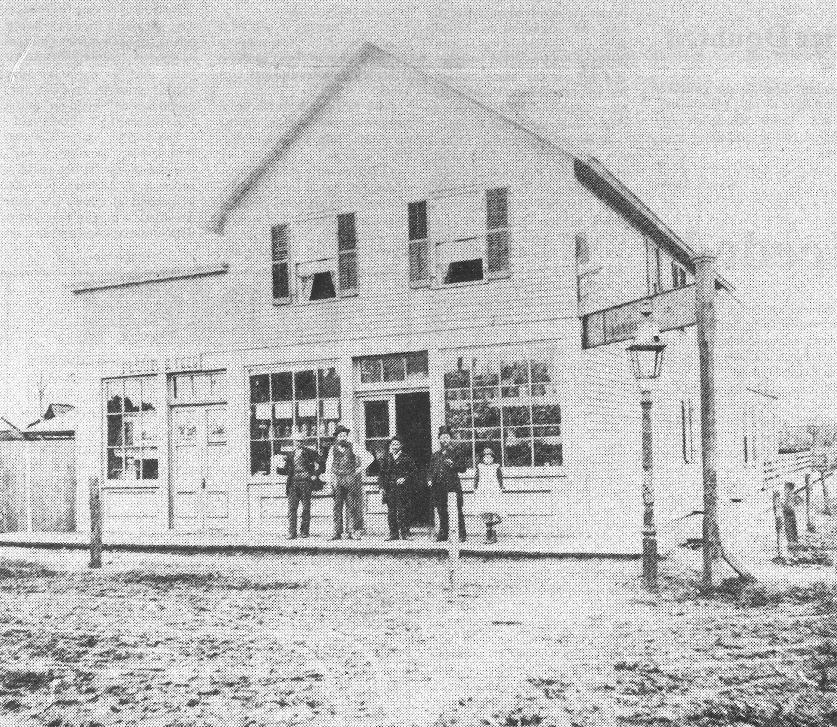 Stop by the library and check out the display by Rec Reading for a sampling of items that can be found in the Viterbo Archives. Also, QR codes can be found around the library. Scan them to see Viterbo facts and historic photos.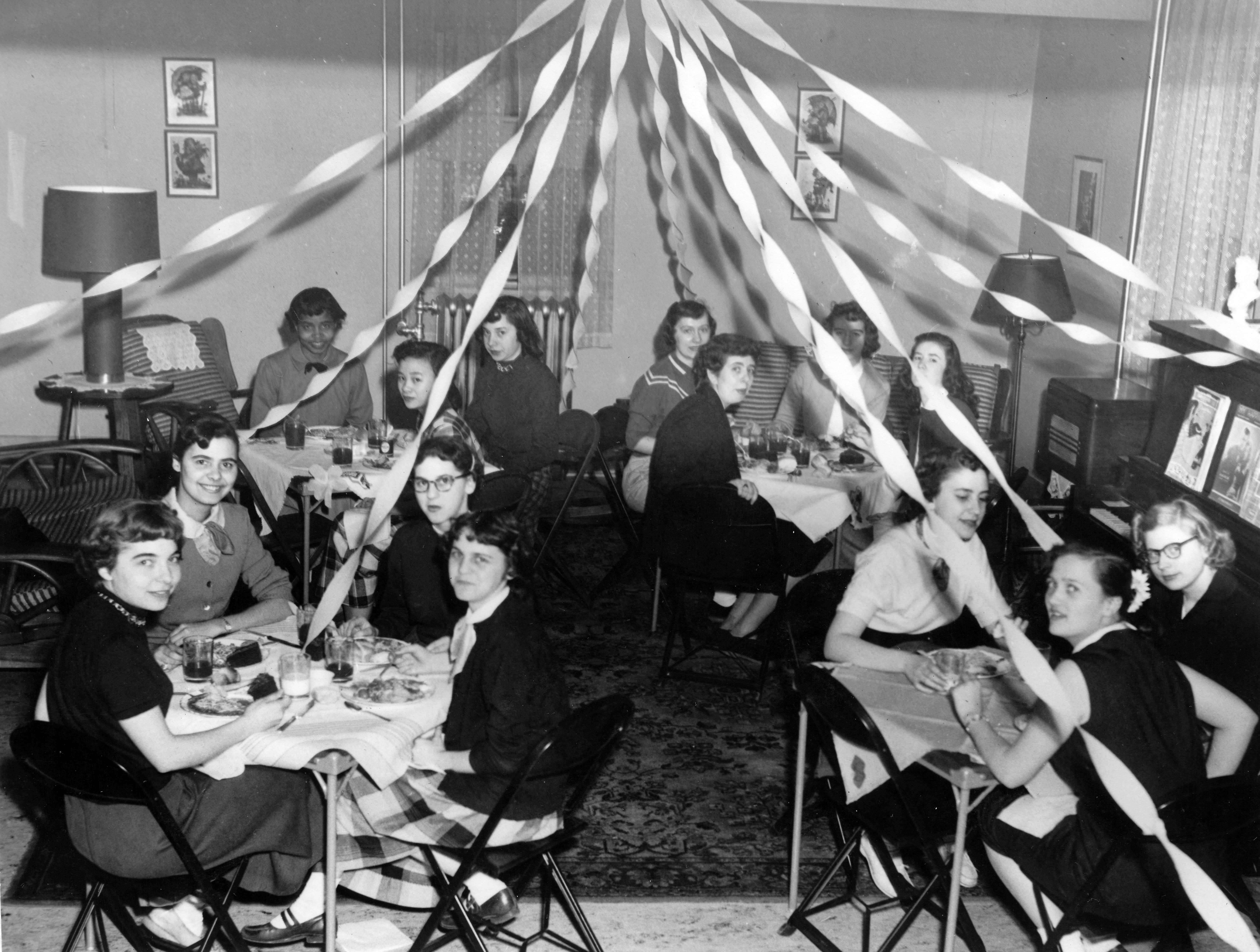 Viterbo's Archives preserves university materials of historical value and serves as an educational resource for scholarly and administrative research.