Search for books, articles, music, videos, and more: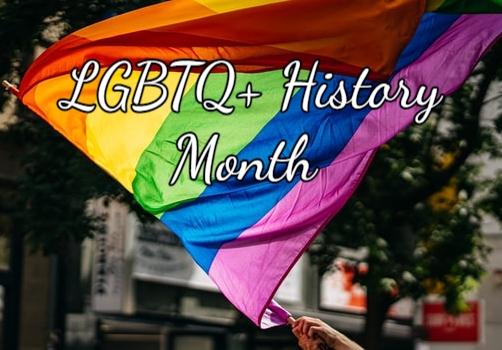 In 1994, Rodney Wilson, Missouri's first openly gay school teacher, believed a month should be dedicated to the celebration and teaching of gay and lesbian history.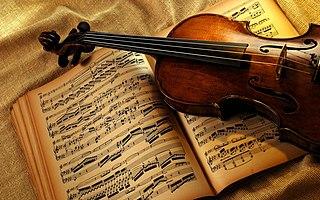 Classical music is a type of music composed in Europe between 1730 and 1830.  Music from that period largely consisted of Operas, Symphonies, Concertos, String Quartets and other chamber music.