Search for books, articles, music, videos, and more: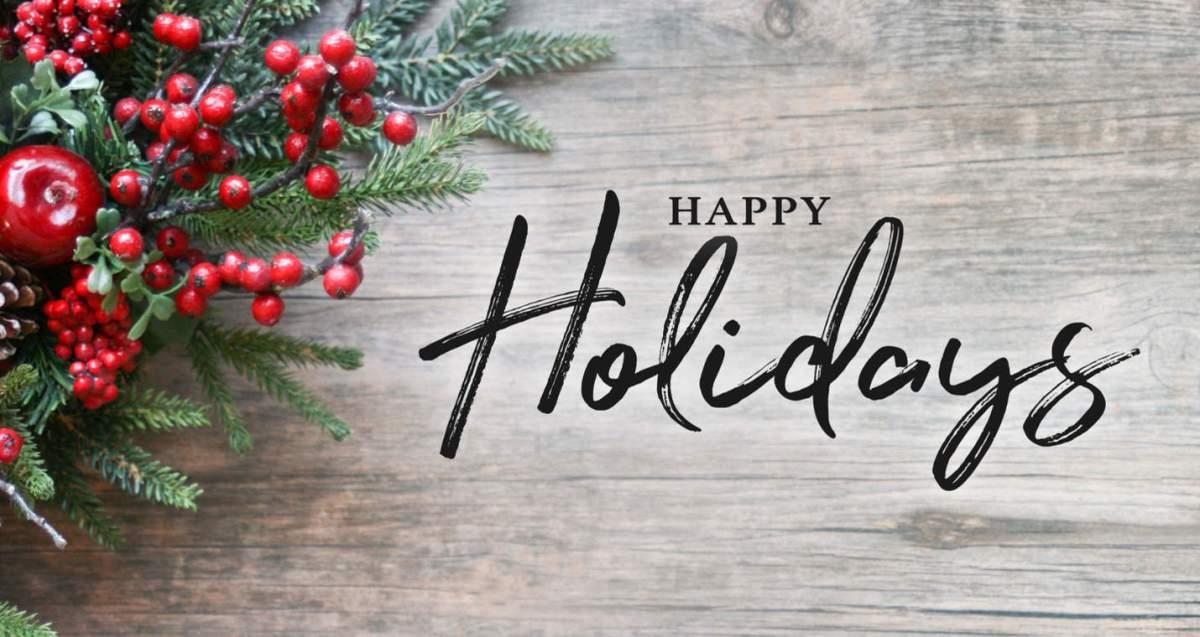 Whether you celebrate Hanukkah, Kwanzaa, Christmas, Yule, or you're waiting for New Years, have a very happy holiday and a safe New Year!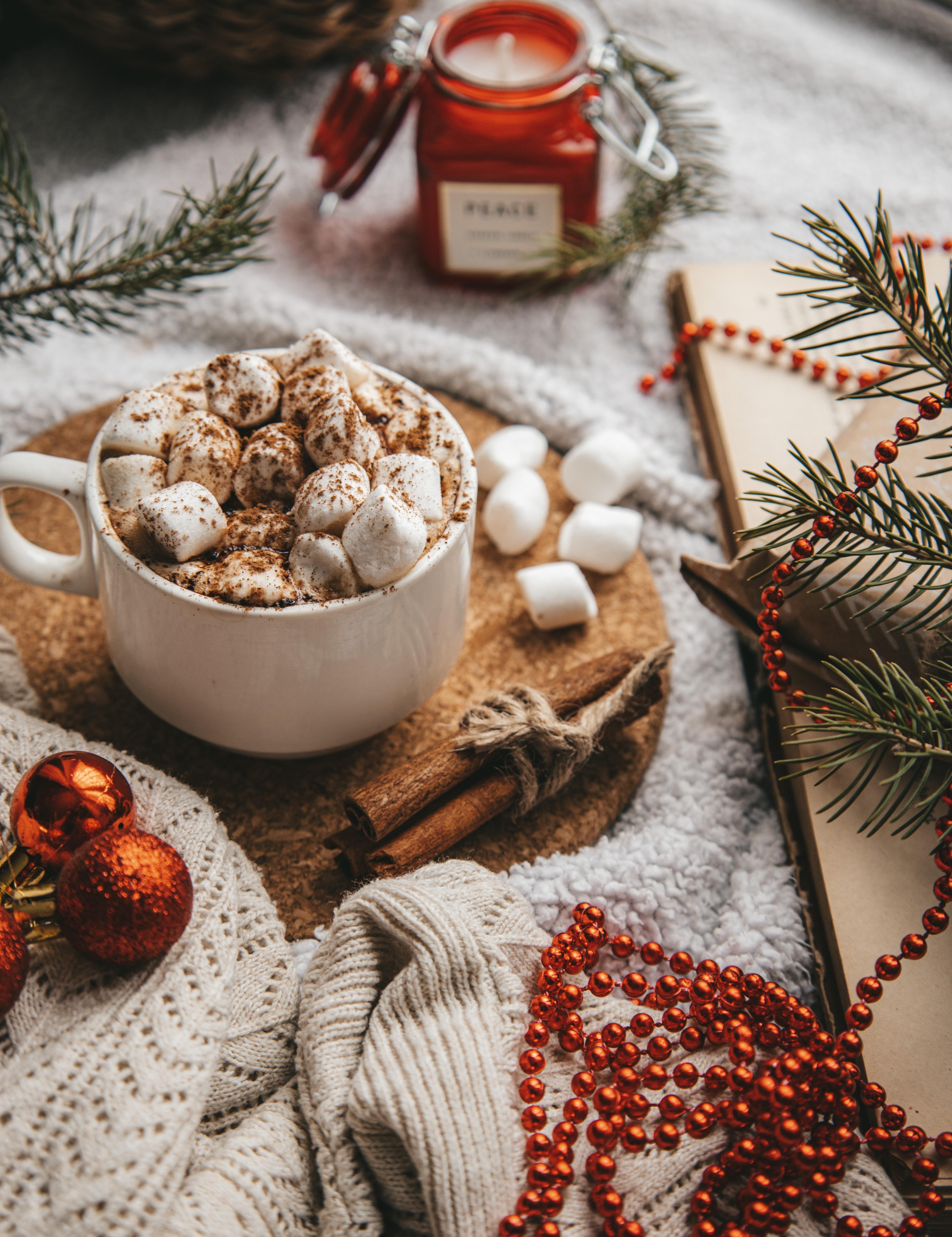 Join us in the library from 5-8 PM on Monday, December 13th, for some hot chocolate to warm you up for your exam studying! Covered cups will be provided so that you can bring your drink into the library. Good luck with your exams!
Madelyn Heinzelman is the winner of the $25 Amazon gift card! To see the answers to the questions, click through to the article.